Game News
Despera-Beta! Mimimi Games is looking for closed beta testers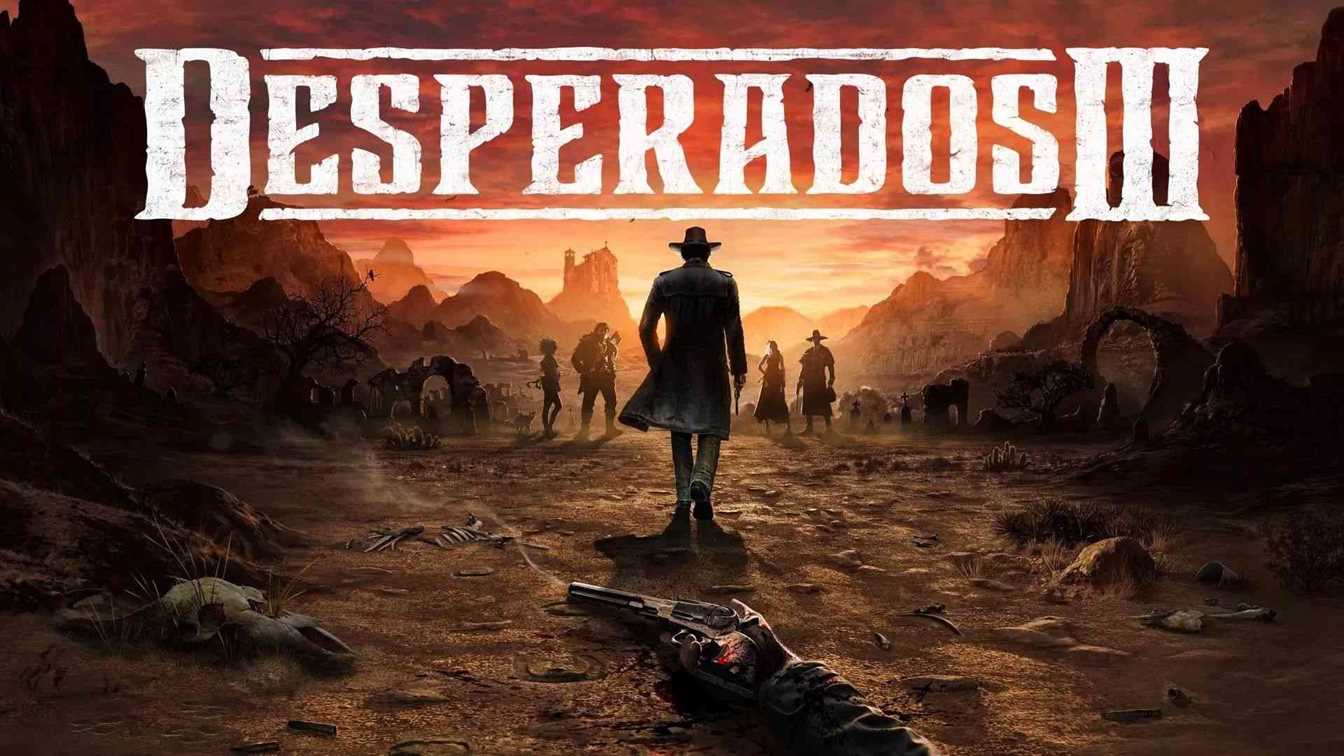 Desperados III, the upcoming real-time tactics game, was recently nominated as Best Strategy Game of E3 for the official Game Critics Awards. Although Desperados III is really breathtaking, it didn't have a fair chance to win, as one of the competitors was the one and only John Wick. And everyone knows you shouldn't mess with John Wick.
Details about the Desperados III closed beta
The Closed Beta will start on Tuesday, July 9th and will end on Sunday, July 21st. Out of all applications, Mimimi and THQNordic will select 500 participants which will get the chance to play the game, which is entering the final stages of production.
"This is not the a "pre-order now to play the game before anyone – but we don't really need your feedback because the release is in just two weeks"-closed beta, people might be used to nowadays. We really want to invite the community to play the game while it's still under construction and share their thoughts and wishes with us. And we want to have the time to react to the players' input and to optimize the game together." says Dennis Huszak, Narrative Director at Mimimi Games.
Desperados III will ride into the sunset on your PC, your PlayStation®4 computer entertainment system, and your Xbox® One in 2019.