Game News
Destruction AllStars Review Scores Published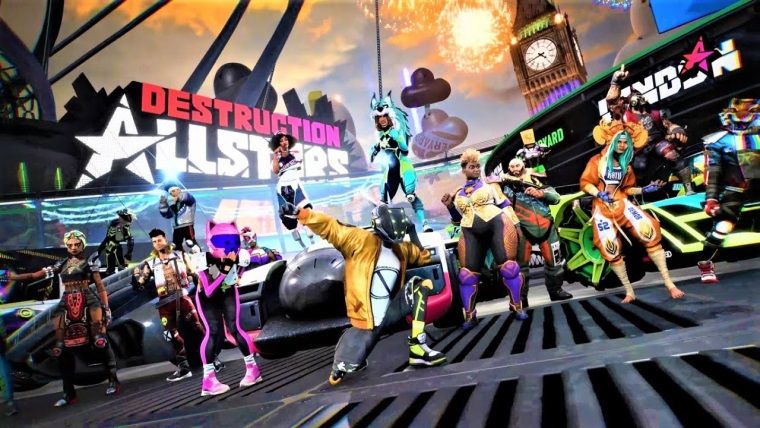 Destruction AllStars was one of the games announced at the "Future of Gaming" event where Sony introduced the PlayStation 5 console. Also, the game, which offers a Rocket League-like vehicle experience in a futuristic arena, was released exclusively for PlayStation 5 on February 2, 2021. Besides, with the release of the Destruction AllStars, the first review scores by the media organizations started to come. So, when we look at the Metacritic average of the game for PS5, we see that it has 68 points. Finally, you can take a look at the first review scores of the game, which got positive points from 6 of 12 reviews.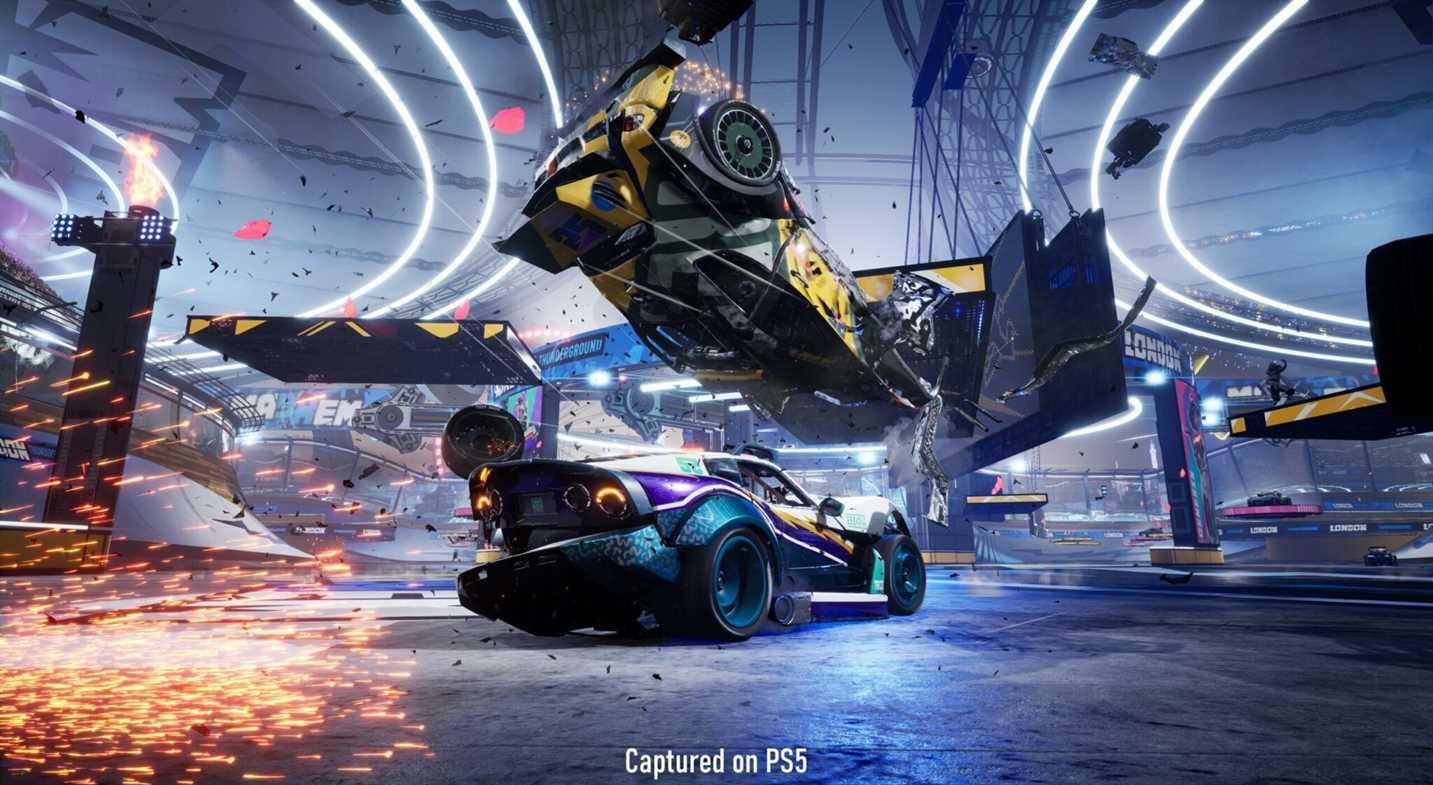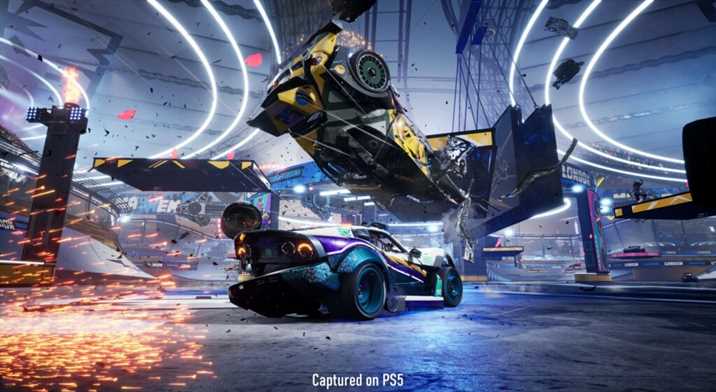 Destruction AllStars First Review Scores Published
So, here is the stars and vehicles collide. Also, you will dominate the arena in Destruction AllStars, the most popular sporting event for dangerous racers, and turned into a worldwide phenomenon. Besides, master the intense, vehicle-based combat system with your timing, tactics, and skill to wreak havoc, destruction, and mayhem in arenas around the world. Furthermore, if you want, get behind the wheel and wreak havoc, or get out of the vehicle, avoid attacks, hijack vehicles, sabotage the vehicles using abilities.
So, you can check out the Destruction AllStars first review scores for PlayStation 5 below. Finally, let's say that the list will update as the review scores continue to publish.
Metascore: 68 (PS5)
GameCrate: 90
Shacknews: 80
Game Informer: 80
Daily Star: 80
GamePro Germany: 78
Critical Hit: 75
4Players.de: 72
Millennium: 70
Jeuxvideo.com: 65
PlayStation Universe: 50
TheGamer: 40
VGC: 40
Ars Technica: Waiting
Kotaku: Waiting