Game News
Diablo 4: New Gameplay Footage for Dungeons Revealed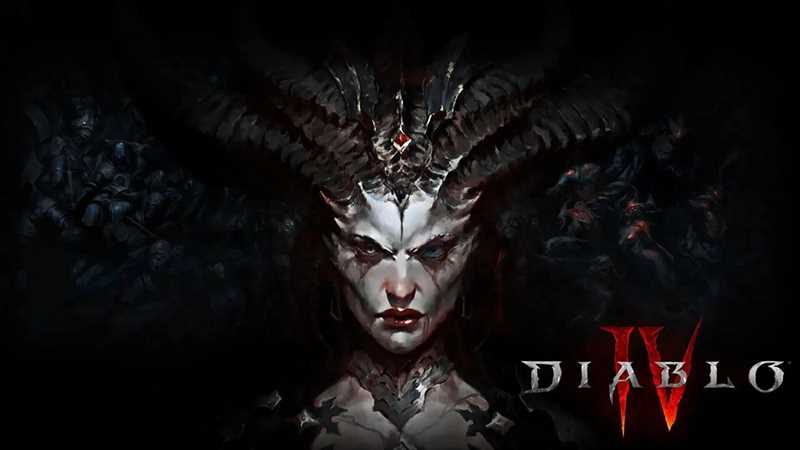 Blizzard Entertainment, the developer of the Diablo series, has announced a lot of new information about the dungeons of Diablo 4, the last game of the series with a long history. It's been quite some time since Diablo 4 was announced at the Blizzcon event in 2019. Blizzard also continued to routinely publish blogs during this time to keep fans of the game series aware of the project. Now we have more details about Diablo 4 dungeons with the latest blog post published on March 29, 2022.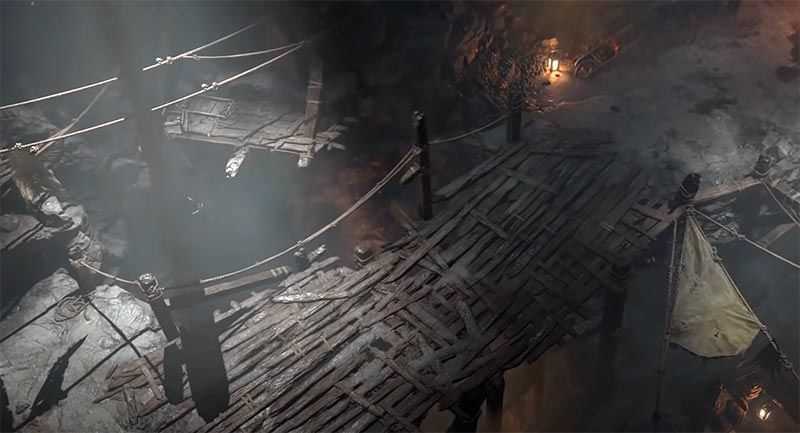 Blizzard announced in its latest blog post that it plans to add more than 150 dungeons for Diablo IV. Blizzard's assistant art director Brian Fletcher gave more information about dungeons by comparing them to past games. "Dungeons are still that randomized content that you know and love from previous Diablo titles. However, we added new and exciting features that allow us to make even more dungeons across the world of Sanctuary than ever before" Fletcher said.
More than 150 Dungeons in Diablo 4
Fletcher continued: ""In order to support over 150+ dungeons, we've had to shift the way we make environment art so that it's flexible enough to be used in multiple locations and not just in a single dungeon. It takes a lot of hard work from many teams to make a Dungeon, and we are proud to show you what we have been working on."
Blizzard has given fans information about some of these dungeons in several different gameplay videos it has released. These videos, each about a few minutes long, were released solely to show the various environments in which Diablo 4's dungeons will take place. However, they continue to show us that they did a pretty good job on Diablo 4, especially when it comes to art design. You can watch the blog video below.
Stay tuned, enjoy.