Game News
Diablo Immortal Delayed. Don't Expect the Game This Year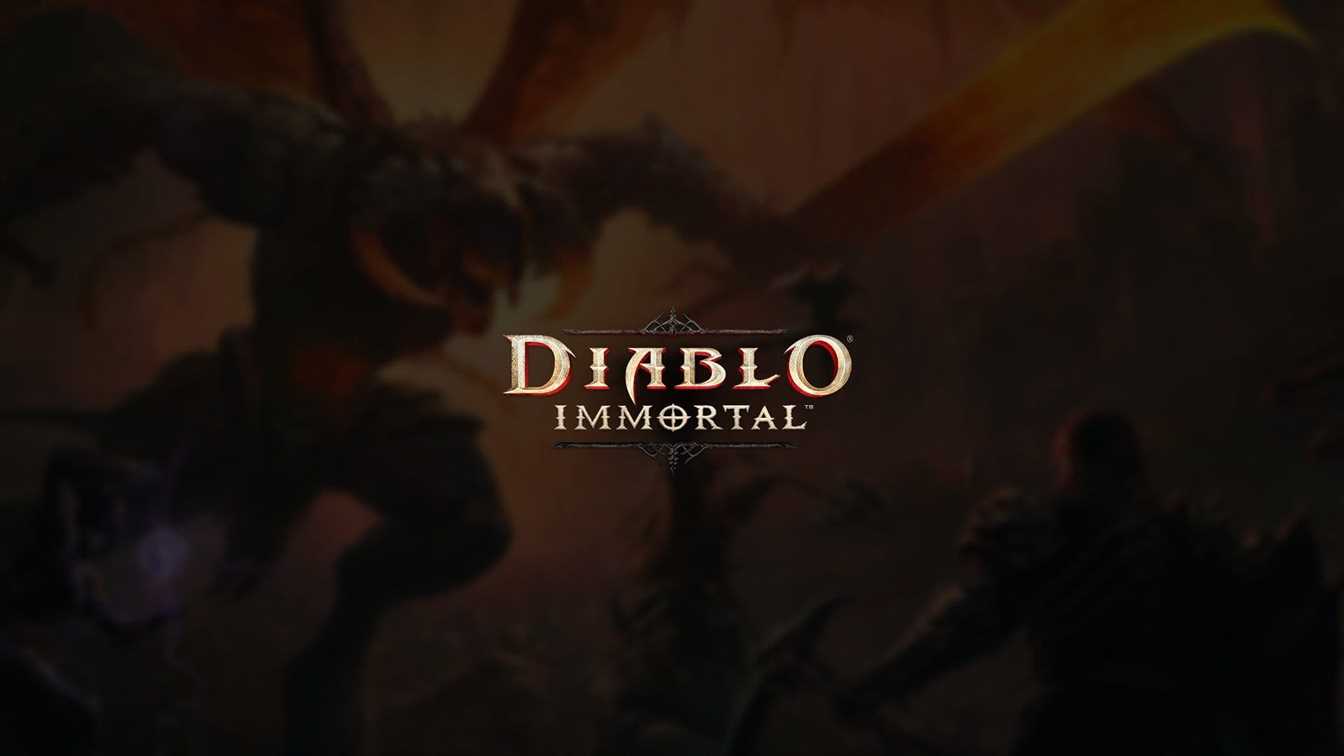 Diablo Immortal delayed. This is very sad news both for Diablo and mobile gaming fans. The game will not release this year.
Diablo Immortal delayed. It will release in 2022
Diablo Immortal is being developed by NetEase and Blizzard. The wait is actually pretty long as the game was announced back in 2018. Since then, we couldn't see much from the game. And now, Diablo Immortal delayed. This is not the first time it gets delayed eventually. However, it has its own reasons because the majority of the fans didn't like the game at all.
Blizzard Entertainment, the publisher of Diablo Immortal, via a blog post on their official website, stated that they are pushing the launch of Diablo Immortal to 2022. They say that they will bring more features to the game and they need more time to do that. So this leads Diablo Immortal to get delayed. However, the blog post doesn't tell everything negative. There is some good news too.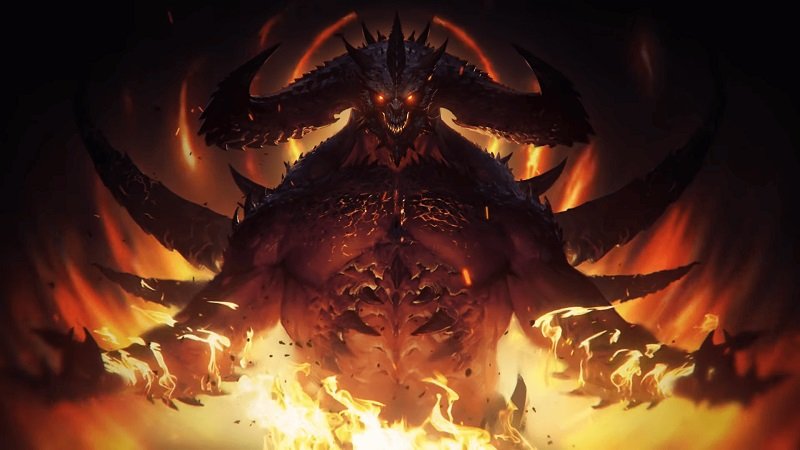 Diablo Immortal delayed but at least we will be able to see new features including controller support. This will be a great feature if you are like me and don't like playing with the mobile screen. But this is in development so this feature still needs more testing. Most probably, the developers will make the users test this feature in one of the upcoming game betas.
So when will we see Diablo Immortal you may ask. The developers state that they will release the game in the first half of 2022. So there is still no specific release date for the game. All we can do is wait. Let's hope that the wait is worth the game. Because in order to make their fans happy, Blizzard needs to work really hard with their upcoming mobile title Diablo Immortal. See you in 2022!