Game News
DIRT 5 Haptic Feedback Feature Improves With the New Update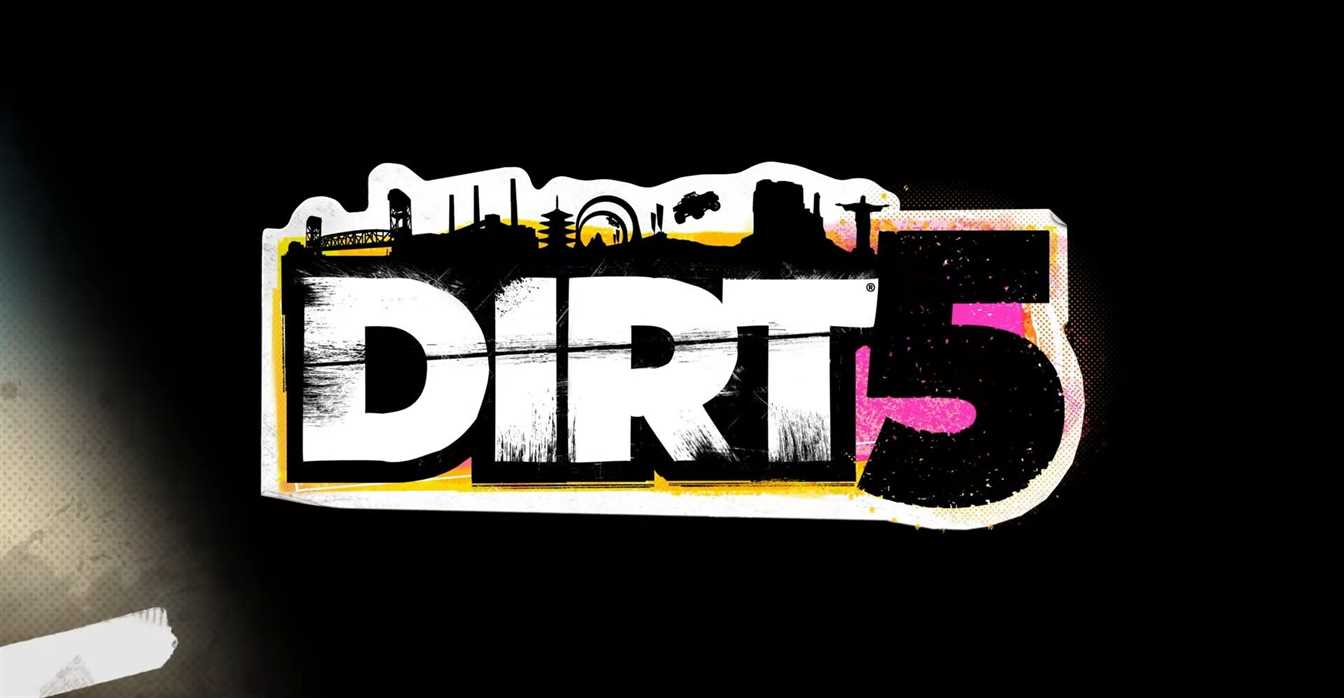 The latest DIRT game has got a brand new update. For those who have missed it, the DIRT 5 Haptic Feedback improvement is out for the PlayStation 5 users.
DIRT 5 Haptic Feedback is improved with the new update
For those who have missed, with a huge update, brand new content and features came out for DIRT 5. Some of the new content is completely free but some of the hefty ones are with money of course. The free features include content for Playgrounds mode, new Trophies to earn, and new courses. However, if you want to pay money, you can get much more than that.
the premium DLC called Super Size Pack adds a whole bunch of new career events and vehicles. But this is not the important part of this update. Because if you own a PlayStation 5, we have good news for you. Starting from this update, the DIRT 5 Haptic Feedback feature is officially available with a better adjustment. So you can get Haptic Feedback while controlling your favourite car!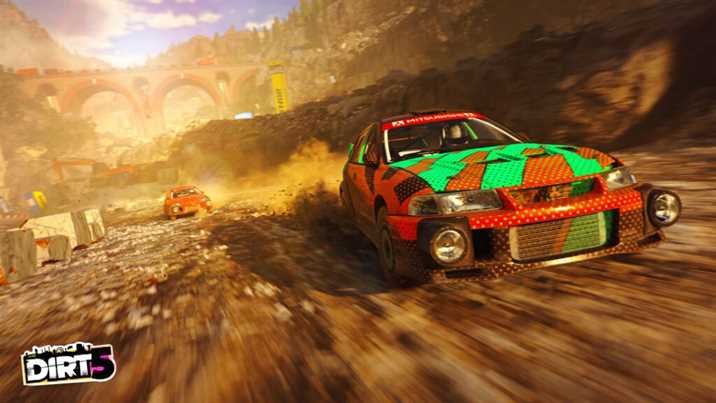 As you may know, the DIRT 5 Haptic Feedback feature was already available. But most users were not happy with it as it was not working properly. With this new update, you can surely feel how is it using the Haptic Feedback feature of the DualSense controller. Codemasters also say that the 3D Audio feature has also been updated but PushSquare states that they didn't notice any difference.
DIRT 5 Haptic Feedback feature definitely brings driving to the next step. The biggest advantage of owning a PlayStation 5 is no doubt the Haptic triggers that come with the DualSense controller. And we already know that Gran Turismo is also in development. Seeing the Haptic Feedback feature in Polyphony Digital's upcoming Gran Turismo game would be something awesome. As it is the property of Sony, they will most probably bring that feature to their game.