Game News
Dragon Age 4: A Brief Look at The Oncoming Game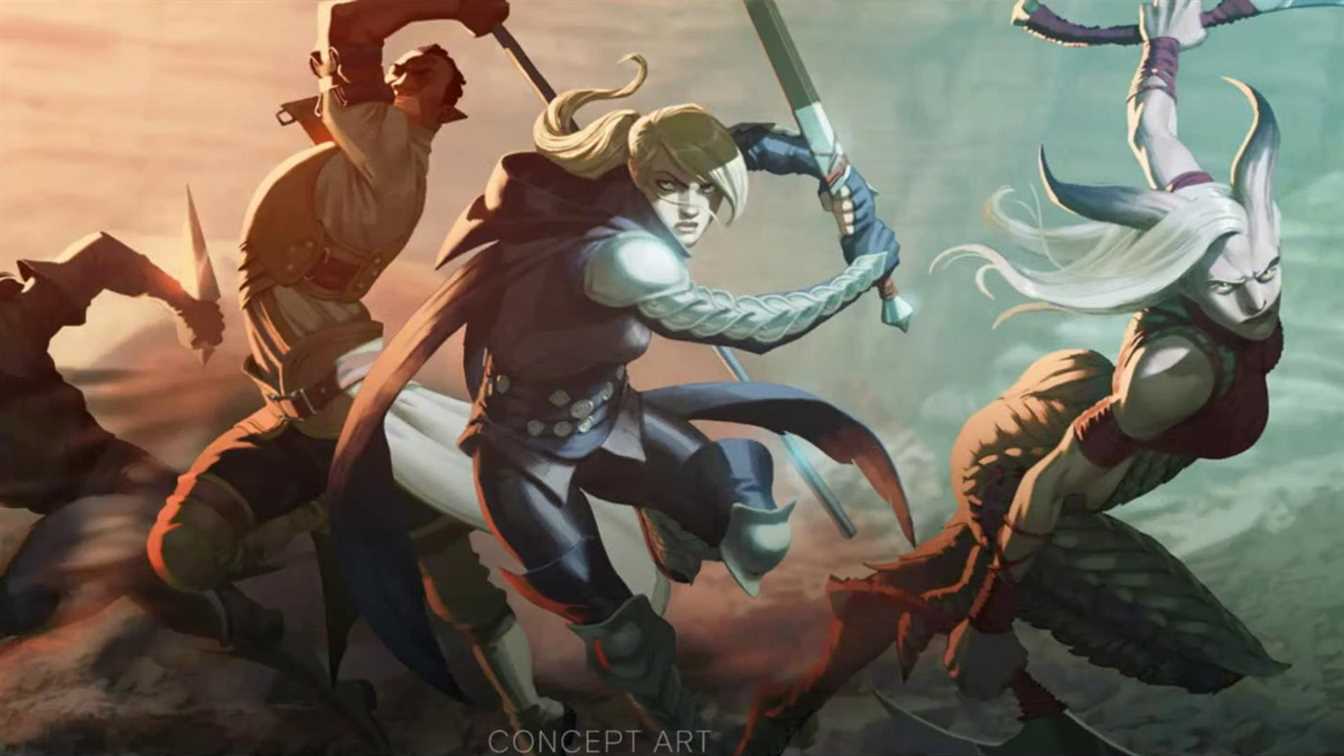 Last night, BioWare revealed some scenes from Dragon Age 4 during the Gamescom Opening Night Live stream. We don't have a lot of information but we learned that the oncoming Dragon Age will focus on what happens when 'you don't have power' and when people don't address the world's issues.
BioWare didn't reveal much detail about the story or about the gameplay. We watched the video broadly consisted of a few glimpses of the game and concept art. Also, some people of the crew had an interview about the project and a few tidbits. So, we provided at least some clues on the game.
For example, one of the key characters who will return from Dragon Age: Inquisition is Solas. This character has played an important role in that game's story. We will see some newcomers in the game as well. Also, Dragon Age 4 will be more interested in the politics of the game's world. The new game seems to continue the story of Dragon Age Inquisition.
Recommended Article: Gamescom Awards 2020 Winners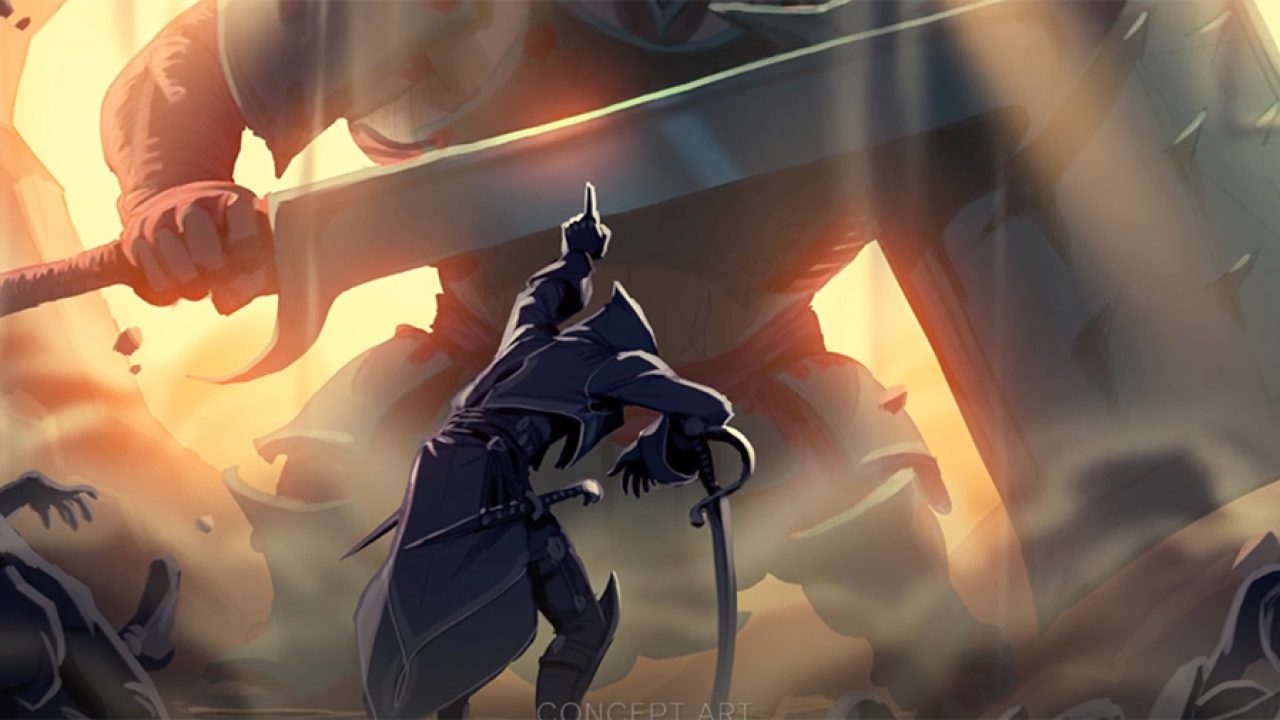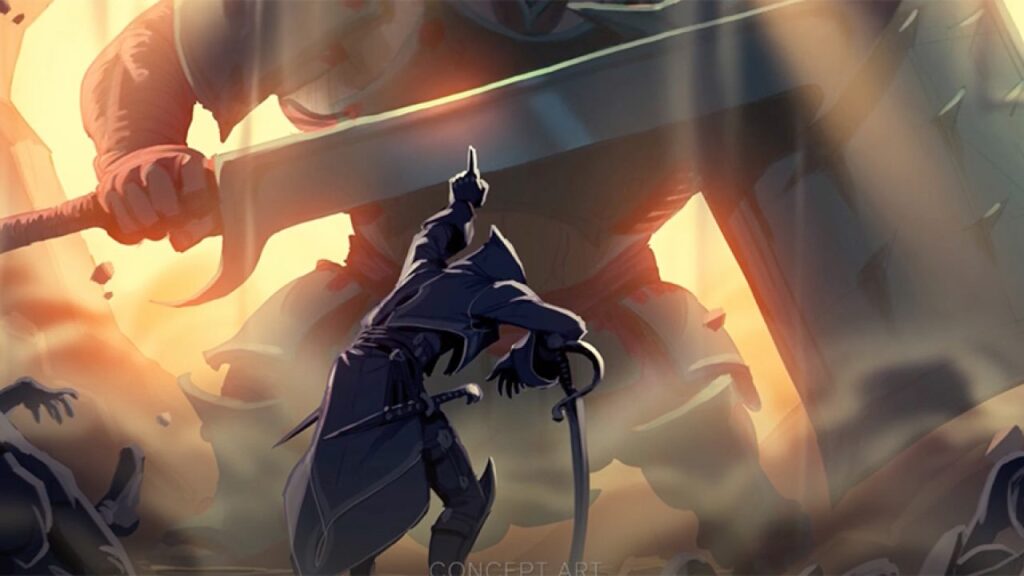 Mark Darrah, working as an executive producer at BioWare for several years,  will involve again in the New Dragon Age development crew. Creative director Mike Laidlaw isn't in BioWare.
What Will be in Dragon Age 4?
Moreover, the new locations will be available for the new Dragon Age.
"In the next Dragon Age you get an opportunity to see new things, new places, and interact with people who lived and grew up in these spaces as well," BioWare explained.
BioWare also announced player choice will be a great feature in Dragon Age 4. The name is the new Dragon Age 4 still isn't clear yet. BioWare only refers to the game as "next Dragon Age" as you can see.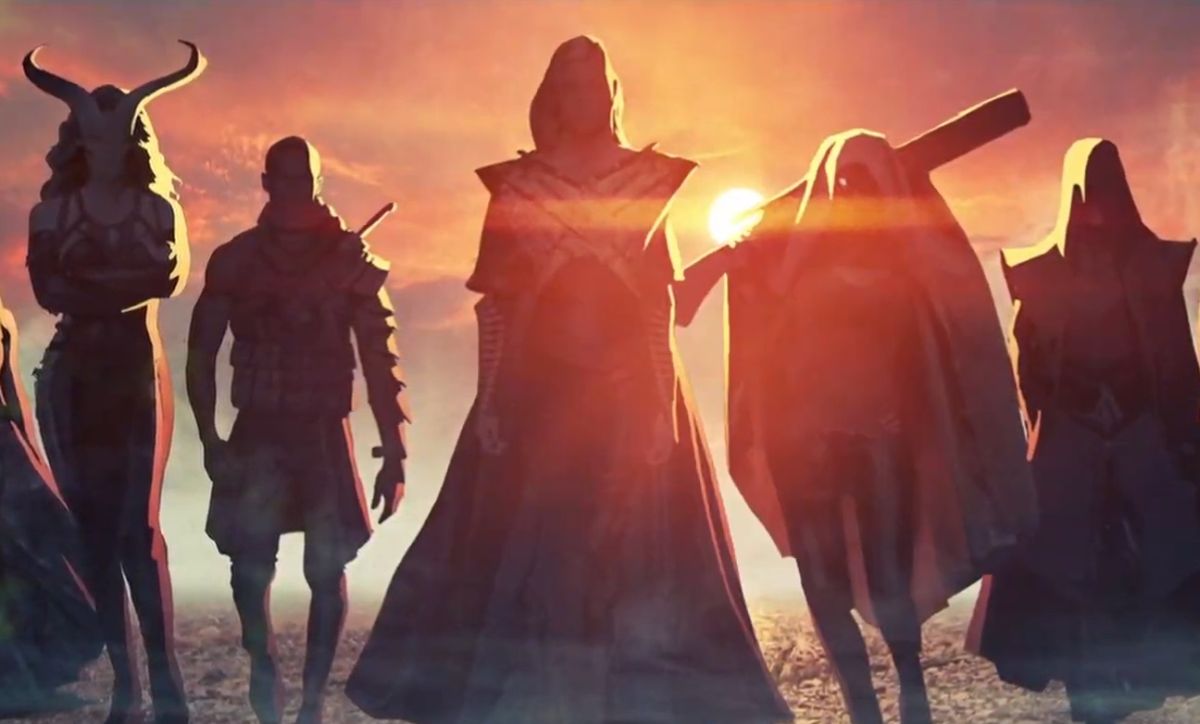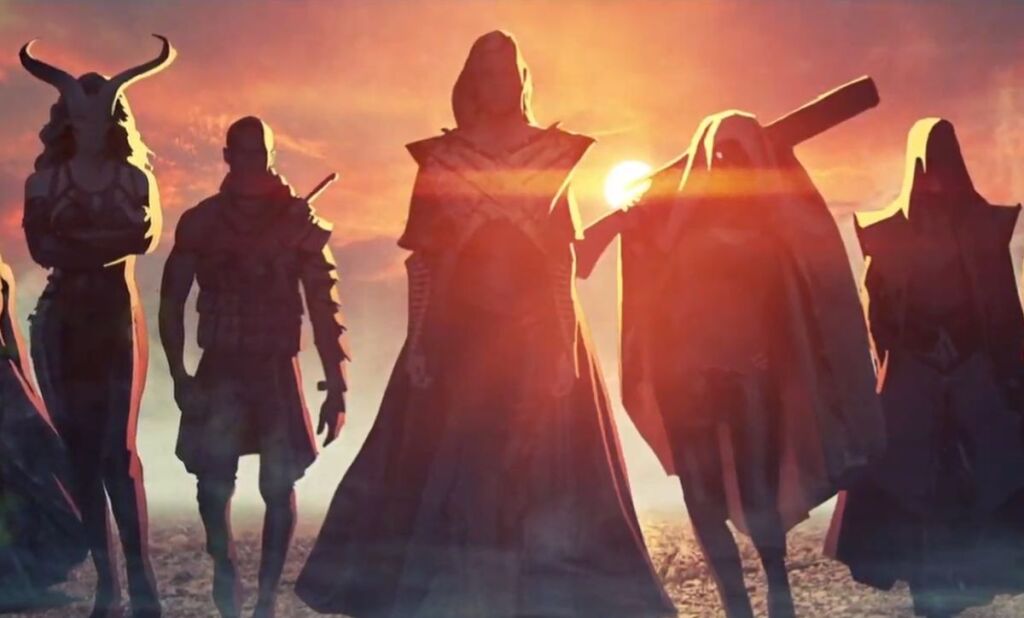 Shortly, the game is in early development. BioWare has been busy with other IP's like Anthem and it's been six years since the last instalment of Dragon Age series. Follow us to get more details in oncoming days.