Game News
EA Play Might be Coming to Xbox Game Pass PC Soon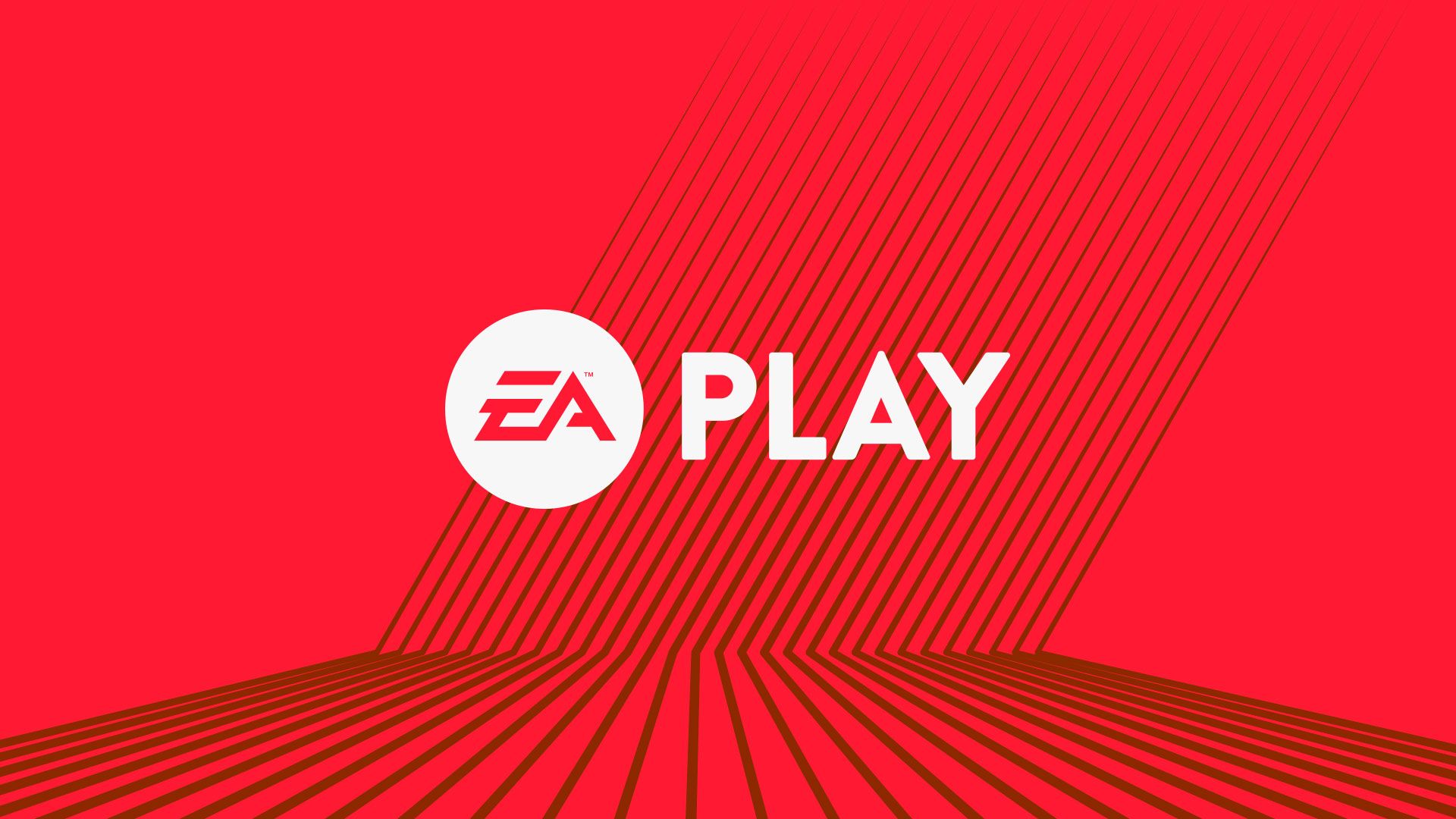 Console owners were very excited when EA Play came to the Xbox Game Pass service. But PC gamers were not so happy with it. This may change soon.
EA Play games can be seen on Xbox Game Pass PC
EA Play typically costs $4.99 a month, but Xbox Game Pass Ultimate subscribers receive it for free as a benefit of their membership. However, PC gamers were disappointed when they first learned that the games were just coming to consoles. That was because the PC version of EA's subscription service got a delay. But it looks like we will be able to see the service on the PC platform soon.
According to Reddit user ziggy_the_starman, there are some EA Play games appearing on the Xbox Game Pass subscription service on PC. "Looking for FH3 on the Xbox pc app. There is a section that says "Jugar más tarde" with PvZ and Battlefield V, which translate to "Play it later."" Says the Redditor on a post showing some pictures as a proof.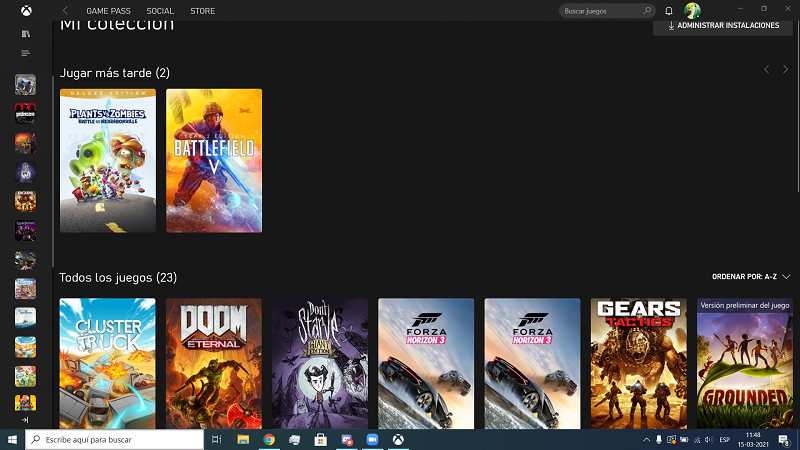 The same user also states that  "After clicking an EA game icon, the game has a page with a Description, Details and even working trailers. However, it lacks File Size and trophies." But even this little small detail is proof that EA Play games are coming to the PC version of Xbox Game Pass. However, we cannot give an exact date for this. All we can do is wait for some officials to announce something that PC players will be happy.
It's unlikely that EA is in any rush to launch EA Play on Xbox Game Pass Ultimate, however. There are no major EA PC releases coming up that EA's subscription service users could capitalize on. It Takes Two launches March 26, but after that, it'll be until May before Mass Effect Legendary Edition and Knockout City are available.