Game News
EA revealed Battlefield 5's Battle Royale mod Firestorm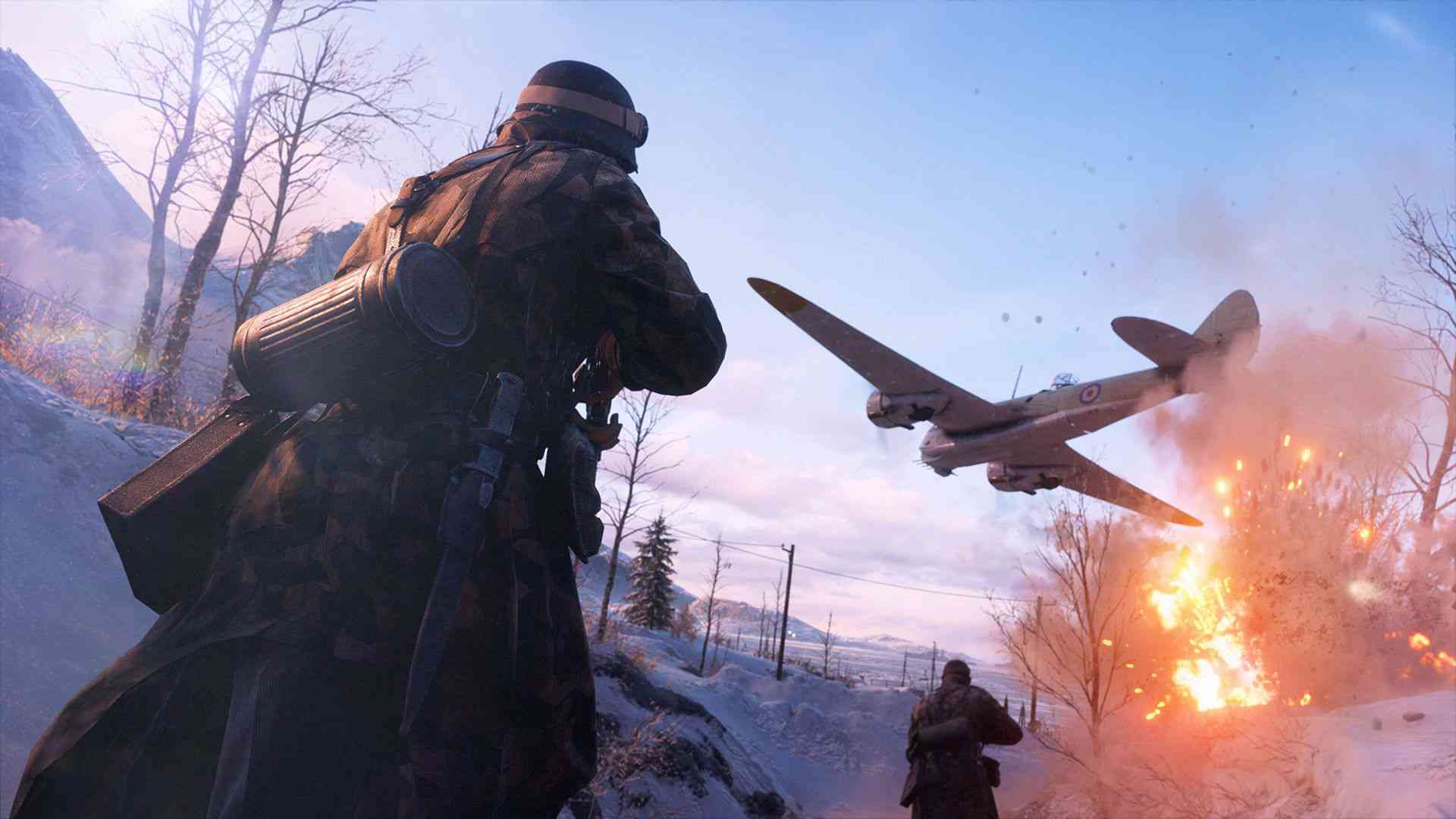 EA revealed Battlefield V's new mode Firestorm with a trailer. The new mode Firestorm is aiming to merge Second World War atmosphere and battle royale genre.
Battlefield 5 Firestorm
Battlefield V Game Trailer Video
https://www.youtube.com/watch?v=y-JB-O8A-TA
Firestorm Battle Royale reimagined for Battlefield V. Players will dominate on the largest Battlefield map ever with epic weapons and combat vehicles as a deadly ring of fire closes in. You need to scavenge, fight and survive to become the last squad standing. While doing this you will protect your teammates and take care of yourself in upcoming Firestorm.
EA announced that Firestorm Battle Royale will be available to all Battlefiled V players on March 25, 2019.
Battlefield V is available for PC, PlayStation 4 and Xbox One. What do you think about Firestorm? Will it be good enough to compete with PUBG, Apex Legends, Fortnite and Call of Duty: Black Ops 4's Blackout?