Movie News
Elliot Page Star of Umbrella Academy is Transgender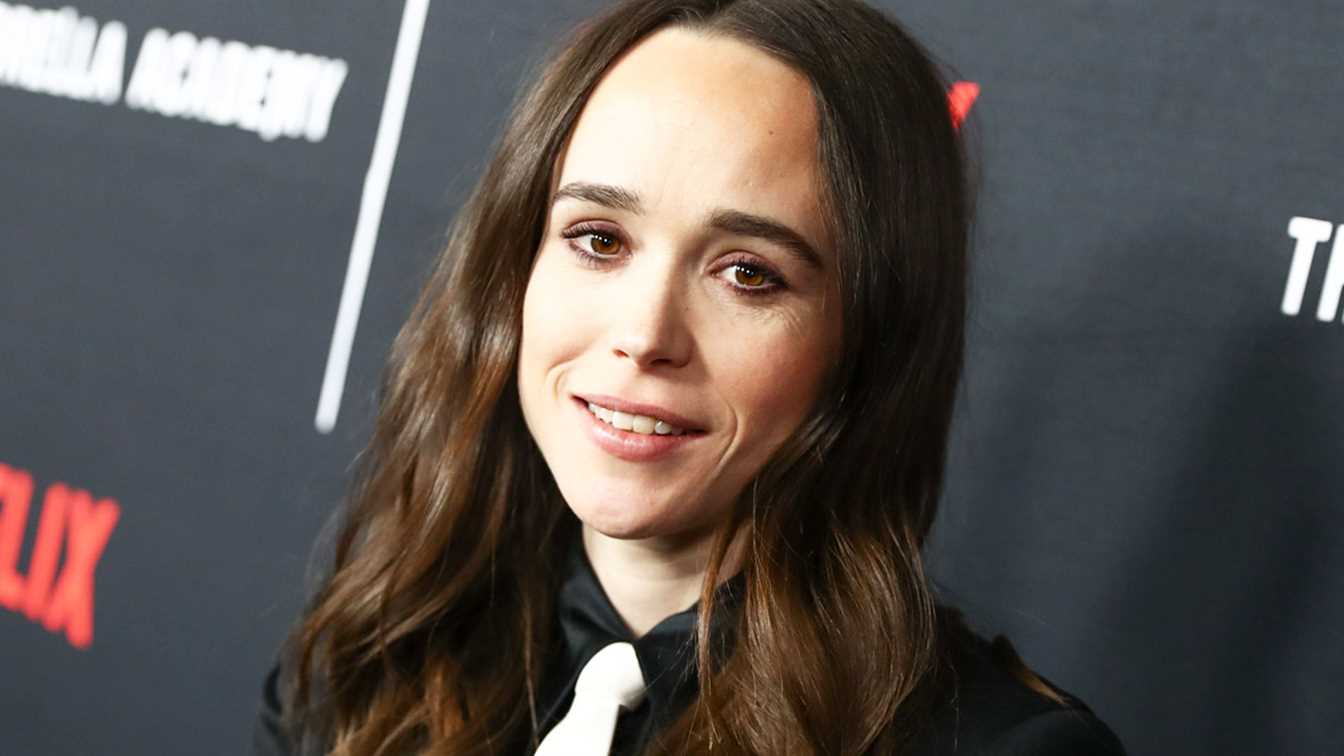 Elliot Page, formerly known as Ellen Page announces that he is Transgender as of now. He is known for his roles at X-Men and Umbrella Academy.
Elliot Page shares that she is Transgender via Instagram
Elliot Page, star of movies like "Juno" and "X-Men: Days of Future Past" shares with fans that he is transgender. And identify as non-binary, a term used to describe a person whose gender identity is neither man nor woman. But we can clearly see that Ellen Page says their pronouns are "he" and "they."
This announcement comes from the official Instagram account of Elliot Page. "I love that I am trans. And I love that I am queer. And the more I hold myself close and fully embrace who I am, the more I dream, the more my heart grows and the more I thrive." He states on his Instagram.
"To all the trans people who deal with harassment, self-loathing, abuse, and the threat of violence every day: I see you, I love you, and I will do everything I can to change this world for the better." He then continues his words just like this. Also, he states the trans community inspires him a lot.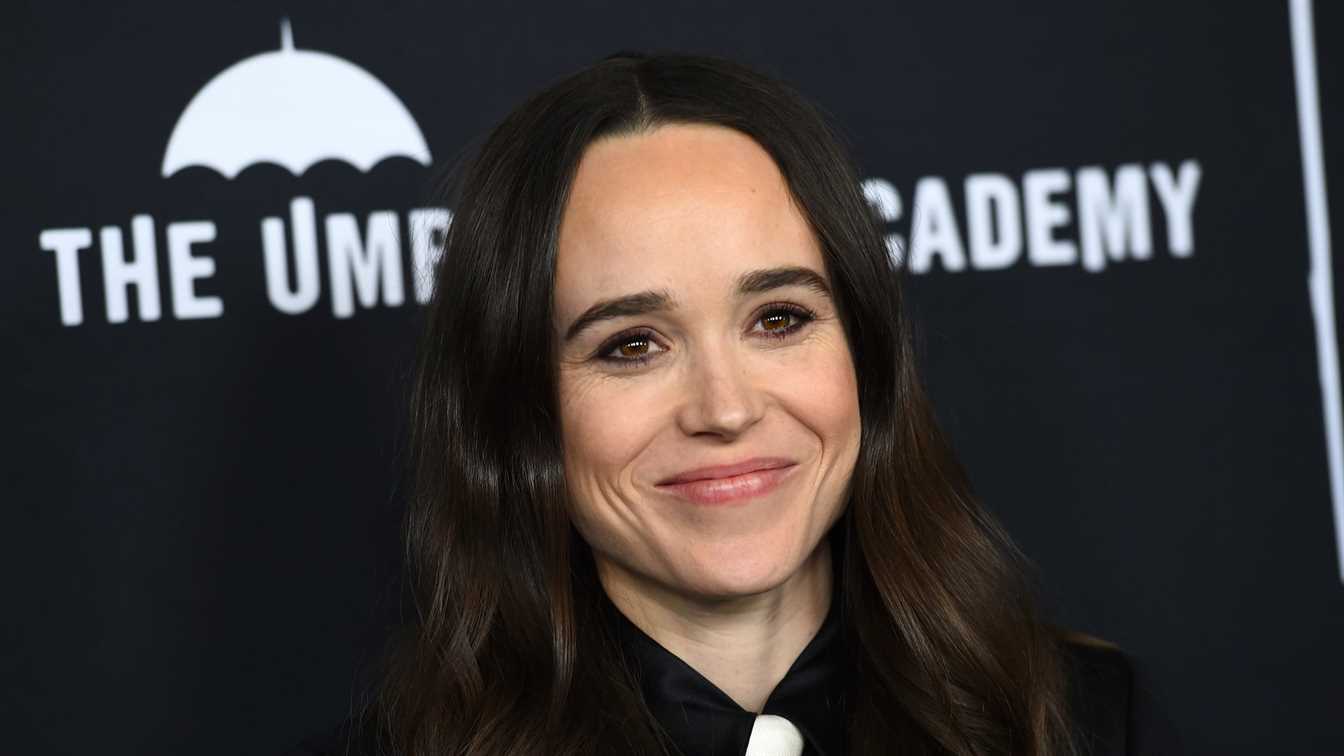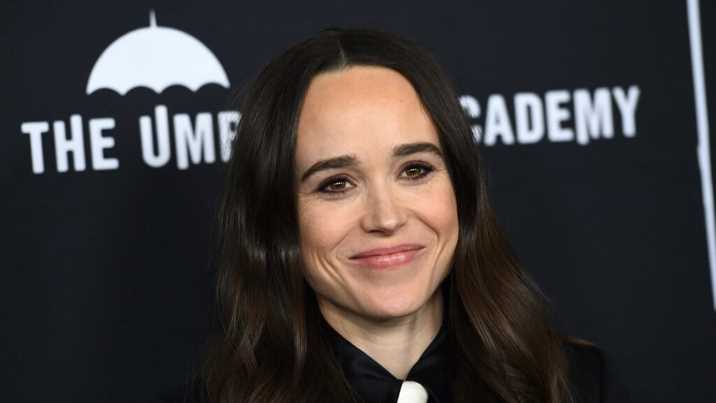 It is excellent news for people that can be so brave. Because as you know, there are still people that hate transgenders. Hopefully, everything will go well for Elliot Page. . "I can't begin to express how remarkable it feels to finally love who I am enough to pursue my authentic self." We can understand how happy he is with this decision. We also hope for him to happen the best. Also, people outside who think just like him. You can see the full announcement of Elliot Page just below. As you know. He also plays an essential role at Beyond: Two Souls.