Movie News
Suprising lead actor for the Lord of the Rings series!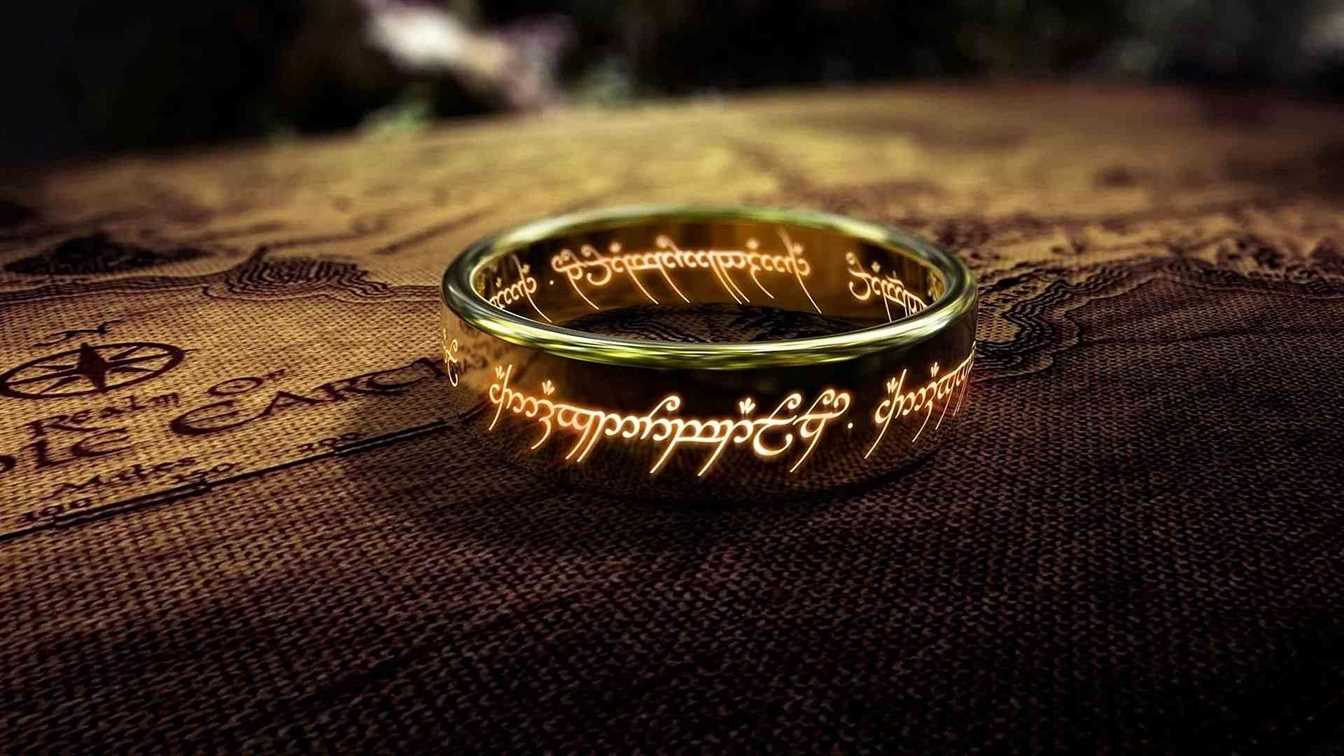 Curious waiting for the Lord of the Rings series became to the end. This time, an important explanation about the cast was made. In the series bearing the Amazon signature, a leading name was chosen. The Lord of the Rings series' leading actor is a familiar name from the Game of Thrones.
The Lord of the Ring series starring actor became clear!
J.A. Bayona's series will meet its audience in 2021. For now, new information about the series continues to emerge. Robert Aramayo, who played Ned Stark's youth in Game of Thrones, wast cast as the lead actor of The Lord of the Rings. No official statement has been made yet. However, the publication of Deadline claims that. Earlier it was announced that Will Poulter would be the lead actor. Poulter's announced that he had to give up for this role because he was in conflict with another project.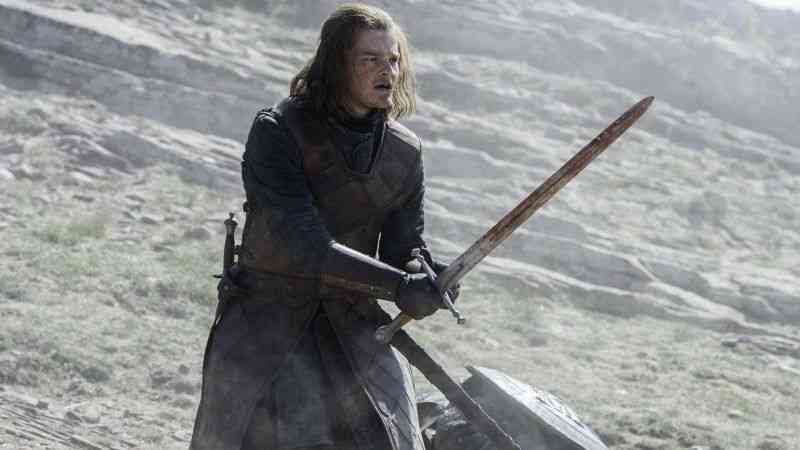 "Now all the attention is on Arayomo."
Even if the lead actor is certain, it is not yet known which character he will revive. These are just estimates. Aramayo may appear as a young hero named Beldor. We do not have any information about the Beldor other than the name of this character. Morfydd Clark, Markella Kavenagh, Joseph Mawle, Maxim Baldry and Ema Horvath will accompany him. Of course, we will find out the details, after official information shared about the series by the company.
As we said at the beginning, the series will be published in 2021. So there is a long time to make everything clear. We would like to note that the series has already received the season 2 approval.