Movie News
The blockbuster Sonic movie comes online early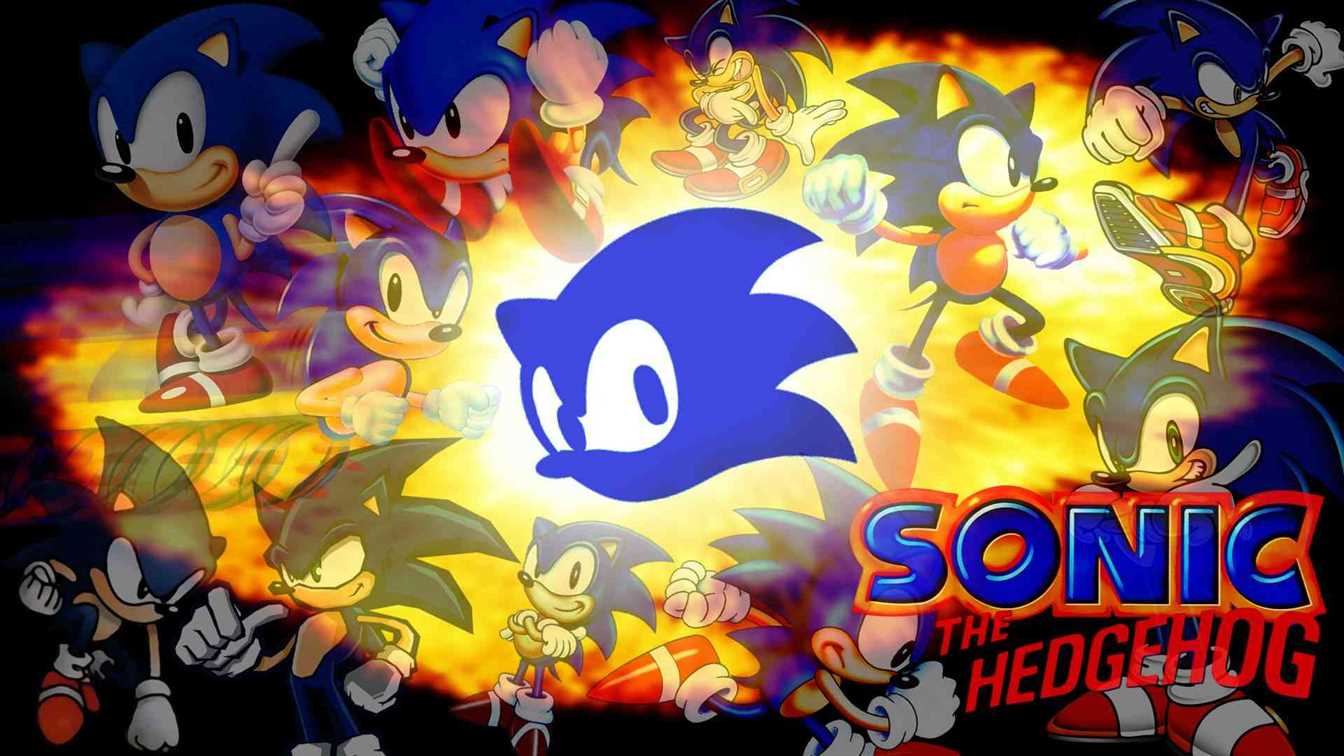 Good news sometimes comes from the coronavirus crisis. We have good news for those who love watching movies from home: The blockbuster Sonic movie will be released in digital just one and a half months after the vision date. Producer studio Paramount has announced that Sonic The Hedgehog will be available digitally as of March 31 (in the USA). Prior to the coronavirus crisis, the film was normally expected to air in late May.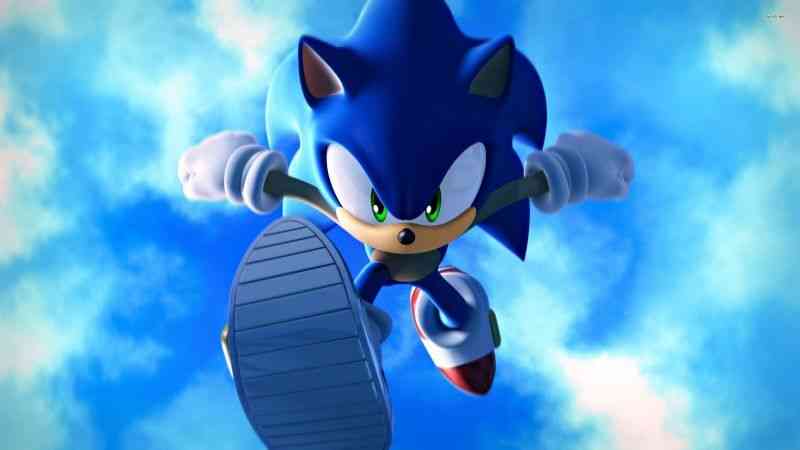 The blockbuster Sonic movie comes online early
Sonic The Hedgehog, which was released on February 14, was also the most grossing video game adaptation at the box office, leaving Detective Pikachu behind (North America). The movie, starring Jim Carrey (Dr. Robotnik), Ben Schwartz (Sonic) and James Marsden, was able to win the admiration of movie lovers. In the movie, especially Jim Carrey's performance was highly praised.
Sonic the Hedgehog Movie Trailer Video
Pixar's new movie Onward is also released today
After Sonic, good news came to Onward. The new Pixar movie Onward, which was released only two weeks ago, will be available for digital purchase (in the US) as of today (March 21). The film Onward at the box office was one of the biggest victims of the coronavirus crisis.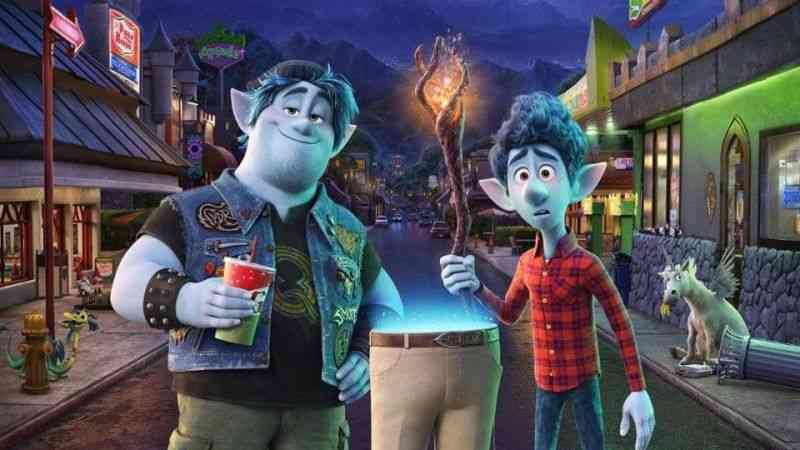 Having a movie theater in our house these days may improve our spirits a little. We can say that the fact that some movies put forward the release date made us smile.
Movies falling early on the internet due to coronavirus:

The Invisible Man (March 20)
Emma (March 20)
The Hunt (March 20)
Birds of Prey (March 24)
Bloodshot (March 24)
The Gentlemen (March 24)
The Way Back (March 24)
Sonic The Hedgehog (March 31)