Game News
Elon Musk has Fun with Rockstar and GTA V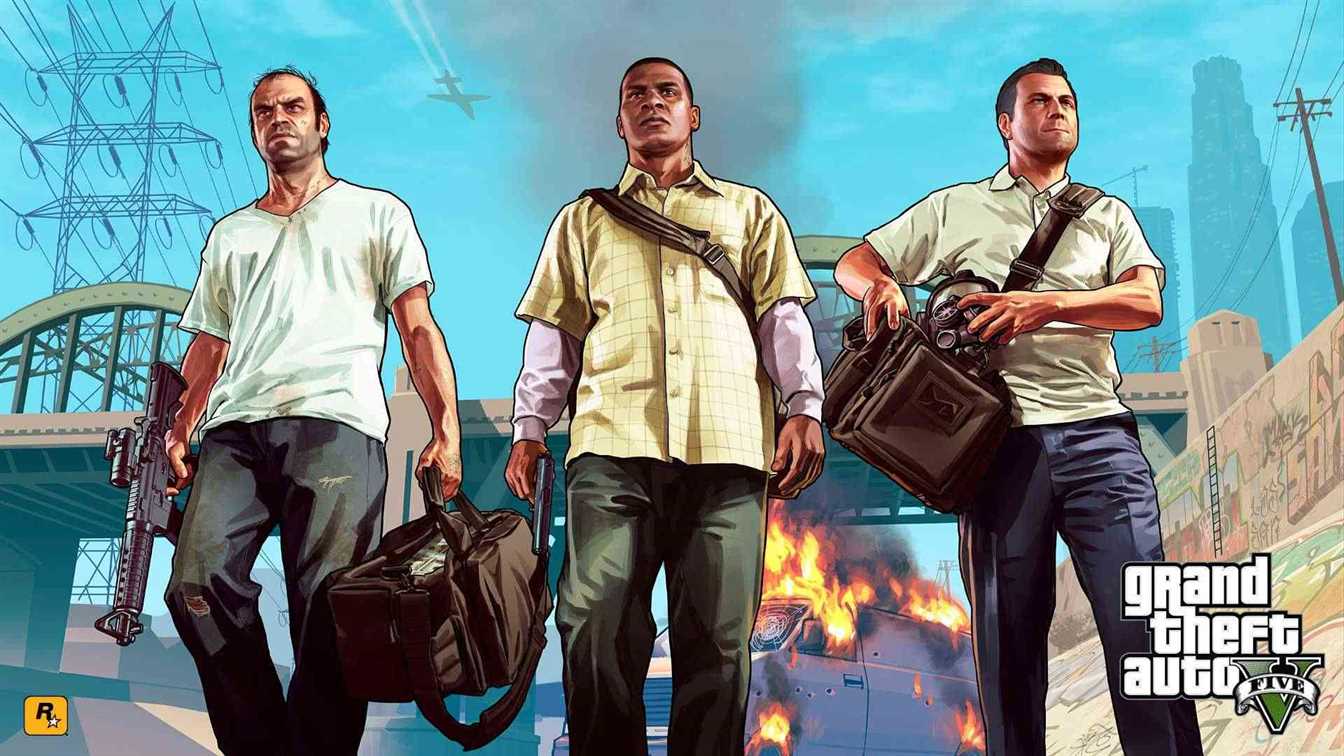 We sometimes see Elon Musk talks about video games. And now his target is Rockstar Games and GTA V. Earlier this month, we saw the Rockstar Games logo across the screen in PS5 games event. Nearly everyone was hoping to see Grand Theft Auto 6 or maybe  Red Dead Redemption 2 for the new next-gen console. But we just got GTA V and GTA Online for the new PS5.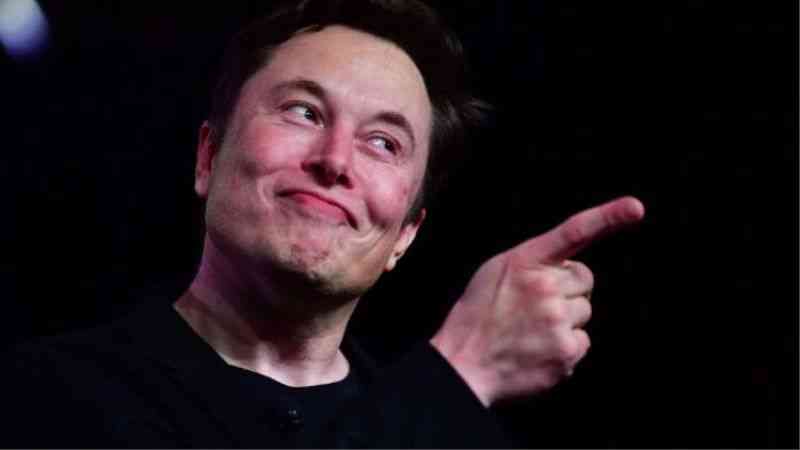 This announcement was met with criticism and of course some memes and fun. GTA 5 released in 2013 on the PS3 and Xbox 360. Then it was ported to Xbox One and PS4. And now, seven years later, it's being ported to its third generation of consoles, PS5 and Xbox Series X.
So it won't be wrong to say that Rockstar is milking this title. And this makes sense. Not only is the game the second best-selling game of all time, first is Minecraft by the way, but it continues to be one of the best-selling games every month without fail. It just keeps selling.
Elon Musk has Fun with Rockstar and GTA V
So, of course, Rockstar Games is bringing GTA V to PS5 and Xbox Series X. However, if there's one thing Rockstar Games probably didn't account for, it's getting meme'd by billionaire Elon Musk.
As you can see, the meme quickly went viral, but, yea this is normal for anything Musk tweets.