Game News
Pokemon Snap is on the way for Nintendo Switch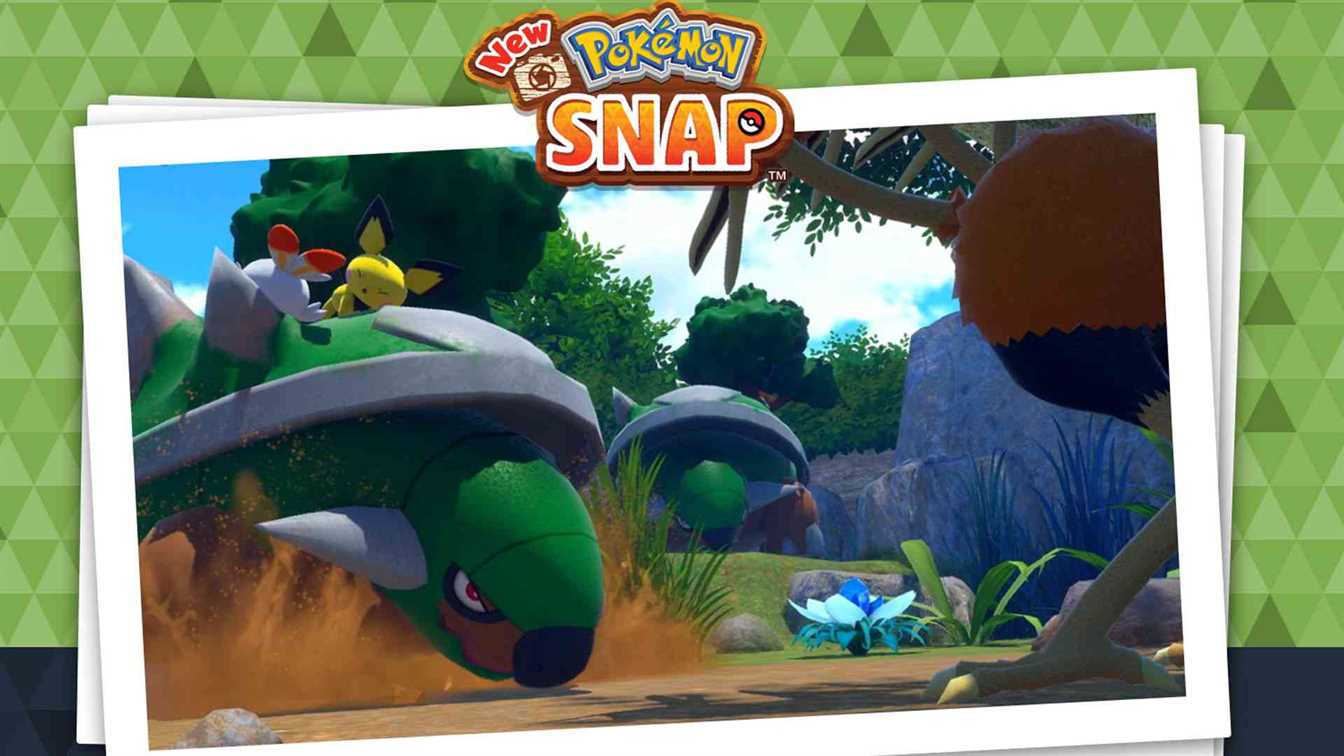 A new version of the classic N65 Pokemon photography game, Pokemon Snap, is on the way for Nintendo Switch. Speaking of Pokemon games, there are probably no human beings who don't get excited about this news.
The game for Nintendo Switch is not ready yet. It is currently being produced and being mentioned as "coming soon".
The game is being developed by Bandai Namco according to today's broadcast Pokemon Presents.
The New Pokemon Snap website notes that "deserts, jungles and more are part of the game." The trailer confirms Pokemon 's appearance in the game from several generations.
The Pokemon company stated these words about the new game:
"The New Pokémon Snap game for the Nintendo Switch system is based on its namesake, which first released for the Nintendo 64 console in 1999. This game will take Trainers on an adventure to unknown islands overflowing with natural sights such as jungles and beaches, where they can research various Pokémon in their natural habitats. They will take photos to make their very own in-game Pokémon Photodex, all while discovering new, never-before-seen Pokémon expressions and behaviours."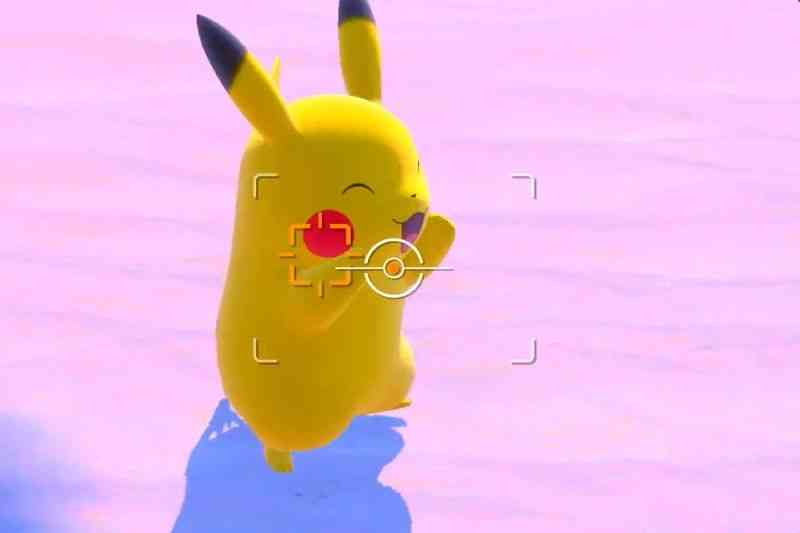 Pokemon Snap: Nintendo Strikes Again
It appeared on Wii U as Virtual Console the last time. The original game in 1999 had lots of positive comments with its clever design and intuitive control.
Of course, the new Pokemon Snap will be much bigger than the old one. We also saw Pokemon Cafe Mix, a free-to-start puzzle game, Pokemon Smile, a free app that helps to toothbrush. And also we learned than Mega Evolutions is coming to Pokemon Go!
Next week, Pokemon Presents will return on June 24. We will also learn even more next week. Also, we will learn about another major Pokemon project. We will continue by giving more details about new Pokemon projects! Stay tuned!
You can also watch the trailer of Pokemon Snap from the link below!
Pokemon Snap Game Trailer Video