Game News
Lenovo Legion 2 Pro Will Have Side Pop Up Selfie Camera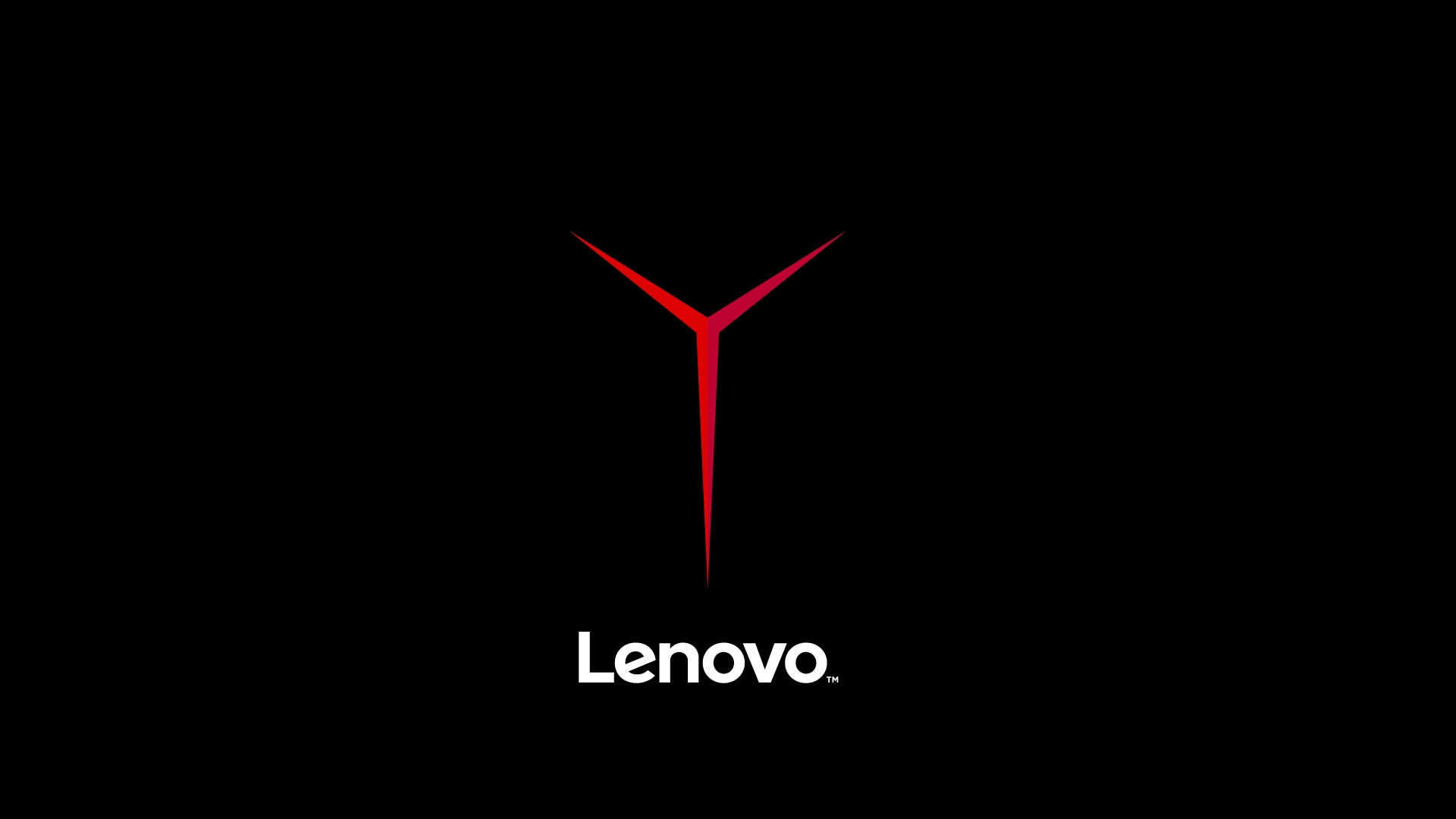 Lenovo Legion 2 Pro will arrive on April 8. But before that, we learn some interesting details already. The uğcpming phone will feature a side pop-up selfie camera.
Lenovo Legion 2 Pro will have interesting features
Phones are evolving constantly, they are just like computers but smaller. They are capable of doing most of our daily needs including gaming. That's where Lenovo Legion 2 Pro comes to the scene. But there is something unique about the phone. It will have an unusual selfie camera. It will be using a motorized pop-up mechanism and will be located on the side. This is most probably for gamers to take selfies while they are gaming or streaming.
The front-facing camera has a 44 MP sensor. The main camera of the Legion 2 Pro will use OmniVision's latest 1/1.32-inch OV64A sensor with 64MP resolution and resulting 16MP final images. It will be able to capture 4K at 120fps video and 8K at 30fps according to GSMArena. But cameras are not the only thing coming with this gaming phone.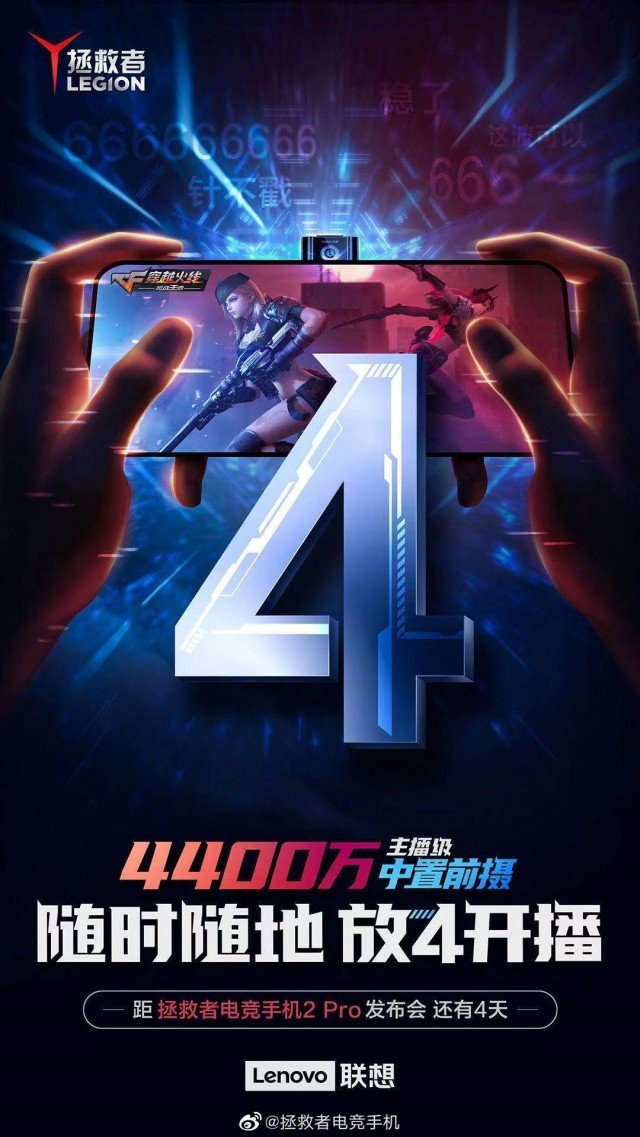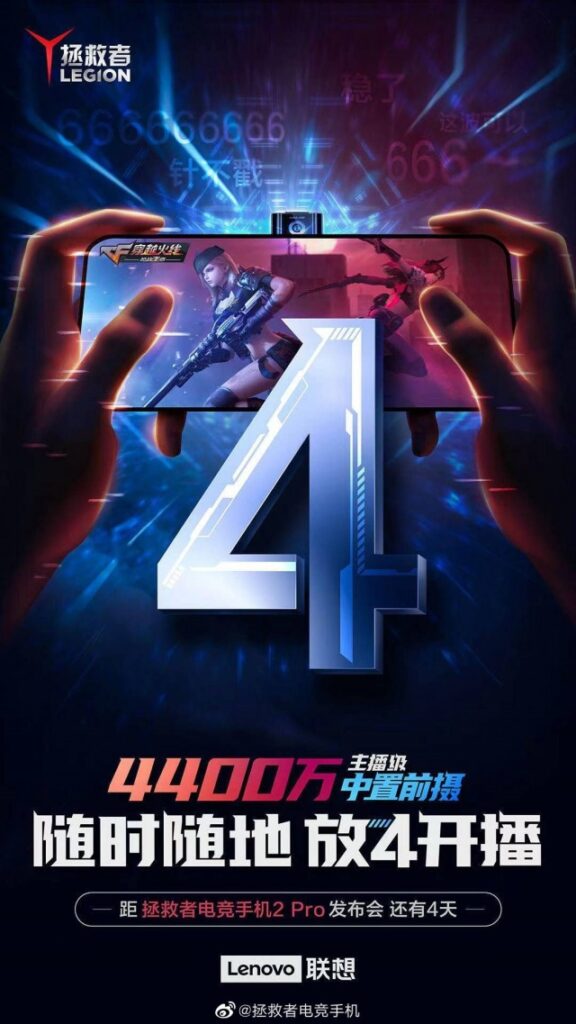 Also, the Lenovo Legion 2 Pro has a brand new dual-fan cooling system. The new cooling system will feature twin-turbo fans that will prevent the heating while you are constantly gaming. There will be a specially-designed liquid cooling chamber between the fans, meant to take the heat away from the chipset. Even though it is very expensive to develop such a technology, Lenovo will still try it from what it looks like.
Lastly, the Legion 2 Pro will have a 6.92-inch AMOLED of 144Hz refresh rate, a touch sampling rate of up to 720Hz and a response time of just 3.8ms. There's a Snapdragon 888 chipset with up to 16GB of LPDDR5 RAM and a 5,500mAh battery with 90W charging. There is nothing unusual except the front-facing camera. We will see if Lenovo's gaming phone can beat its rivals.