Game News
Epic Games reaches agreement with Remedy, Playdead, and Team ICO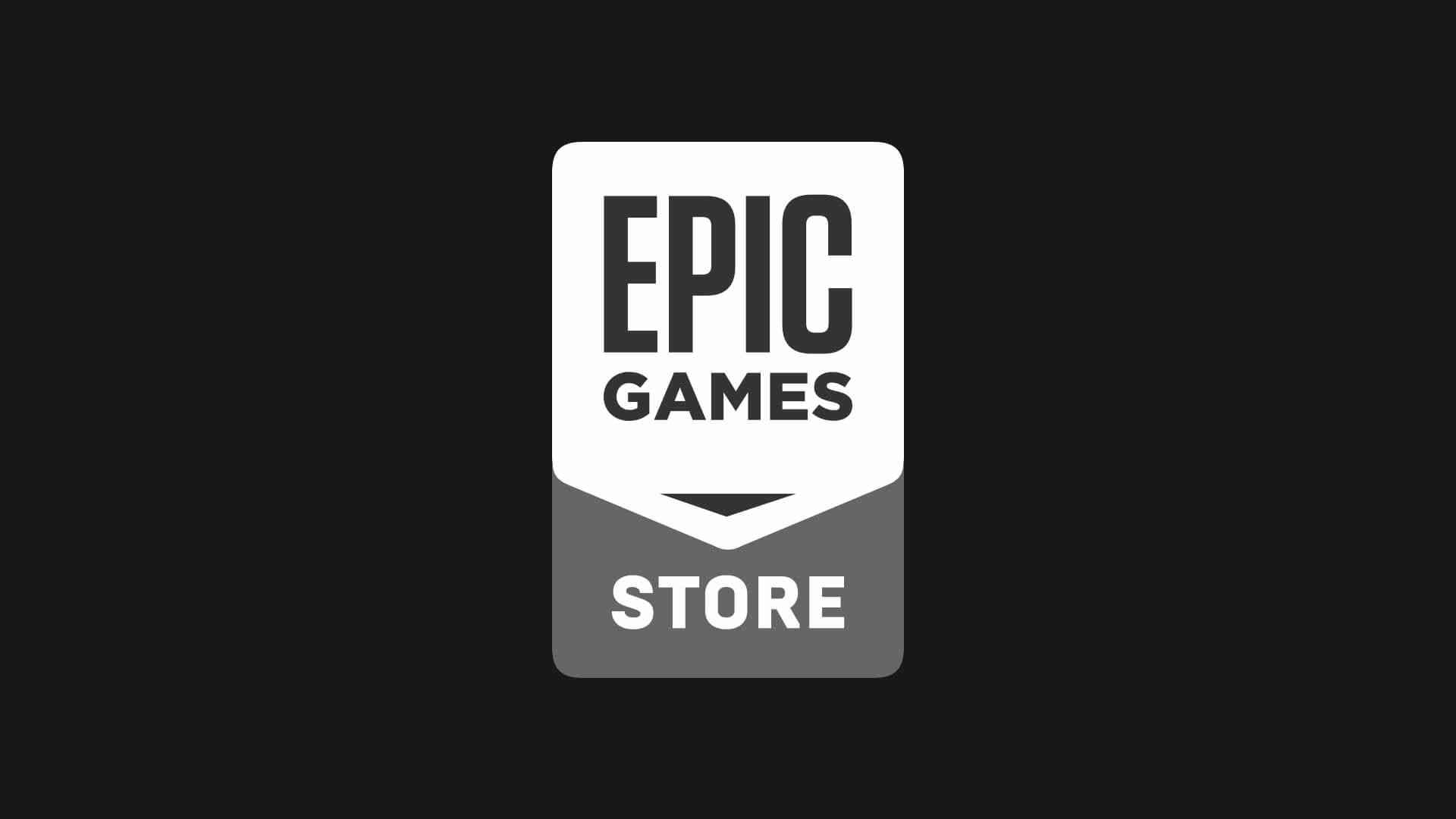 The Epic Games so-called bomb made an announcement. According to this announcement from the company, a special agreement was reached with Remedy, Playdead, and Gen Design companies. It was announced that Epic Games will distribute the new games that will be released while taking the first steps of a long association with all three companies. We can say that the new game of all three companies may come to Epic Games Store exclusively.
Epic Games reaches agreement with Remedy, Playdead, and Team ICO
According to the agreement, all three games will be distributed as Epic Games Publishing. However, all control of the works and intellectual property of the games will remain in the companies. In other words, in case of a possible series, they will be able to extend their follow-up projects to different distributors or platforms. We also understand that they will not see any pressure from Epic Games during the development of the game. As you know, while many companies develop games, they can sign many different games due to the pressure of the distributor. We saw one of the last examples of this in Anthem.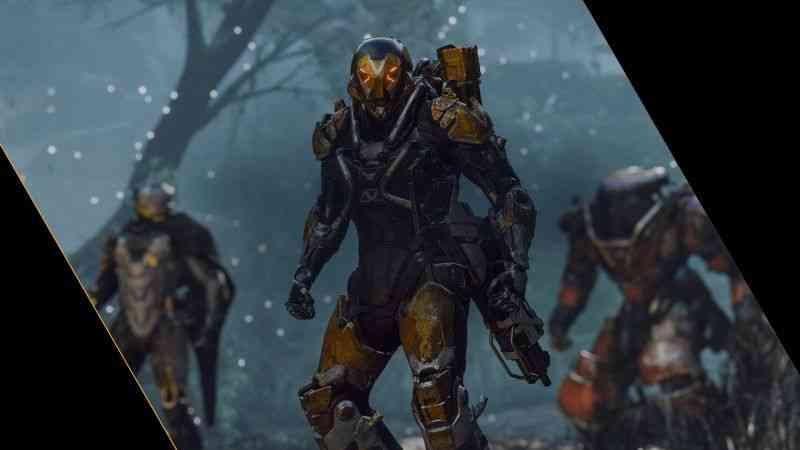 "We are also building the publishing model we always want, working with key producers," said Tim Sweeney, CEO of Epic Games, who made a statement on the subject. made statements. On the other hand, it is stated that Epic Games undertakes assurance, localization, marketing and all publishing costs in developer salaries. In short, we can also say that Epic Games said to the publishers: "We are behind you for these projects, we will publish them, do whatever you want".
There are also games signed by Remedy
As you know, Remedy firm has signed important games such as Max Payne, Alan Wake, Quantum break and finally Control. It was also announced that the company has two new projects and these projects will be distributed by Epic Games. One of these projects will be a multi-platform game in AAA quality. It is stated that the other project will have a slightly smaller budget. In addition, both projects will use the Northlight Engine graphics engine.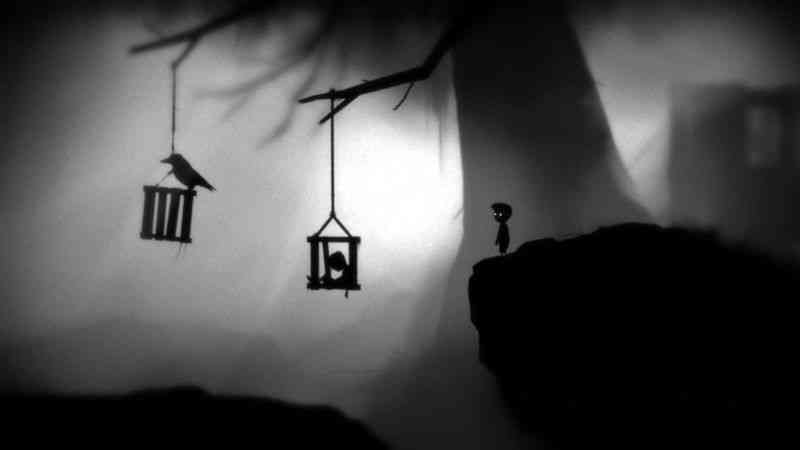 We remember Playdead from Limbo and Inside games. The company has recently announced that its new games are under development. Gen Design, which recently signed the most distinctive and original productions of the game world, was a company that was more intimately involved with Sony. The company, also known as Team ICO, previously signed important productions such as ICO, Shadow of the Colossus and Last Guardian.