Game News
Escape From Tarkov Getting a New Map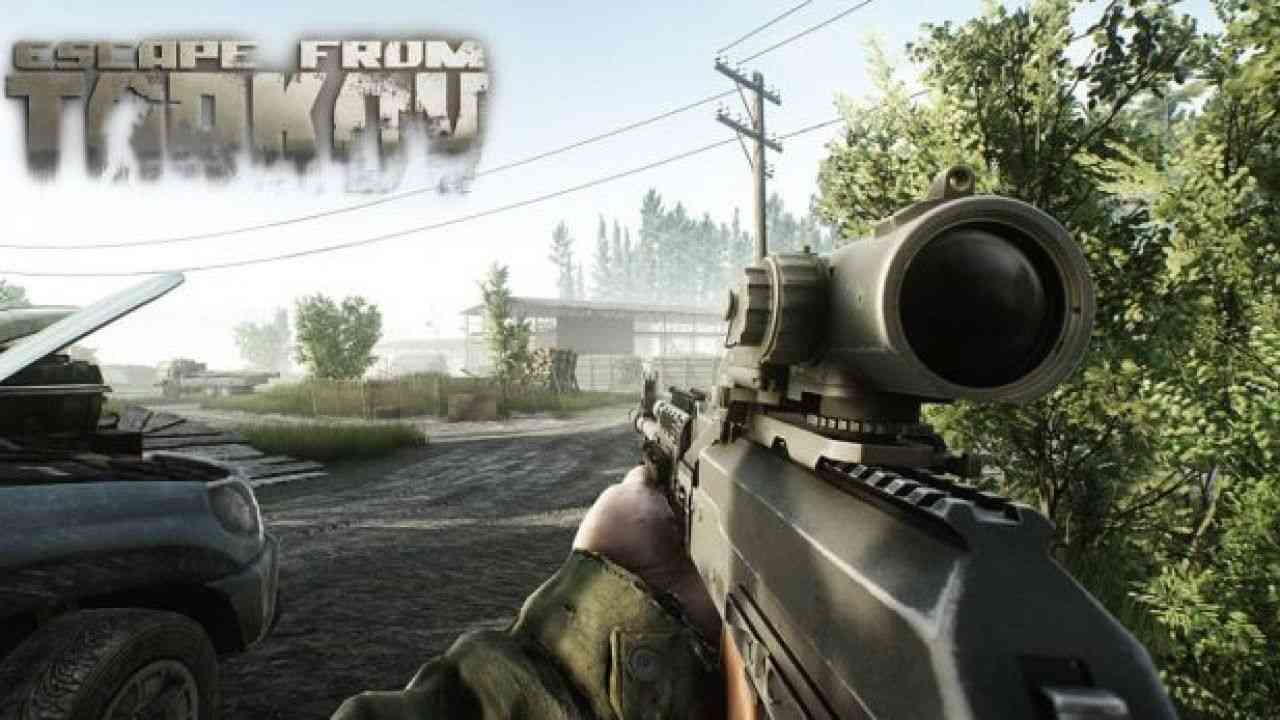 Escape From Tarkov is an MMO FPS game by the developer Battlestate Games. Escape from Tarkov getting a new map according to the news in the PC Gaming Show conference. The brand-new map revealed in a new gameplay video. According to the new teaser video, the new map is called Streets of Tarkov. The new update will come with the 12.7 patch. The new update will include a new map, revamped skill system and a new boss called the Senator. There was nothing about the new boss in the event but Battlestate's head PR Nikita Buyanov said: "he can heal his partners and search for stashes". By that saying, it won't be wrong to think that this boss fight will be a very very difficult one.
According to Bulyanov, this map will be "the biggest and most detailed location ever". Bulyanov also said: "The new will be the team's attempt to simulate the realistic modern city. This will be more like a technical patch and the update will enlarge the overall area by 30 or even 40 per cent".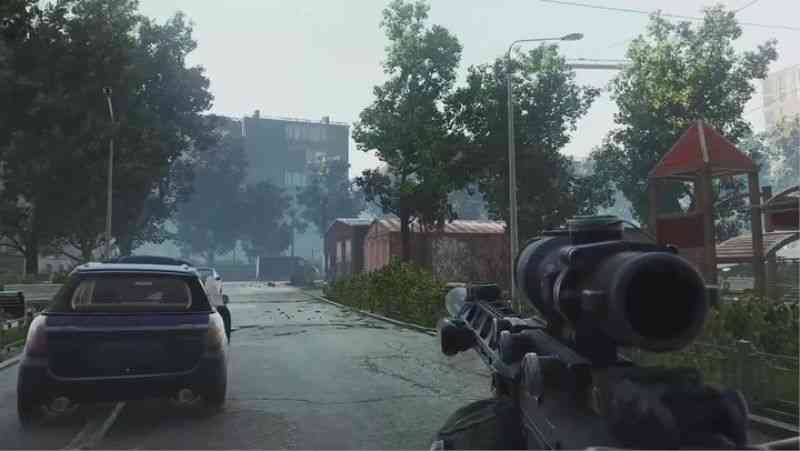 Escape From Tarkov Getting a New Map
In EFT, audio plays a big role. And in the new map, it seems like audio will be more important. The debris thrown around will make a crunchy sound when walked on. This will be an important thing that players have to listen out while searching around the city. Streets of Tarkov map will include plenty of explorable buildings. In the new map, you can see that lamps in the apartments are still on and belongings to the citizens scattered around. So that will make the players feel like the city vacated recently.
You can watch the video below, including the interview and a short gameplay video from the new map.