Game News
Euro Truck Simulator 2 is heading south with new map expansion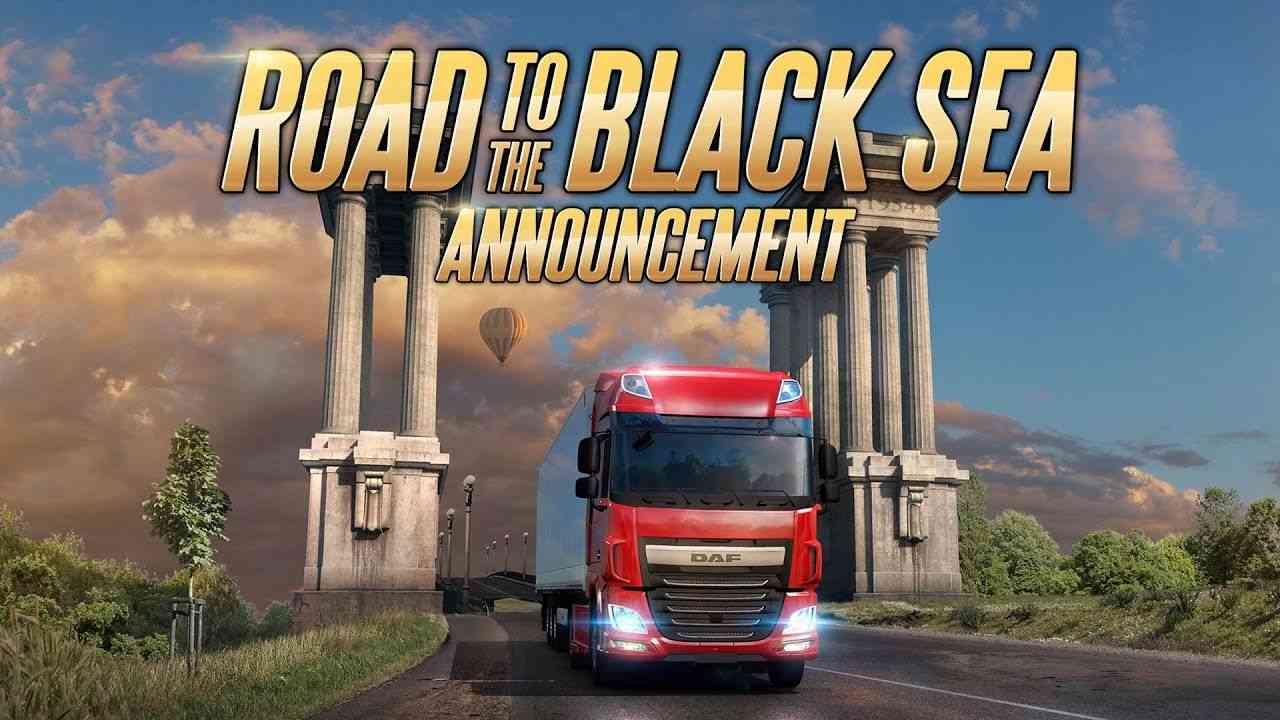 SCS Software proudly announces development of the "Euro Truck Simulator 2: Road to the Black Sea" map expansion.
Euro Truck Simulator 2 – Road to the Black Sea release date
Euro Truck Simulator 2 drivers will be able to expand their company and deliver to the countries of Romania, known for the forested region of Transylvania and the surrounding Carpathian Mountain range, Bulgaria with its diverse terrain and Black Sea coastline, and the Trakya region of Turkey which is the gateway to the Europe's largest city, Instanbul.
From large cities to small humble villages in the countrysides, truckers will also be able to drive on roads which lead to scenic coastlines alongside the Black Sea.
These regions also offer a large variety of industries for players to deliver to and from; including farms, logging companies and the mining industry.
If everything goes according to the plan, we expect to release this latest Euro Truck Simulator 2 map expansion towards the end of this year.