Facebook is a social network that allows people to communicate with other people. It also aims for people to exchange information. On February 4, 2004, Harvard University 2006 circuit student Mark Zuckerberg founded Facebook. He originally set up Facebook for Harvard students. Later, he also covered schools around Boston. Within two months, he covered all of the Ivy League schools. In the first year; All schools in the United States were available on Facebook. The whole world was added to this later. Later, high schools and some large companies joined the network. In fact, the brands even organized some boycotts. On September 11, 2006, Facebook was opened to all e-mail addresses with some age restrictions. It was a more free platform now. Also, Facebook is one of the most visited sites in the world. But it is said that Facebook shared user data again.
Facebook had previously shared user data. This had a bad reaction worldwide. Facebook seems to insist on getting its reputation worse. According to the company, at least a few thousand developers have been able to access some personal details of "inactive" users who have not used their apps for more than 90 days. How did this happen, that's a different question.
According to Facebook guidelines, it should not receive data from accounts that have not been used for more than 90 days. They introduced the rule in 2018 with the implementation of its policies to recover after the Cambridge Analytica scandal.
"Facebook shared user data" scandal is growing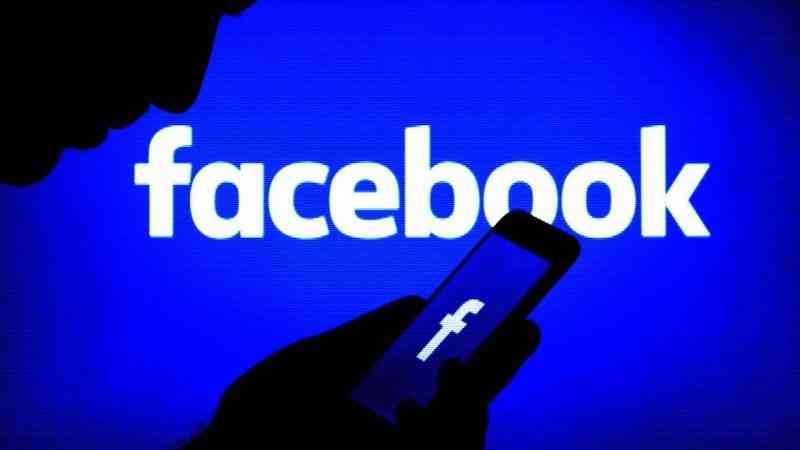 The company will do its best to correct the problem. The annoying point, however, did not explain how long it took before the correction. In addition, he did not explain how many users might have been affected. The company said it has affected "about 5,000 developers" over the past few months.
Facebook also did not exactly state what data it shared incorrectly. They just said that users have authorized applications to retrieve the data in question earlier. The situation seems to get worse. Facebook had faced with the boycott of the brands before. Advertisers leave Facebook one by one.
"We haven't seen evidence that this issue resulted in sharing information that was inconsistent with the permissions people gave when they logged in using Facebook," the company said. Facebook noted it fixed the issue the day after it was discovered and it plans to "keep investigating."