Technology News
Google Maps' New Feature Adds Pictures of The Restaurants' Dishes and Menus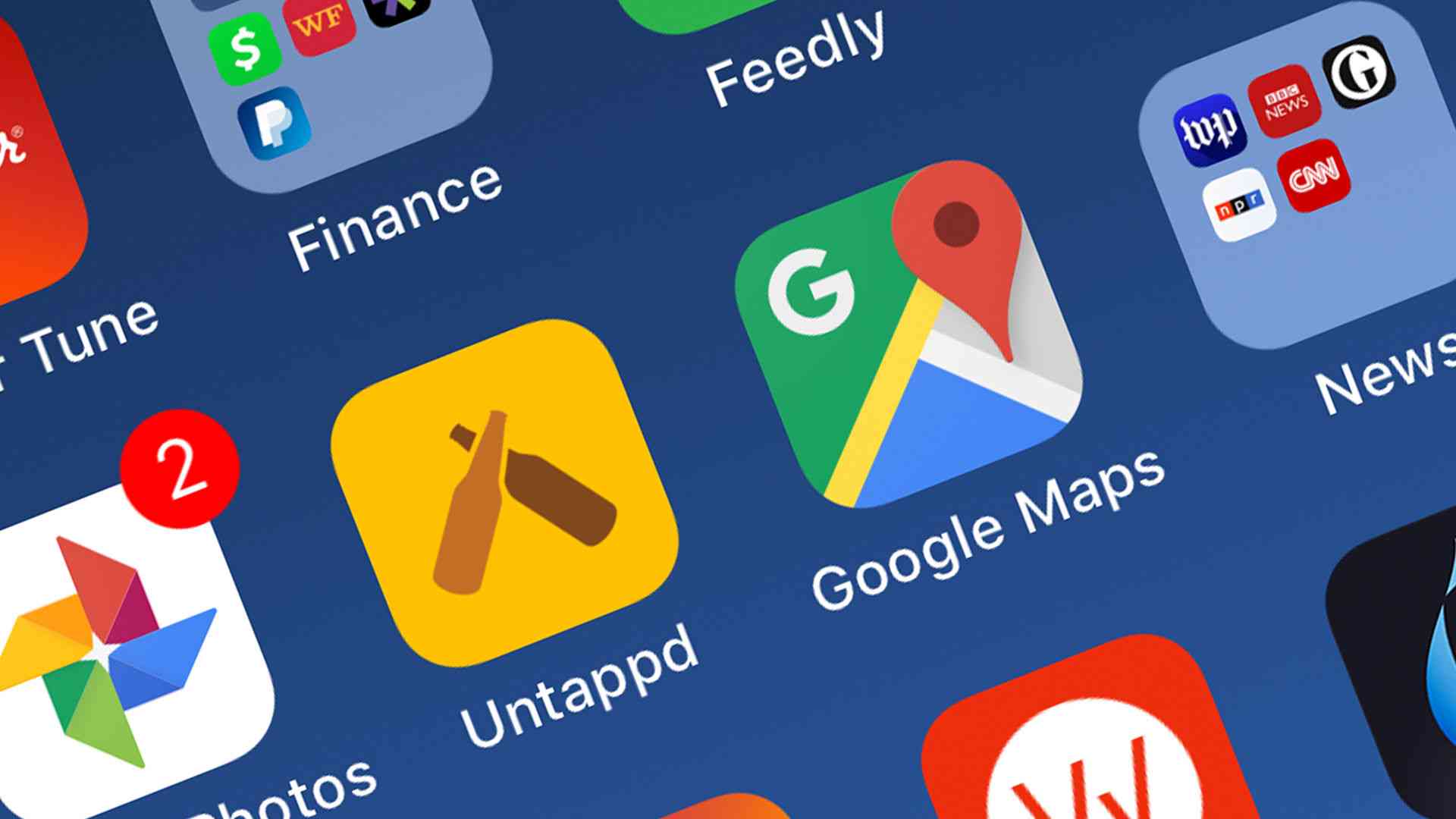 Google Maps continues to improve by expanding the use of the platform to different points of interest. This time through the collaboration of its users, pictures of the menus of restaurants will be uploaded in the application.
The company is beginning to add the pictures taken from the users and placing them together with the name of the dish in the restaurants' menus. A nice way to give complete information to Google Maps users without the need to leave the app!
New feature of Google Maps puts picture of restaurant menus
Until now some restaurants in Google Maps already included a Menu tab, but generally that only included the name of the dish, the description and, sometimes, the price. Now the company is enriching that information with the photos that users upload, similar to the options of competitors such as Foursquare or Yelp. As it appears today, the function includes several sections such as appetizers and starters, and it shows the food pictures with the classic "Popular" option, placing it at the top of the page. Of course at the moment not all elements of the menu of a restaurant are yet included.
At the moment it is unknown if it is something official or another of the many pilot tests that the company activates in the accounts of some users through the famous A/B tests, and therefore it is unknown if this function will reach those people that actually use Google Maps to discover relevant restaurant information.