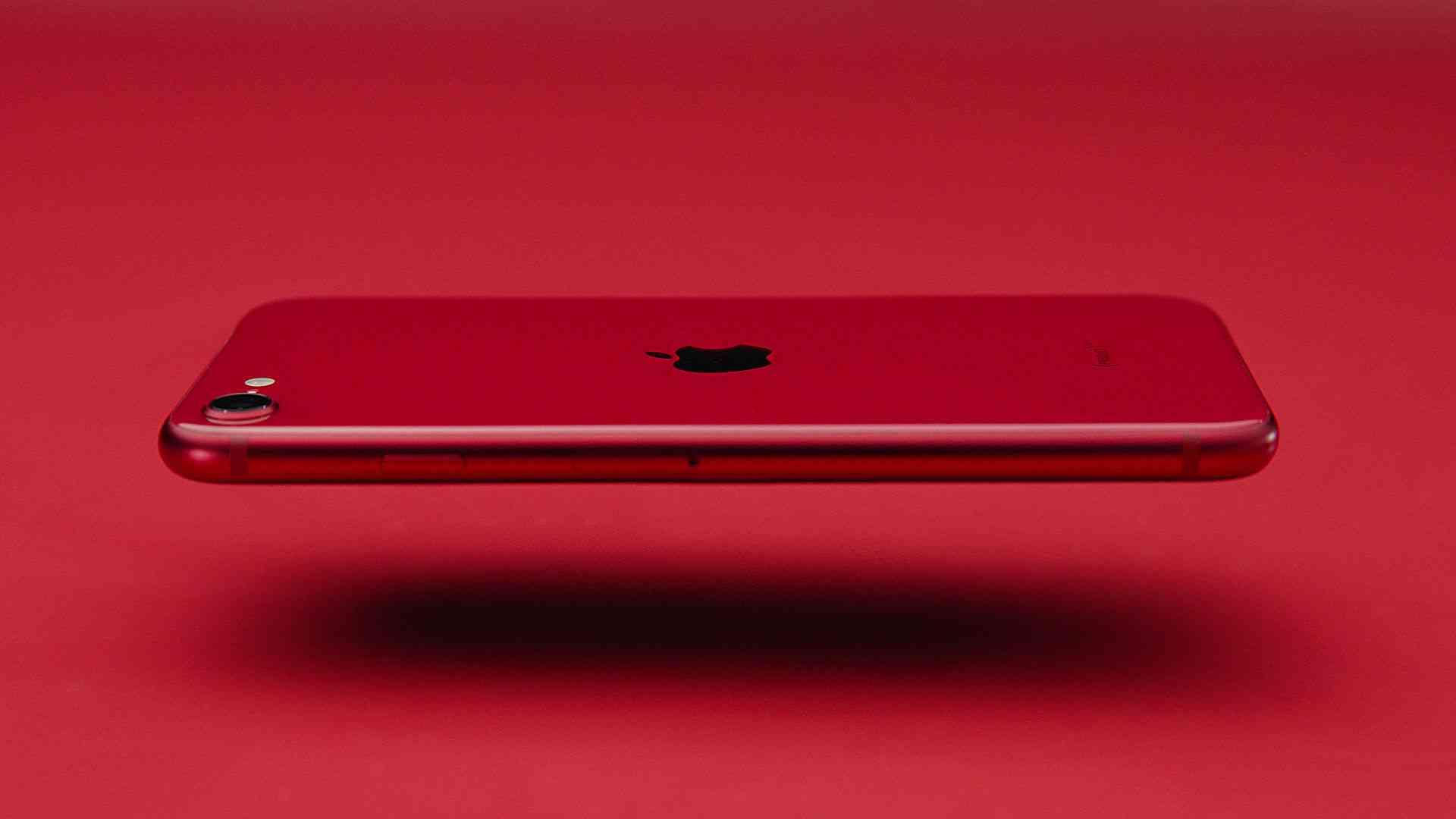 Apple CEO Tim Cook made important statements about the iPhone SE 2020. Tim Cook targeted Android phones over the iPhone SE 2020. He made interesting claims for the performance of the iPhone SE 2020. iPhone SE 2020 has been on the agenda since it was introduced. Apple's new affordable iPhone model is not only on the technology agenda but also on the agenda of Apple's CEO. It is possible to understand this from the statements of Apple CEO Tim Cook. However, this time Tim Cook praised the iPhone SE 2020 in his comments and sent a message to the Android side.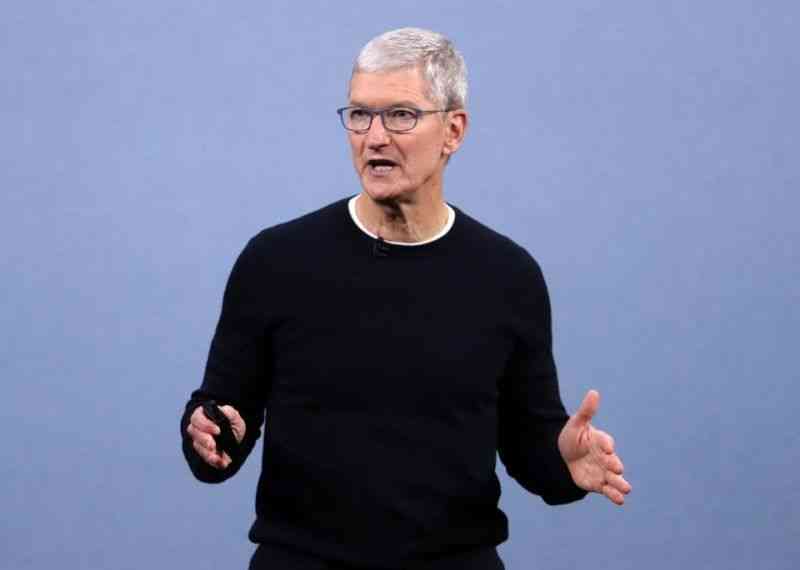 Tim Cook praises iPhone SE 2020

Tim Cook met with the company's investors to announce Apple's financial statements. Speaking of financial statements, Tim Cook came to the iPhone SE 2020. Apple's boss was asked in which regions they expected iPhone SE to be more popular. Tim Cook's answer was clear; 'iPhone SE will be more preferred in low-income countries.' Stating that the iPhone SE has a really affordable price, Cook stated that the new iPhone will introduce many consumers to iOS. Tim Cook, the head of the Apple company, kept the most daring statement to the end.
Tim Cook targeted Android! 'FAST EVEN FROM THE BEST ANDROID'
In a recent video meeting, Tim Cook answered ambitiously the questions posed for the iPhone SE 2020. He emphasized that the sales of the new phone are expected to be high even in low-income areas, but he thinks that a considerable number of users will switch to iOS. He added, "It will be even faster than the fastest Android phones."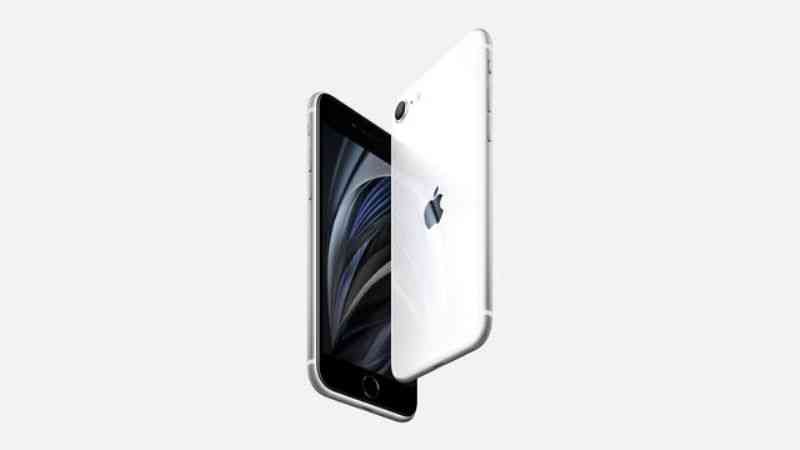 When asked whether the competitively designed price is part of Apple's new pricing strategy, "We have always tried to offer the best product at an affordable price, and our basic strategy has never changed. As you know, there was a SE model for a while. It's great to be returning it. It was a very popular product. So I don't want to think that there is another reason why we want to give people the best price when making the best product. " he gave the answer.
The A13 Bionic processor used in the iPhone 11 series also appears on the iPhone SE 2020. The storage options of the phone with 3 GB of RAM will be 64, 128, and 256 GB. With a price tag of $ 399 in the U.S.