Game News
Far Cry 6 PS5 Size Has Been Revealed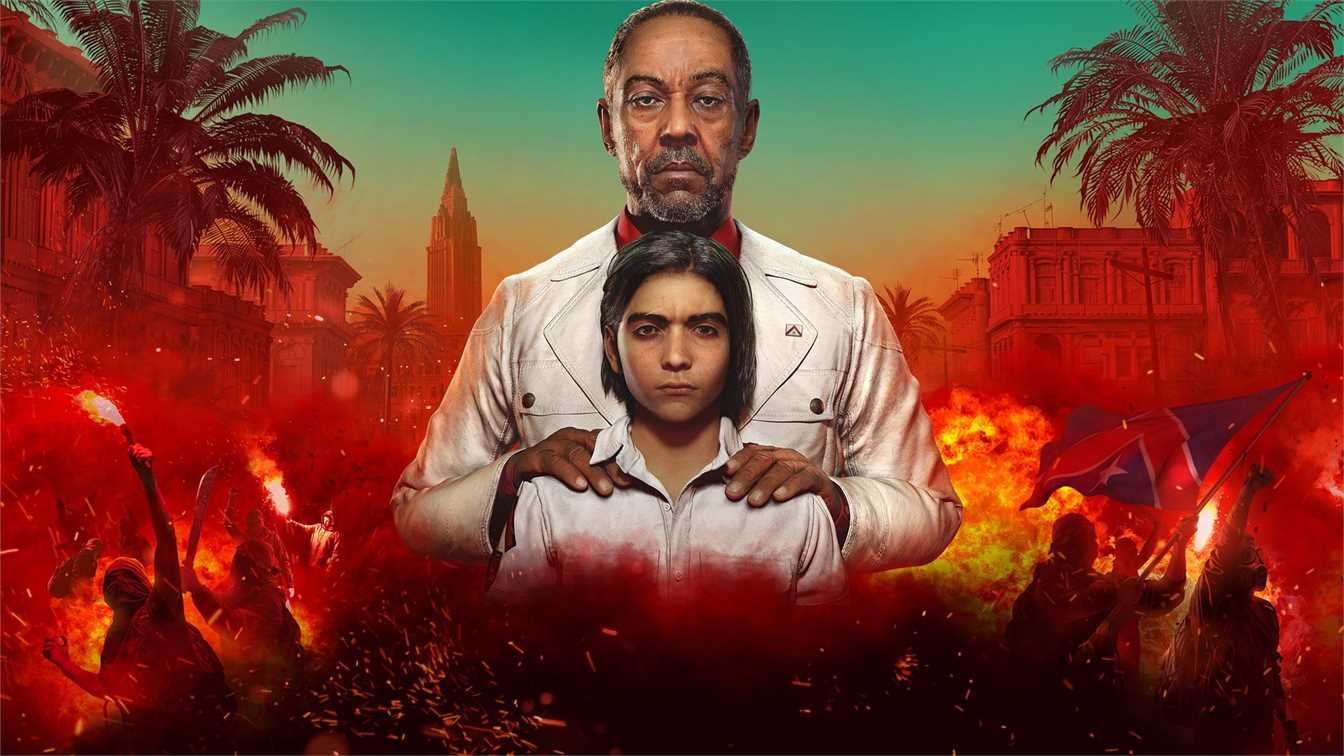 Far Cry 6 file size has been revealed and it looks like it will not take much disk space away from your next-generation console PS5.
Far Cry 6 PS5 size is 38.945 GB
Far Cry 6 is only one month away. Thus, we learn more and more news every day about the game. This time, Far Cry 6 PS5 size has been revealed by PlayStation Game Sizes. The file size eventually looks pretty small. But there is a catch about it: The day-one patch is not included with this Far Cry 6 PS5 size. So it is just the size of the base files of the game.
We don't know how the size of the day-one patch of Far Cry 6 PS5 size will affect the total size of the game right now. It could be a small or either a really big one. There is still time for that to get revealed. But it is no bad thing to free up some space by cleaning up the games you are not playing right now. Far Cry 6 is releasing on October 7 for Windows 10 PCs, PlayStation 4, PlayStation 5, Xbox One, Xbox Series X|S, Google Stadia and Amazon Luna.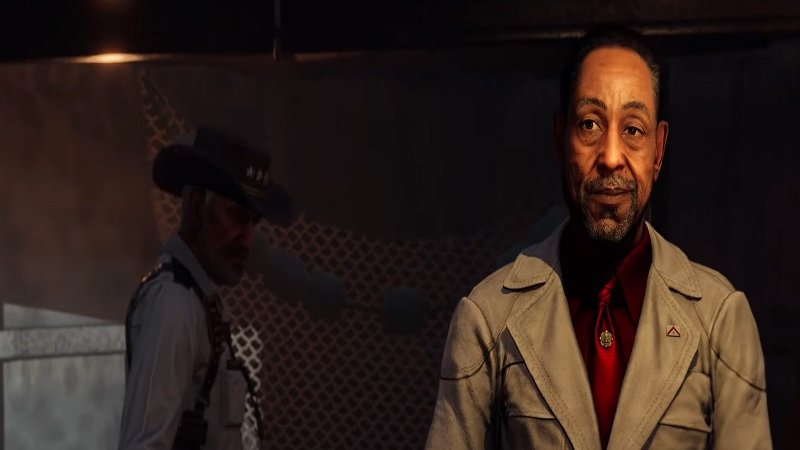 Here is a description of Far Cry 6:
Far Cry 6 takes place on the fictional Caribbean island of Yara, which is inspired by Cuba and described as "the largest Far Cry playground to date" and "a tropical paradise frozen in time". It is ruled by "El Presidente" Antón Castillo (Giancarlo Esposito), a fascist dictator with full control over the island. Castillo is guiding his son Diego (Anthony Gonzalez), who is unsure of his own future, to follow in his footsteps. Esposito described his character as a leader "trying to empower the people to understand that they need strong leadership now", but is stuck in the middle of a revolution.
Lastly, you can check out the system requirements of Far Cry 6 system requirements for PC by clicking here.