Game News
FFXIV Heavensward Expansion Available For Free For A Limited Time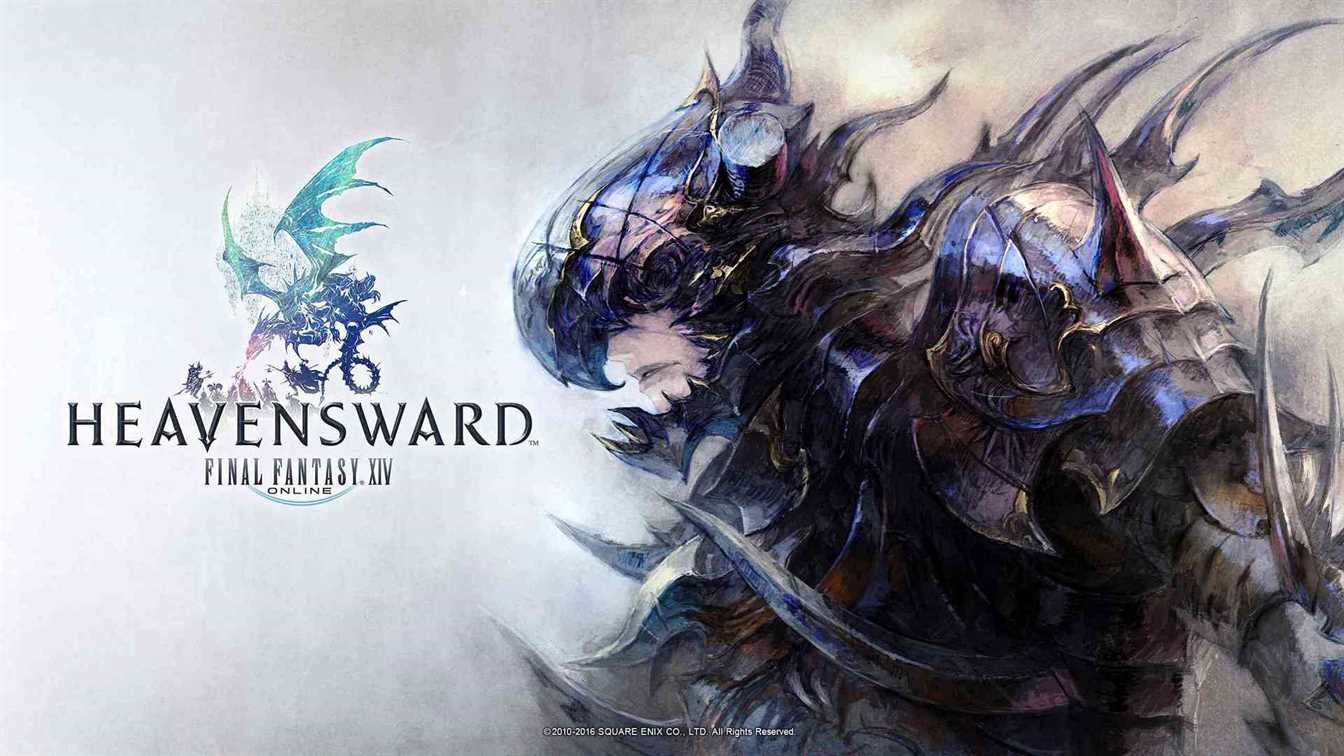 SQUARE ENIX announced that from today to June 27, owners of the FINAL FANTASY XIV Online Starter Edition (also known as A Realm Reborn®) on Windows, Mac, and the PlayStation®4 computer entertainment system will be able to add Heavensward™, the award-winning first expansion pack for the critically acclaimed MMO, to their account for free to keep in perpetuity. This gives new and returning players a great opportunity to get a taste of the adventures that await in the second expansion pack, Stormblood, and the upcoming third expansion pack, Shadowbringers.
FFXIV Heavensward Expansion Available For Free For A Limited Time
Originally released in 2015, Heavensward picks up immediately following the events of A Realm Reborn. It tells the story of the Warrior of Light as he journeys to Ishgard, a city-state mired in the Dragonsong War, a thousand-year conflict with the dragons of the Dravanian Horde. Players will get access to sprawling new areas, flying mounts, three additional jobs (Dark Knight, Astrologian, and Machinist), an additional playable race (the Au Ra), and more. In addition, those who take advantage of the offer will gain access to all the additional content that was introduced during the Heavensward patch series, including an array of dungeons, trials, raids, quests and more.