Game News
FIFA 19 is best selling game of the week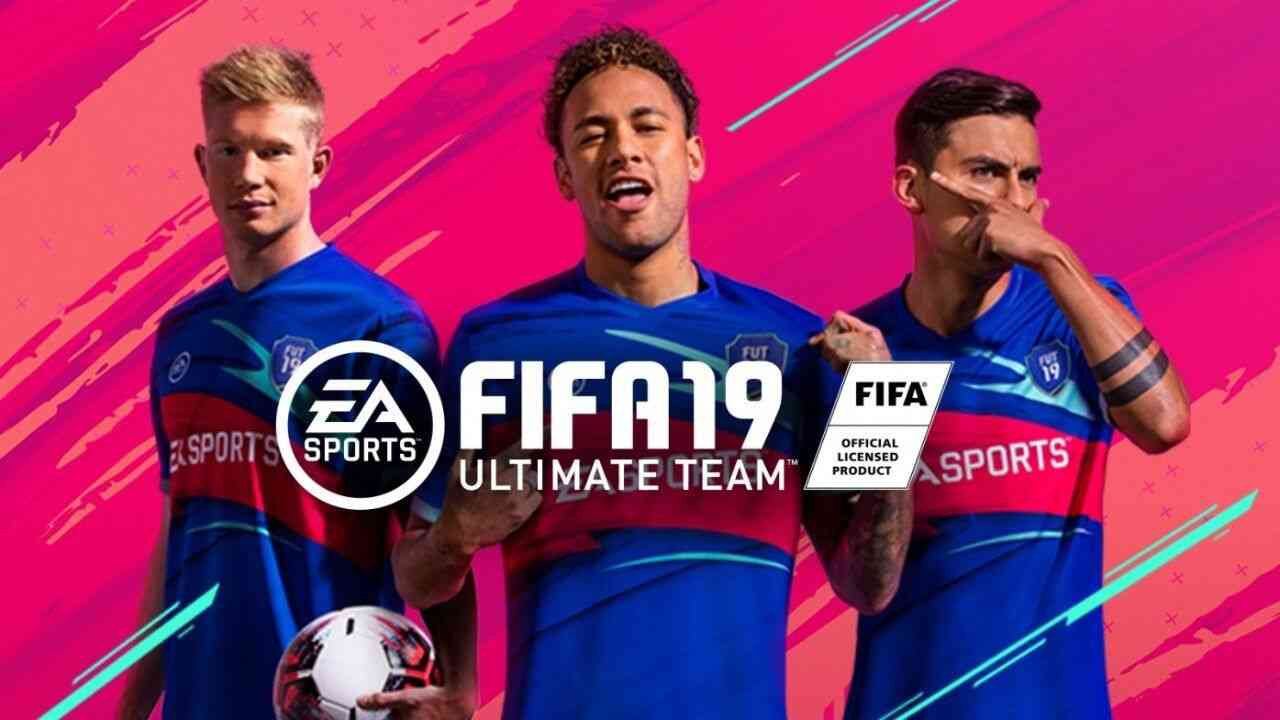 The best selling video games of 2018 has announced in United Kingdom. FIFA 19 is the best selling game in the list.
The Best Selling Video Games of the week
FIFA 19 became the best selling video game of 2018 in United Kingdom and sold for almost 2 million units. After FIFA 19, Red Dead Redemption 2 is second one in the chart. These numbers are containing physical copies only.
Here is the full list :
FIFA 19
DAYS GONE
MARVEL'S SPIDER-MAN
FORZA HORIZON 4
RED DEAD REDEMPTION 2
BATTLEFIELD V
PLAYSTATION VR WORLDS
ANTHEM
GRAND THEFT AUTO V
BLOOD & TRUTH
MARIO KART 8 DELUXE
ASTRO BOT RESCUE MISSION
MORTAL KOMBAT 11
WIPEOUT: OMEGA COLLECTION
DOOM VFR
THE ELDER SCROLLS V: SKYRIM VR
GOD OF WAR
TEAM SONIC RACING
SUPER SMASH BROS. ULTIMATE
THE LEGEND OF ZELDA: BREATH OF THE WILD