Game News
FIFA 21 Next-Generation Images Released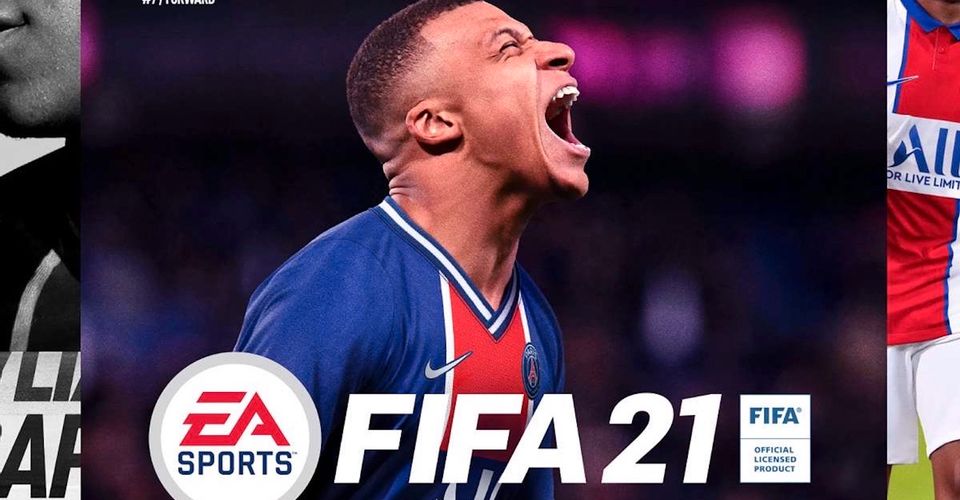 As privacy continues for the next-generation console version of FIFA 21, which will be released next month, EA shared images of the two players taken from inside FIFA 21. Football players, who are much more realistic than the previous generation, will offer players a brand new experience. With the launch of the next-generation consoles, it has begun to wonder what games can do with this powerful hardware. There are games that released directly to the next generation consoles, as well as games that previously released for Xbox One and PS4. However, will later receive a special graphics update version for the next generation consoles. Among these games, FIFA 21 the most anticipated game.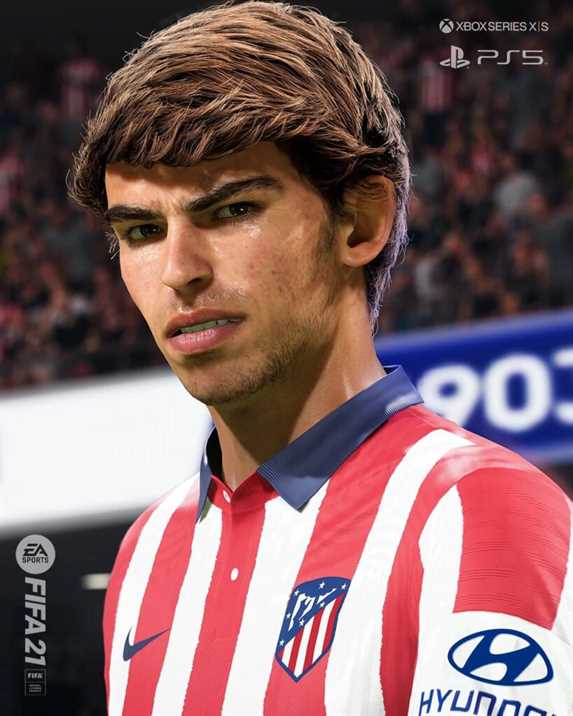 The next-generation version of FIFA 21, which played more than games like NBA 2K21. So, it will release on the Xbox Series X/S and PS5 on December 4. Two new screenshots have emerged for this version. EA generally tries to keep gameplay private even though it has shared a few screenshots. These screenshots of two footballers, Trent Alexander-Arnold and João Félix, could provide new details of what players can expect in the next-generation version.
These images, posted on FIFA's official Twitter account, show us that the actors look very realistic. Apart from the light details, how the gameplay will be, and how the audience will look are among the unknown details.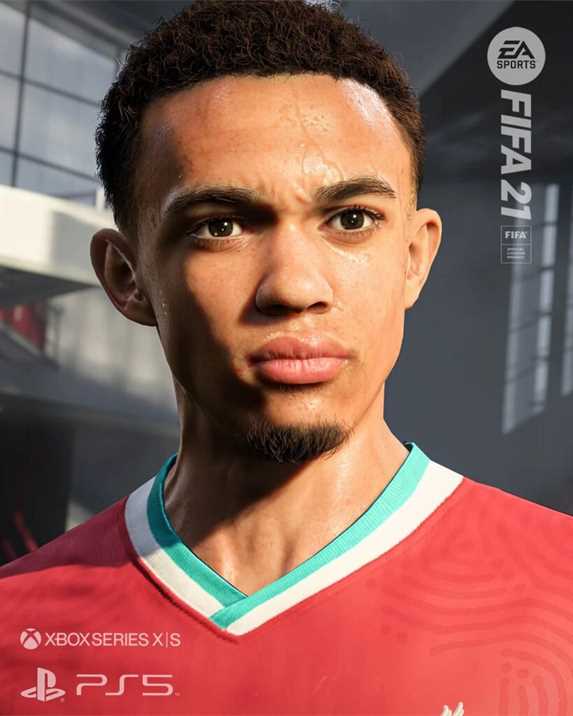 FIFA 21 Next-Generation Images Released
In a press release released by EA last month, it announced that the next-generation console version of FIFA 21 will have the most realistic players. Such as player movements, and stadium ambiance ever, along with fast loading times. While it is thought that ray tracing technology will have an important share for this. Also, it has announced that FIFA 21 will also include all the tactile capabilities made possible by the new DualSense joystick in the PS5.
EA will allow players to upgrade their copies from PS4 to PS5. Also, from Xbox One to Xbox Series X/S for free in FIFA 21. Other than that, unfortunately, physical discs will not be supported on consoles without discs such as the digital version of the PS5.
These next-gen FIFA 21 graphics are something else 🔥

(via @EASPORTSFIFA) pic.twitter.com/sxIAlVj5e3

— ESPN FC (@ESPNFC) November 10, 2020