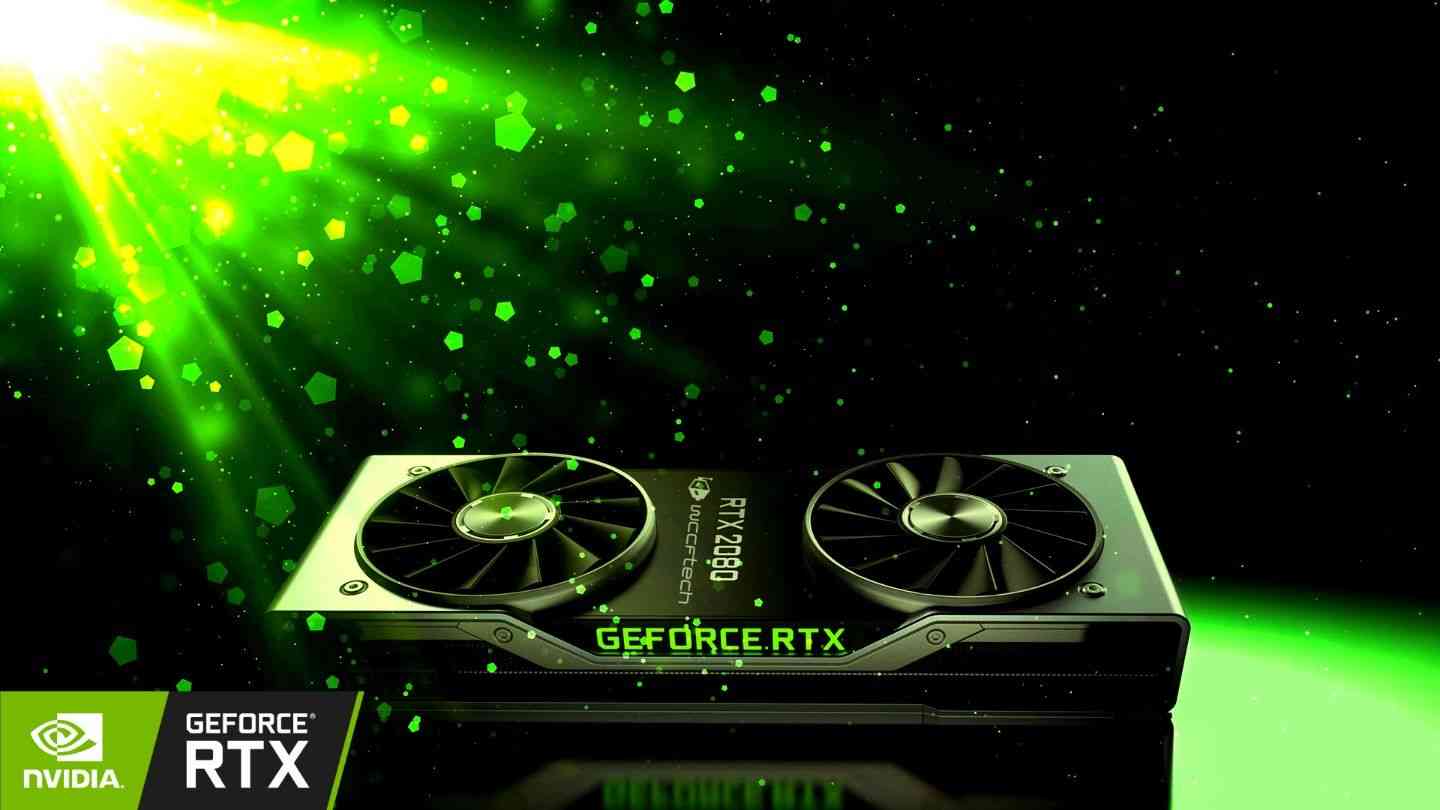 In 2018, Nvidia is changed its GPU's first name for the first time in 8 years and revealed its first RTX cars, RTX 2070, RTX 2080 and RTX 2080 Ti. RTX name was important because it means the Real Time Ray Tracing is coming for the PC gaming and will change graphics aspect of the games forever. At least it was what we expected. But after the release of the RTX cards, we have seen that Ray Tracing was looking but also performance hit was good too. Even with RTX 2080 Ti, the Ray Tracing performance was not good for the keep the game in acceptable frame rates.
Nvidia GeForce RTX 2060 price and benchmarks
And today, Videocardz has revealed the first benchmarks and price for the mid-range RTX card, RTX 2060. GeForce RTX 2060 is coming with 1920 CUDA cores, 240 Tensor cores, 30 RT Cores, 120 TMUs and 48 ROPs and the boost clock of 1680 MHz. The cost will be 349 USD for the base model.
You can see the benchmarks below: