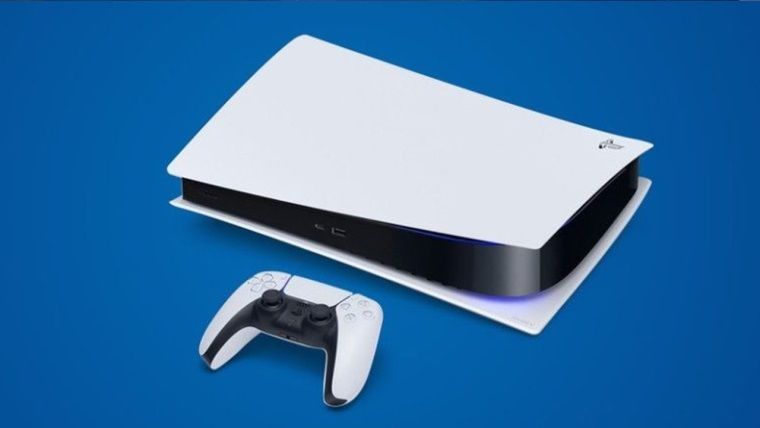 PlayStation 5 promises higher performance for some PS4 games it runs thanks to the Game Boost feature. Especially for those with 4K HDR. PlayStation 5 is just over a month from launch. While there are many questions about how the system works, Sony shared new details about the PS5's backward compatibility system. With the new feature called "Game Boost", it is seen that some games from the previous generation will gain performance when played on PS5, as in Xbox Series X.
As detailed on the PlayStation support website, Game Boost allows certain PS4 games to run at a higher and smoother frame rate when played on PS5. However, Sony states that this will only apply to certain games. It looks like the performance boost won't apply to all of the Xbox Series X as it does with Xbox One games.
Game Boost Thanks To, Some PS4 Games Will Run With Higher Performance on PS5
Sony has yet to specify which games can benefit from the Game Boost feature. However, the company explained how this would work in a PlayStation blog post. "Some games with unlocked frame rates and dynamic resolution up to 4K may provide higher accuracy. In addition, PS4 games will also take advantage of some of the PS5's new UX features. But more will come in the future," the company wrote.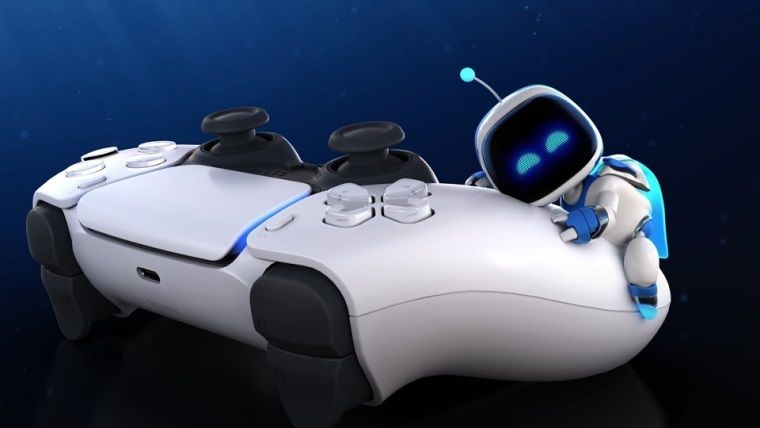 According to Sony, the majority of the PS4 library is compatible with the new Game Boost system. But a few titles are "PS4 only". In the support article, they also wrote what needs to be done to simply upgrade the PS4 versions of some games to PS5. However, with the new DualSense, the Create button, which replaces the "Share" button, which is the date, has been one of the issues mentioned in the article for its use in PS4 games. Even if you use PS5 with Dualshock 4, the "Share" part will no longer be used. Instead, you will be able to record screenshots and videos in different combinations. Also, let's also inform you that some features such as PlayStation Tournaments, PS second screen will not work on the new PS5 console.
Furthermore, Sony warns players that some PS4 games may display errors or unexpected behavior when played on PS5 consoles. Again, no details gave, but they tell you to "see if you satisfied with the gaming experience" of a PS4 game on PS5 before purchasing any DLC. PlayStation 5 promises higher performance for some PS4 games it runs thanks to the Game Boost feature. Also, for more detailed information, you can visit the PlayStation's support website.