Game News
Gamer tore down the store because he couldn't return Fallout 76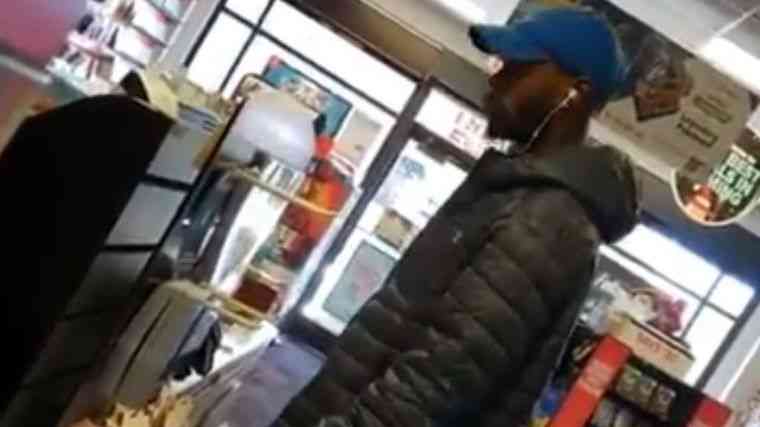 Bethesda's latest game, Fallout 76, recently appeared before the players. Aside from the mechanics it has, the developer team cannot offer the content in the game well enough to the players. Some say that Fallout 76 is the worst Fallout experience. Nevertheless, the number of players who enjoy the game is a lot.
Gamer tore down the store because he couldn't return Fallout 76
A player, however, never liked the game, so he went to the GameStop store where he had bought it and wanted to return Fallout 76. But the gamer learns that this situation is contrary to the sales policy. After the denial of his request, he goes crazy and tears down the store.
More superficial than other Fallout games, Fallout 76 could not offer what players expected. In addition, technical errors in the game has also outraged the players. The sales of the game is about 80 percent less than in Fallout 4. Even though Bethesda makes the game media to publish the reviews late, some situations cannot be prevented in any way. Let's see how Bethesda will bring the Fallout 76 to the fullest by bringing content to the game.
Some people really don't want their copy of Fallout 76 pic.twitter.com/a0yQBA3UYT

— Geoff @ Holiday Matsuri (@GeoffLife) 19 Kasım 2018