Game News
GTA 6 Can Use Real Geographic Data: Real Landscapes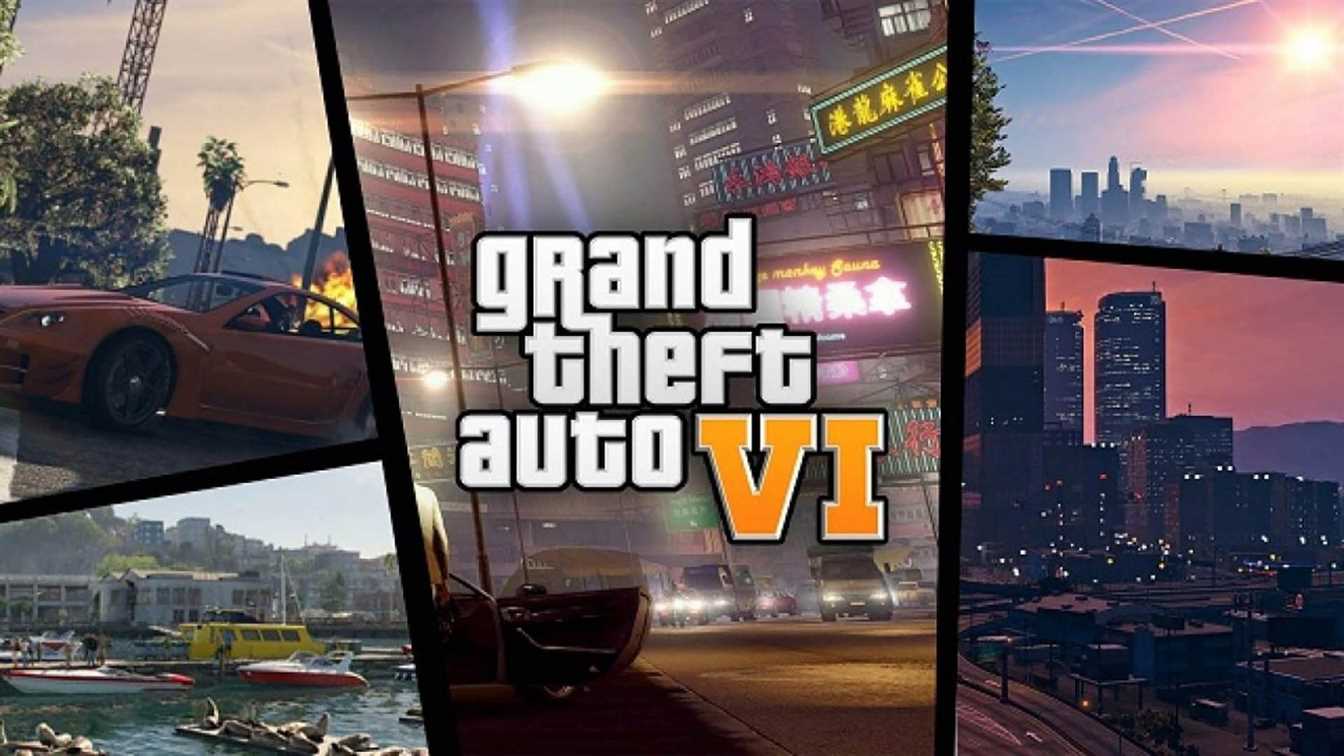 The fact that Flight Simulator 2020 takes advantage of real geographic data has put gamers into great expectation. Many gamers now think that this kind of work can do, especially in open-world games. So, the new game of the GTA series, which beliefs to be the number one of the open-world genre. Can GTA 6 take advantage of real geographic data?
US-based technology giant Microsoft recently released Flight Simulator 2020, which many gamers are eagerly waiting for. The biggest feature of this simulation game is that it contains absolutely real geographic data. The company did this by combining images from Bing Maps with its technology called Azure. Microsoft worked one by one on about 2,000 TB of data to ensure the realism of Flight Simulator 2020.
The tactic used by Microsoft in Flight Simulator 2020 is whetting the appetite of many gamers. Because Flight Simulator 2020 offers almost completely real-world experience. Open world games in particular can develop use methods similar to those used by Microsoft from now on. So, can Rockstar Games, one of the important names in the industry, apply such a technique in GTA 6, which is thought to be approaching?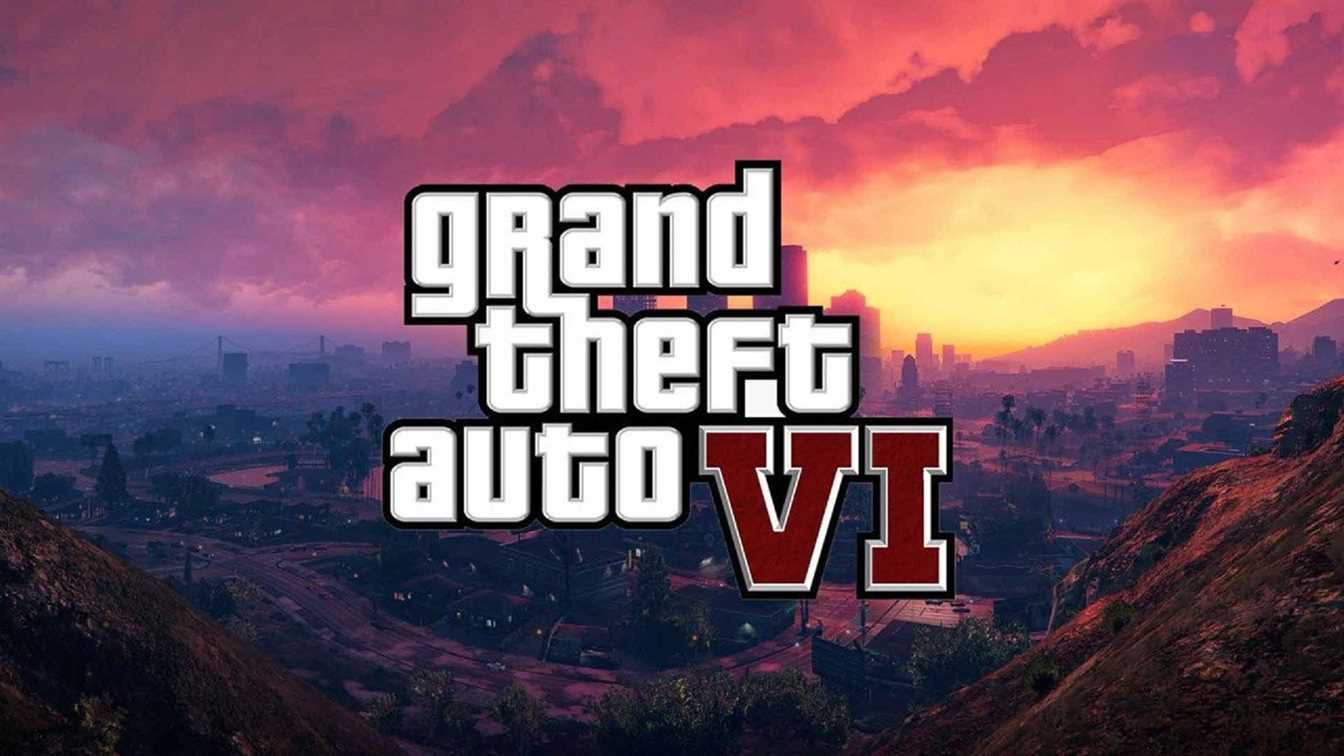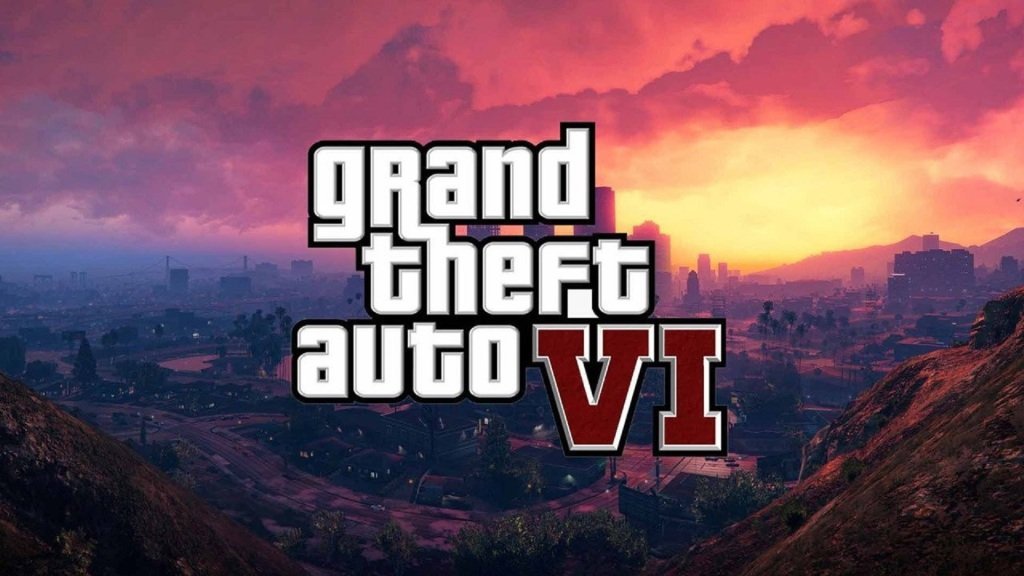 GTA 6 Maps Can Better Than GTA 5
Rockstar Games had created a map in GTA 5 that many gamers admired. A highly detailed map offered players long journeys. However, when you wanted to travel the map of GTA 5 from the air rather than from the land, you came to the conclusion that the map was not that big. Rockstar Games can change this situation in GTA 6 and create a one-to-one scaled map.
Because Flight Simulator 2020 includes the whole world, the data size was huge. However, it should be clearly stated that Rockstar Games is lucky in this regard. Because the company has focused on fictional versions of certain cities, not on gigantic countries in the games it has released to date. If Rockstar Games applies a technique like Microsoft, it is obvious that we will encounter a truly unique map this time. Moreover, this map can impress players with its realism as well as its size.
Rockstar Games Can Easily Provide It
GTA fans have created various concept GTA 6 maps to date. These maps were generally obtained by combining the maps used in the GTA series until today. It is possible to say that if Rockstar Games creates a map like this, and provides it with real geographic data, it will come out with an unforgettable production. Moreover, Rockstar Games can easily perform such work by collaborating with Google, Microsoft, or other map providers, if it wishes.
If you have GTA 5, buy a plane and start circling the map in the widest circle. It will take about 8 minutes to get back to where you started. If the company makes a full-scale map in GTA 6, this time you can fly from the beginning to the end of the city in just 8 minutes. This impressive situation can enable GTA 6 to have a much more advanced structure and also to offer players much more and detailed missions. However, it should not be forgotten that there has been no statement about GTA 6 so far, and this is just a guess.