Game News
Valhalla Saw More Active Players on Launch Than Odyssey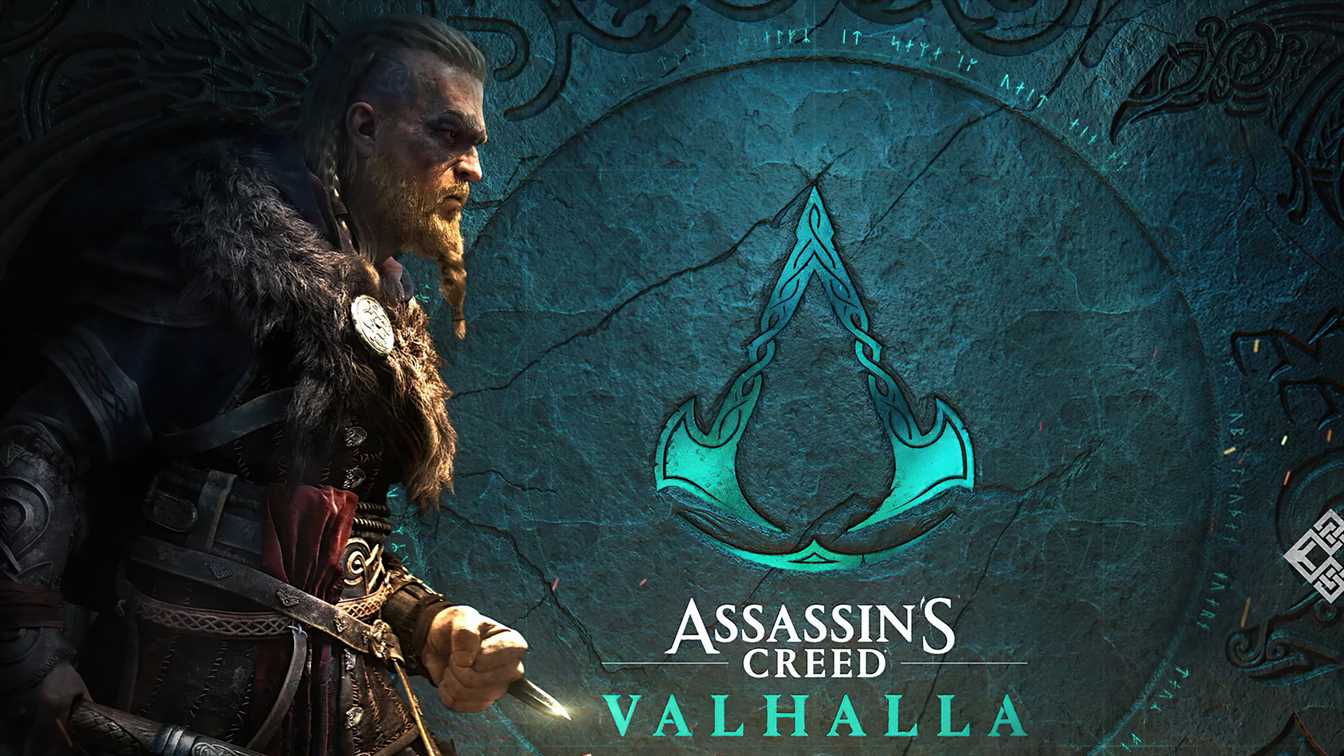 Assassin's Creed Valhalla saw double the number of active players on launch day when we compare it to Assasin's Creed Odyssey.
Assasin's Creed Valhalla also reaches high levels of viewership on Twitch
Assasin's Creed Valhalla keeps breaking records for Ubisoft. Right now, it is the most viewed Ubisoft game on Twitch and Youtube. That is actually a great start for the game. Especially when we talk about the latest games that Ubisoft produces. For example; Watch Dogs: Legion is way behind of Assasin's Creed. As most of you know, the user reviews were also not so good for it.
"We are humbled by the reception from the players and extremely proud of what our teams have accomplished with Assassin's Creed Valhalla, which builds on the amazing success of its predecessors," said Yves Guillemot, Ubisoft co-founder and CEO. About the success of Assasin's Creed.
He then continues his words: "In the context of COVID-19, shipping Assassin's Creed on no less than seven platforms is an incredible achievement for all of the teams around the world. We are excited to greet players on Xbox Series X/S. And PlayStation 5 with a game that unleashes the power of the new hardware. This paves the way for an exciting holiday, with Assassin's Creed Valhalla set to be one of this season's biggest hits."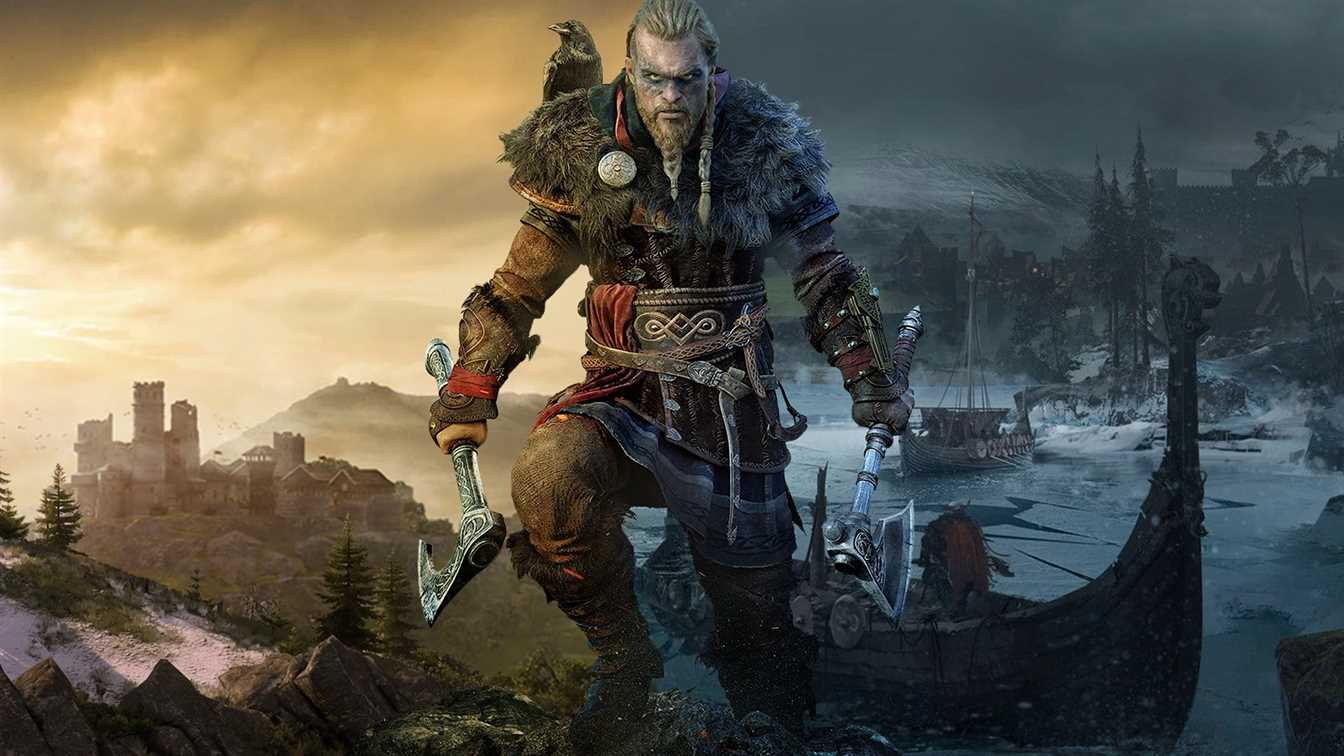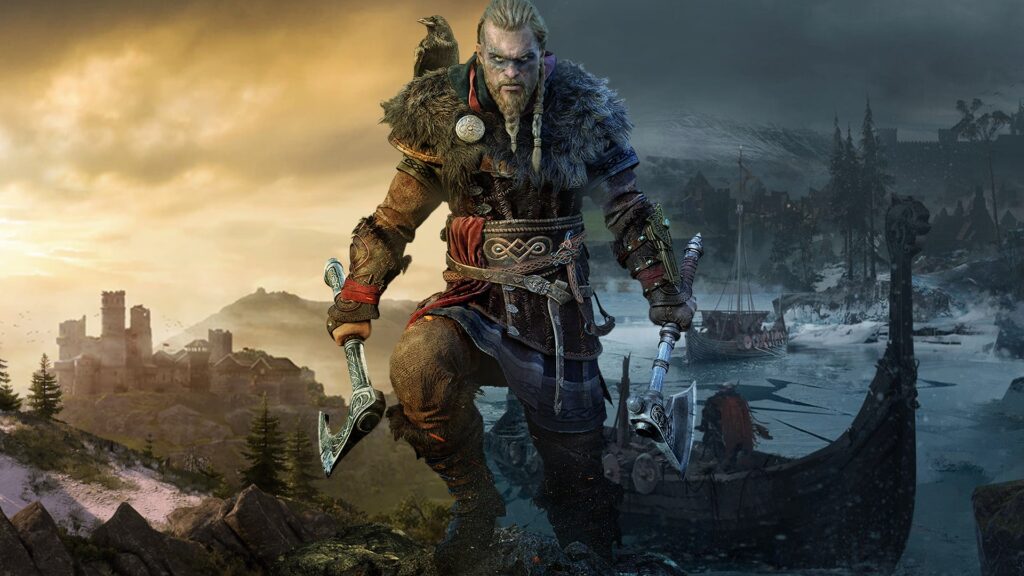 Before the launch of Assasin's Creed Valhalla, the franchise has sold over 150 million copies worldwide. The series is also the best-selling franchise of Ubisoft. The second one is Far Cry. Assasin's Creed Valhalla is now available for PC, PS4, PS5, Xbox One, Xbox Series X, and Xbox Series S.
If you also want to read our opinions about Ubisoft's well-criticized game, you can check out our review for Assasin's Creed Valhalla. It might be worthy to look if you still haven't bought the game.