Technology News
GeForce RTX2080 might be more potent than a next-gen console GPU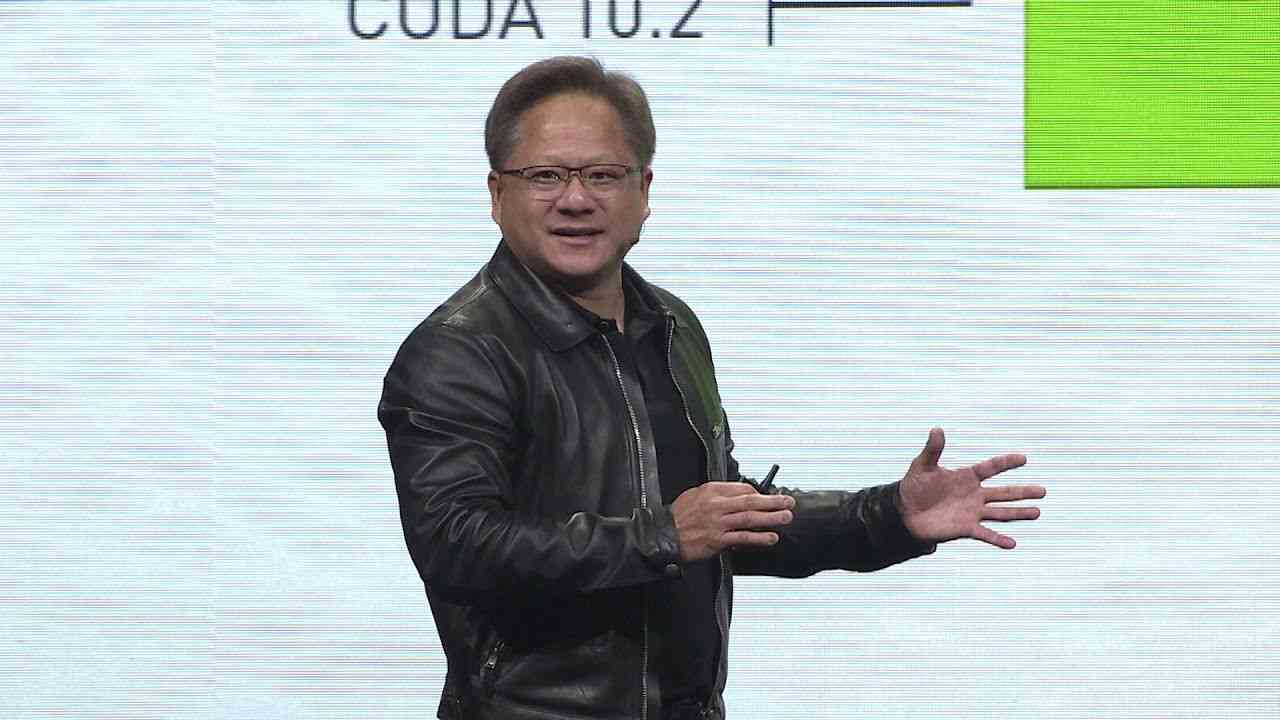 We all are pretty much bored from this comparison but PC vs. Consoles debate still exists. And during GTC China 2019, NVIDIA CEO Jensen Huang sparked a new argument with his keynote presentation by claiming RTX 2080 and RTX 2080ti will be more potent than either PS5 or Xbox Series X.
Can next-gen consoles beat a $600 GPU?
I say either because Jensen Huang only compared the GPU's to one of the consoles without telling which one it is. According to Huang, RTX 2080 packs enough firepower to takedown next-gen consoles. RTX 2080 series has been out for a year and a half and to be honest, considering that RTX2080 is at the price point of a whole console ($600), it better be more powerful than PS5 and Xbox Series X.
To put a different standpoint to this argument, both NVIDIA and AMD produces all the current GPU's used by consoles. Unless Sony or Xbox comes up with a groundbreaking chip developing technology, it is not likely for NVIDIA or AMD to produce more potent GPU's solely for consoles. However, the reason why both Sony and Xbox trusts in their next-gen consoles is the coding. To recall from a few months earlier, Naughty Dog claimed that PlayStation 3's overall system specs were way more powerful than the generation's GPU's thanks to its special coding that integrates perfectly with its core chip.
This argument can go on forever so only way to find out if Huang's claims are true to wait until both PlayStation 5 and Xbox Series X releases. Both consoles are due to hit stores in Holiday 2020.