Game News
Ghost of Tsushima 1.17 Update Improves Multiplayer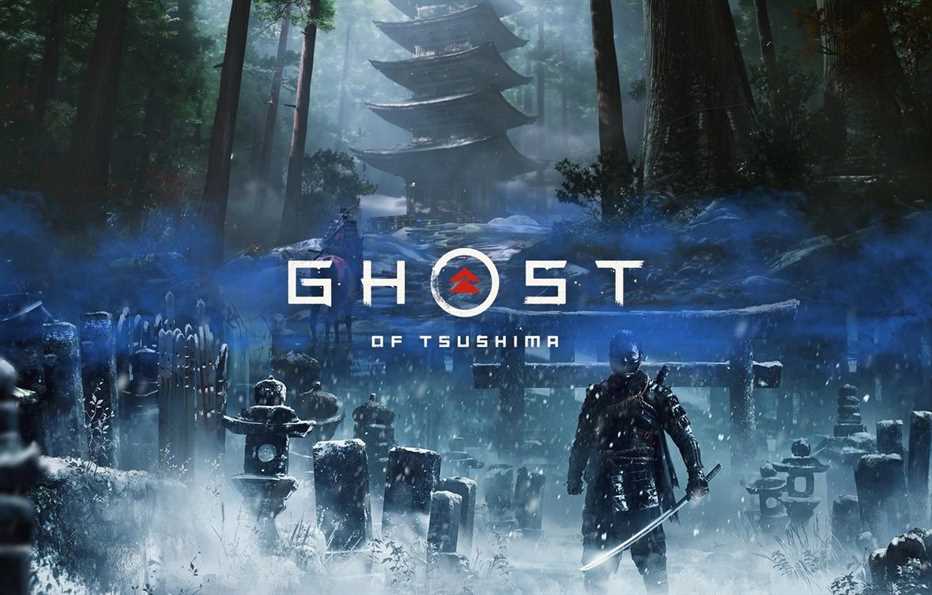 Sucker Punch Productions has released Ghost of Tsushima update 1.17 for December 5. The update focuses mainly on multiplayer.
1.17 update of Ghost of Tsushima is around 800-900 MB
The PS4 update history states that the update contains general bug fixes and improvements. Also, it contains multiplayer (network) improvements. Per the community, modded game saves for Legends multiplayer mode appears to have syncing issues with the servers. Reddit users also state that the melee issues are fixed with the 1.17 update of Ghost of Tsushima.
These seem to be the standard placeholder patch notes that Sucker Punch Production use, outside of the new addition of "multiplayer improvements". If the studio does release any official specific notes we will be sure to update this post with the full changelog. But it looks like, with the 1.17 update of Ghost of Tsushima, things will stay this way. Maybe we will see more content coming in the next update for it. I suppose we don't have a choice except waiting for some good news from Sucker Punch.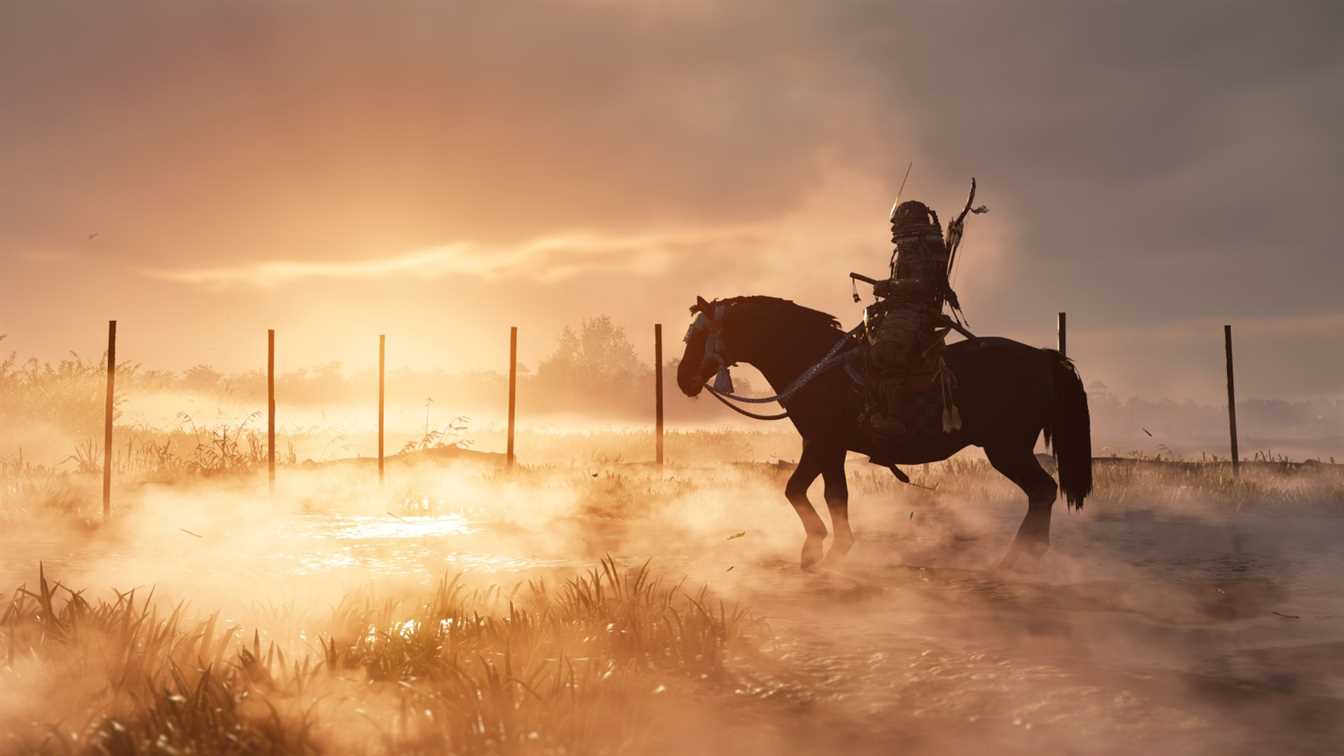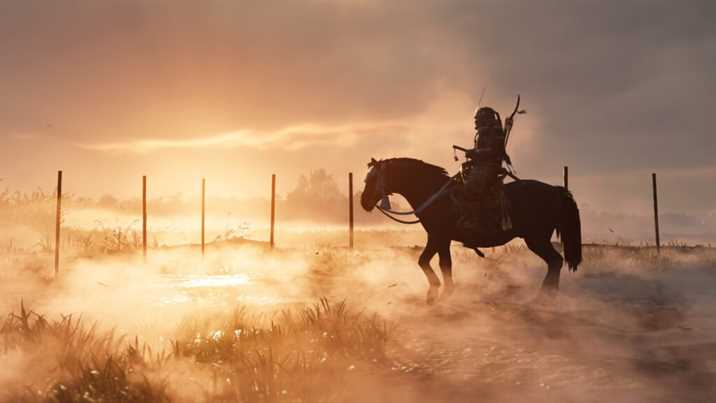 The weekly challenges are also reset as of now. "Check in-game to see this week's Nightmare Story and Survival missions with unique modifiers. Beat them (along with bonus objectives) for max-level gear, or re-challenge The Tale of Iyo for weekly rewards!" Says the developers on their official Twitter account. 
The game keeps evolving since its official release date. As of right now, the game is pretty much playable. Both singleplayer and multiplayer. We should be thankful for the producers for releasing the 1.17 for Ghost of Tsushima that fixes some huge multiplayer issues. And there are always new challenges to check out. So there is always something to do in the title. You can also click here to check out our review in order to hear our opinions about the well-acclaimed Ghost of Tsushima.