Game News
Ghost of Tsushima Multiplayer Mode: Legends Announced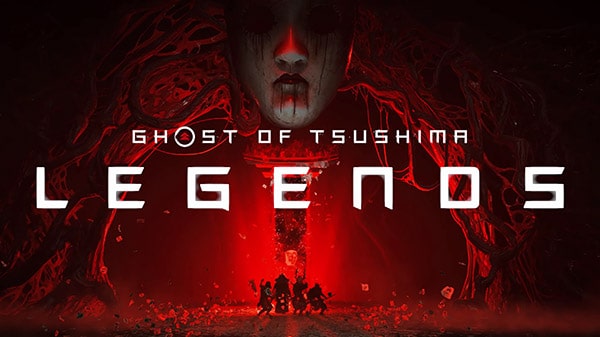 Ghost of Tsushima is an action-adventure game developed by Sucker Punch Productions. The game published by Sony Interactive Entertainment for PlayStation 4. And a new co-op mode called Legends has been announced. The new Ghost of Tsushima Multiplayer Mode will come as a free update in autumn if everything goes right. And the new game mode will include a co-op feature and multiplayer gameplay.
Darren Bridges, Sucker Punch's senior game producer, posted a title in the PlayStation Blog: "Ghost of Tsushima's co-op multiplayer mode Ghost of Tsushima: Legends is coming in the fall". Bridges also said: "We designed Ghost of Tsushima: Legends to have a multiplayer gameplay structure. With the mode, you'll be able to play the game cooperatively with your friends or teams of 2-4 players that you will set up through online co-op." In the new mode, players will have the chance to play the characters Samurai, Hunter, Ronin and Assassin.
Ghost of Tsushima Multiplayer Mode Legends is coming in autumn.
There will also be scenario missions that you can play with your friends who entered Ghost of Tsushima: Legends as a co-op. These co-op missions will be so challenging to complete as a single player. So players will have to cooperate with their friends to be successful in those missions. Also, each class you choose in the game will have its advantages, disadvantages and different skill sets.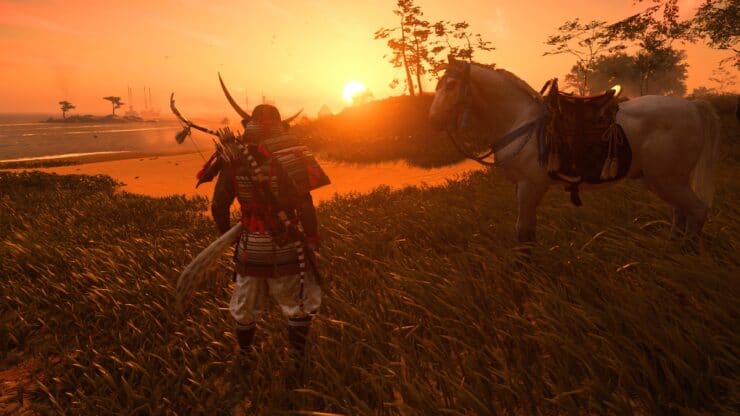 When you play the game with four of your friends, you will fight for survival against new Oni enemies with supernatural abilities. If you complete the game's main storyline and survival missions in the best way, you'll gain access to the four-player raid with brutal and fearsome enemies coming shortly after Legends' announcement.
An active internet connection and PS Plus membership will be required to play Ghost of Tsushima: Legends in online multiplayer. Bridges said he would post more about the character classes in the game soon. The published blog post only mentions the PlayStation 4 for now. However, fans think Ghost of Tsushima: Legends will also be played on PlayStation 5.
The announcement trailer of Ghost of Tsushima: Legends is below. Finally, what do you think about this news? Please share your ideas with us in the comments section. Stay tuned, enjoy.