Game News
God of War Ragnarok launch video released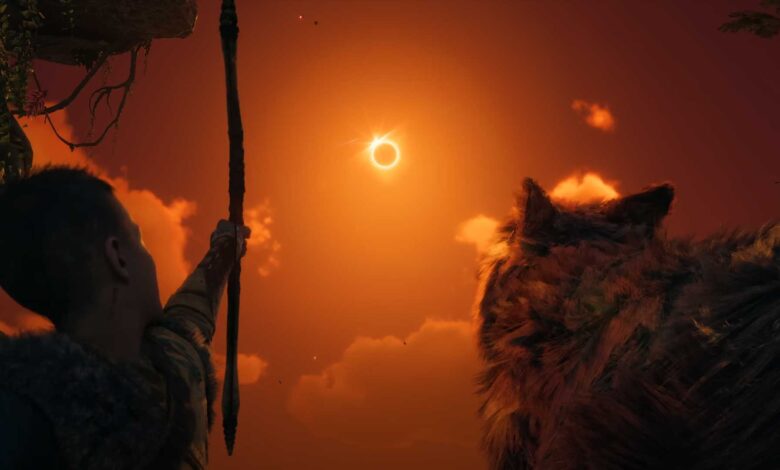 We have entered the final turn for the new adventure of Kratos, one of the most iconic characters of the game world. As of November 9, 2022, game lovers will get the new GoW game. Of course, before this date, the God of War Ragnarok launch video was also released.
God of War Ragnarok launch video is short but effective
When we look at the launch video of the game, we see that there are not many new scenes. A short but impressive video has been released. Of course, we see in the video that characters such as Odin, Thor and Tyr, which we will see in the new game, are also included.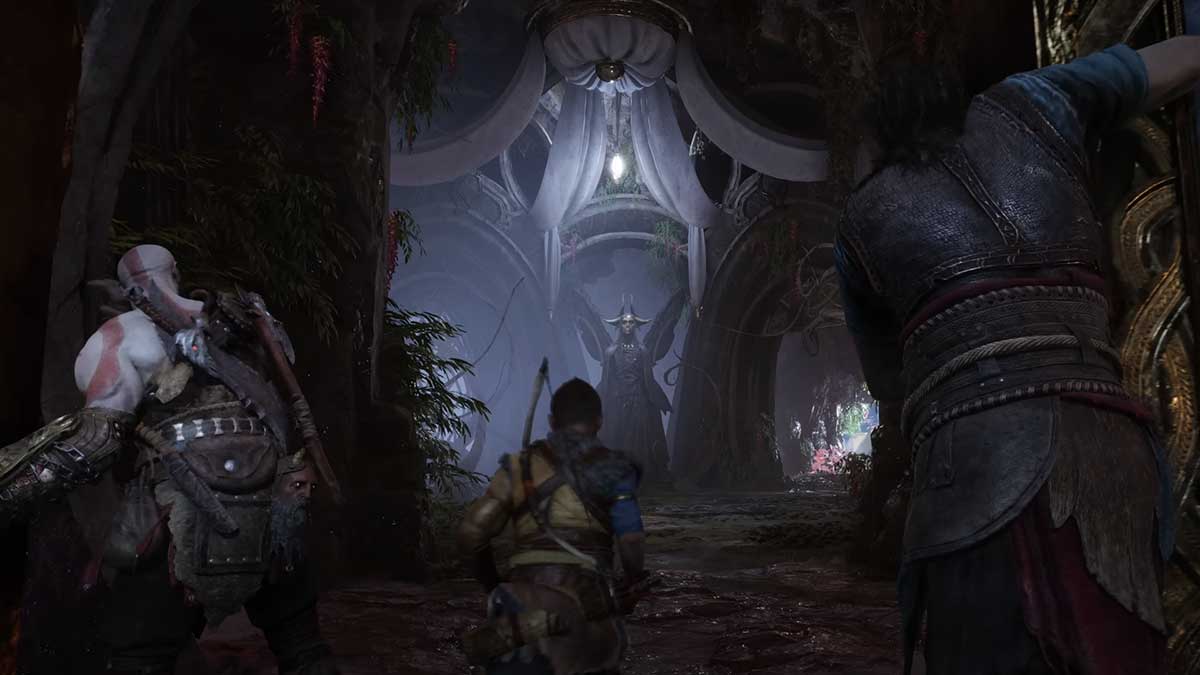 As you know, God of War Ragnarok will continue the story of Kratos and Atreus from where it left off. We will also have the chance to see brand new dynamics in the game, where the events of Ragnarok, which marks a great destruction in Nordic mythology, will be at the center of the story.
We have also published a first look article for God of War Ragnarok, which we had the chance to play early in the past days. Let us remind you that the review embargo of the game will end on November 3, 2022. You can take a look at the God of War Ragnarok launch video below.