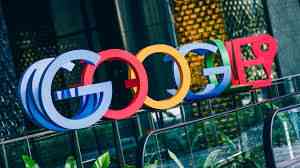 Google does not hesitate to close applications it finds unsuccessful. It announced that it would soon stop supporting Google Chrome as well. Now, Google announced that it will add Google App Maker to its closed services as of January 19, 2021.
Google unplugs the Google App Maker Service
The service, which was announced in 2016 by the company and opened for use in 2018, was decided to be closed gradually as of 2020. As of April 15, 2020, users will not be able to make a new application through the service. However, they will be able to organize their applications before April 15. The service will be closed on January 19, 2021.
What is Google App Maker Service for those who have not used this app before?
App Maker is a low code application creation service that allows companies to make their own applications in the easiest way. The service, which helps prepare applications using fewer codes, works with drag-and-drop logic templates. The data used to create applications can be withdrawn from Google's approximately 35 services and edited by company executives.
Who will be affected by the removal of App Maker?
Removal of App Maker effects admins, developers, and end-users.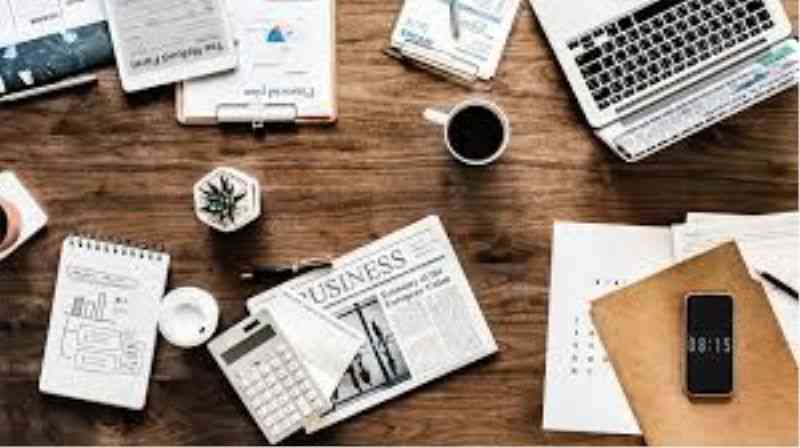 However, it seems that Google App Maker users will probably have to rebuild their apps from scratch somewhere else, even though they might try to port over their JavaScript and CSS.
One of the solutions suggested by Google is;
Google suggests that you switch to AppSheet, a service Google purchased earlier this year. AppSheet provides a similar service to Google App Builder, helping non-techies build applications with minimal code, and is compatible with Google Cloud, Google Sheets, Salesforce, and Office 365.
You can reach the additional details and alternative solutions, for App Maker Service, here. And also you can read the article about the "Google Finishes Support For Google Chrome Applications", in our article which announced a couple of weeks ago.