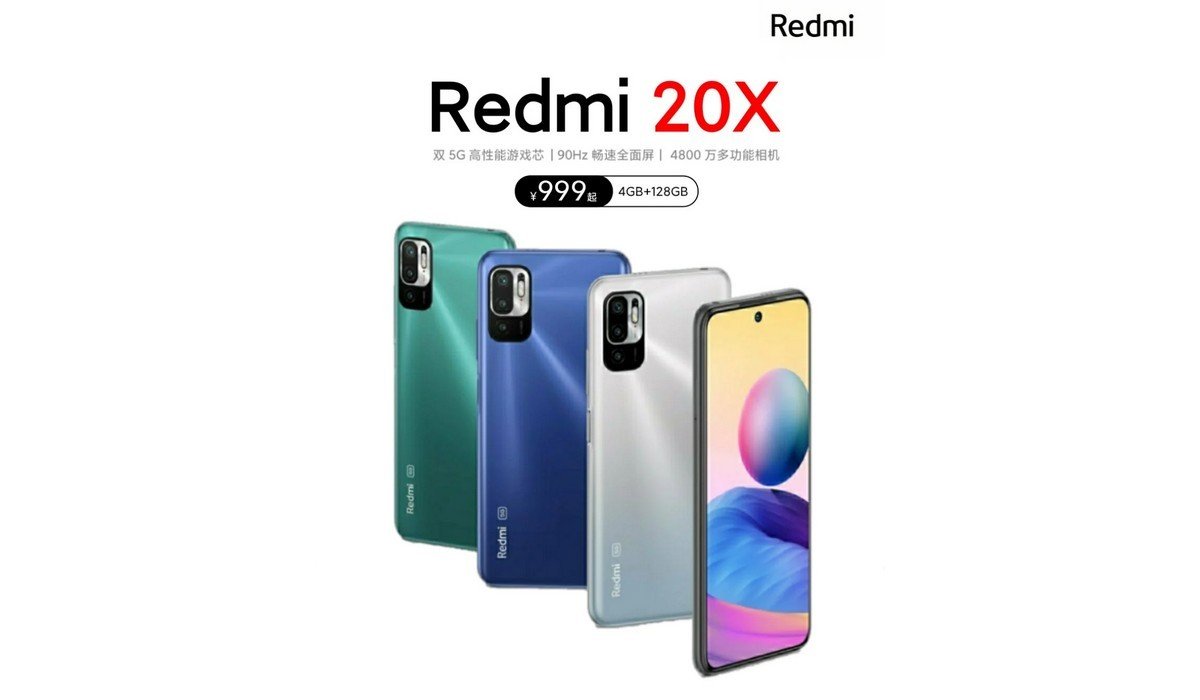 A new smartphone from Redmi has revealed with an image shared on Weibo. The device, named Redmi 20X and likely to be announced in June, will offer 5G support at an affordable price. The shared image also reveals some of the features and design of the phone.
It turned out that Redmi, which is financed by the Chinese technology company Xiaomi, is working on a new smartphone. Named Redmi 20X, this smartphone will appear as the successor to the 10X, which was launched in mainland China last June. Although the official release date of the phone is unknown, the 10X release date may also be decisive for the 20X.
Redmi's upcoming phone has been served on China's largest social network, Weibo. A shared promotional poster reveals some of the technical features and design of the phone. However, in order to understand all the technical features, the official announcement from the Redmi front should be expected. So what will this phone look like?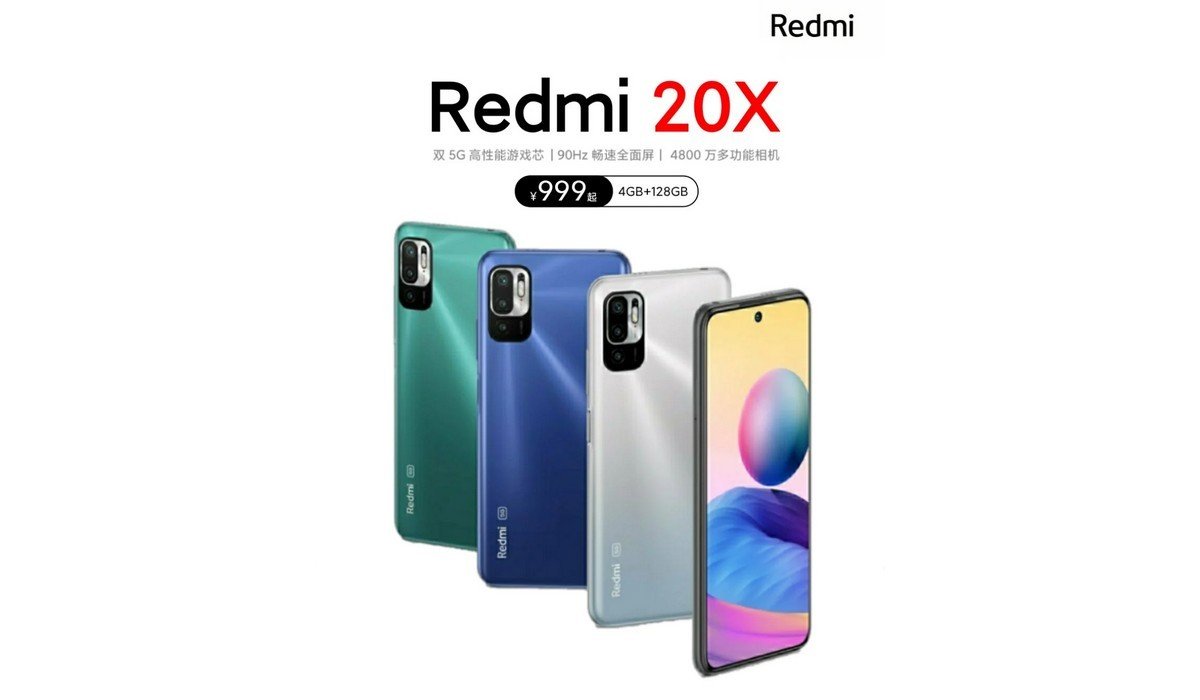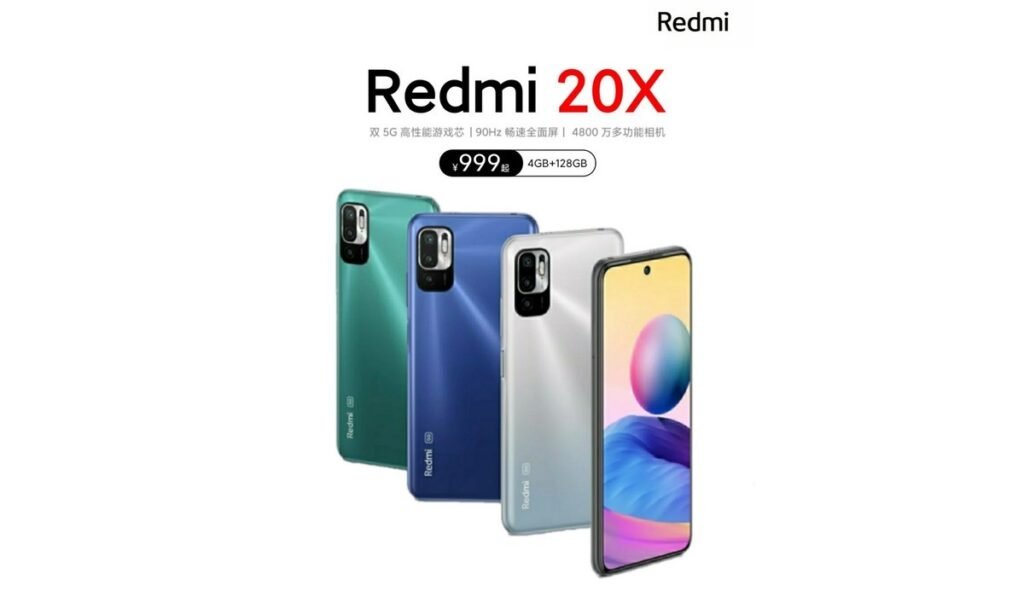 Redmi 20X Prepared Promotional Poster Leaked
According to the shared promotional poster, the Redmi 20X will appear with 4 GB of RAM and 128 GB of storage. The screen of the phone with 5G connection support will come with a refresh rate of 90 Hz. In addition, this smartphone will have a battery with a capacity of 4,800 mAh, among the information in the shared poster. In addition to all this, we see on the poster that the price of this phone will be 999 yuan or about 150 dollars.
There is also some leaked information about the phone that appeared on Weibo. According to this information, the new smartphone of Redmi 20X will come with a 6.5-inch FHD + screen. The processor that will power this phone will appear as MediaTek Dimensity 700. It is stated that the smartphone, which is said to have microSD card support. Also, will have a 48 MP main camera, 2 MP macro, and depth cameras. Besides, an 8 MP front camera will welcome consumers in selfie. It also continues to be rumored that the battery of the phone will offer 18-watt fast charging support. Finally, you can use the link here to access our smartphone news.