Game News
Gotham Knights Has Been Delayed to 2022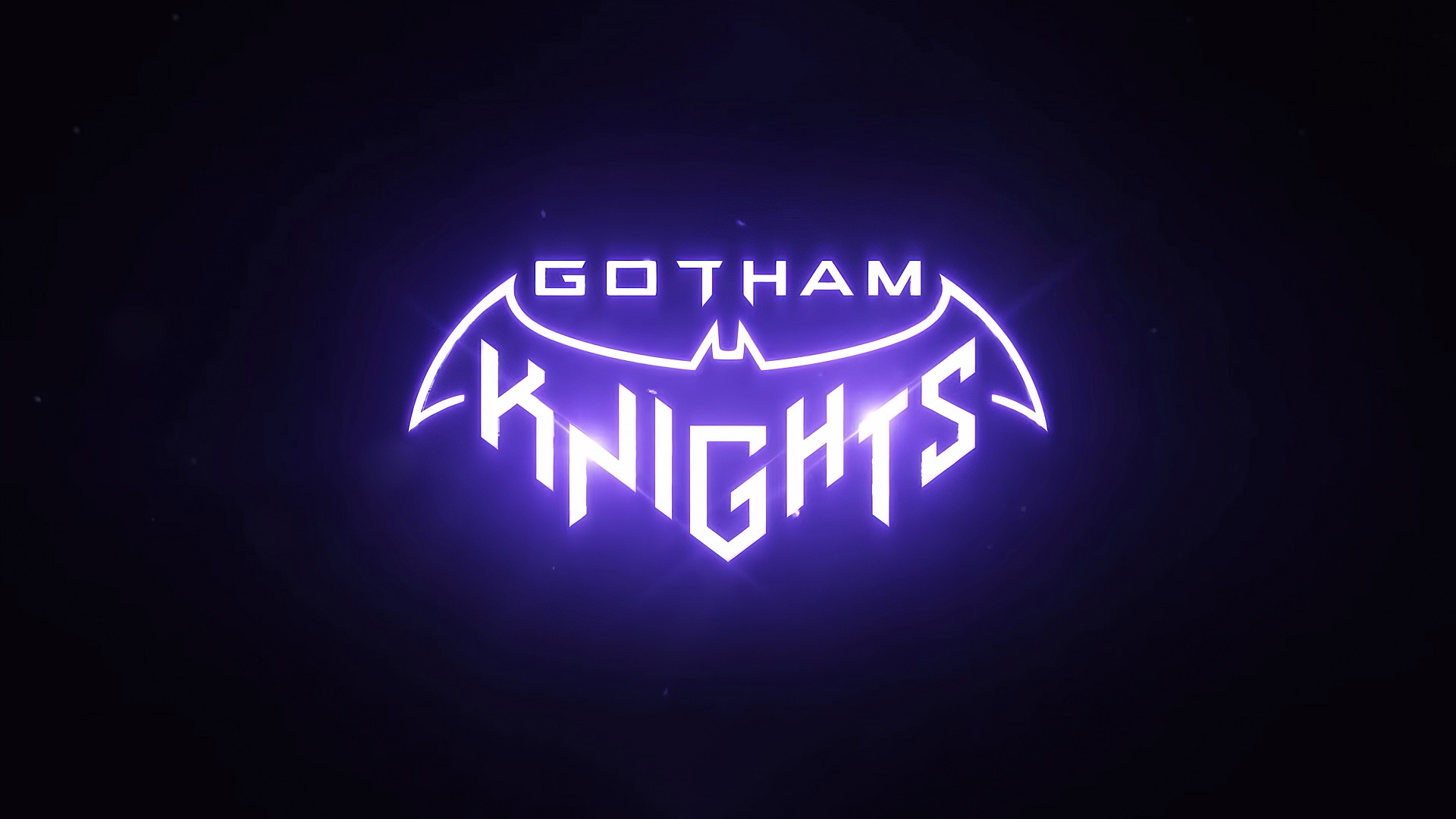 Warner Bros. Montreal announced that Gotham Knights has been delayed until 2022 via the official Twitter account of the game.
Gotham Knights will be released in 2022
We saw Gotham Knights at DC digital showcase that happened in August 2020. The game was eventually coming out sometime in 2021. However, today Warner Bros. Montreal came up with some news. They announced that the game will not release this year. We will see the title next year if everything goes right. There is also no exact release date for the game.
Gotham Knights is in the hands of Warner Bros. Montreal. The team behind Batman: Arkham Origins. It is a prequel to Rocksteady's Arkham trilogy. However, Arkham Origins was not as successful as Rocksteady's Arkham games. Maybe that's why they are making another brand new title inside the DC universe? Also, this will be another concept as it is a four-player co-op game.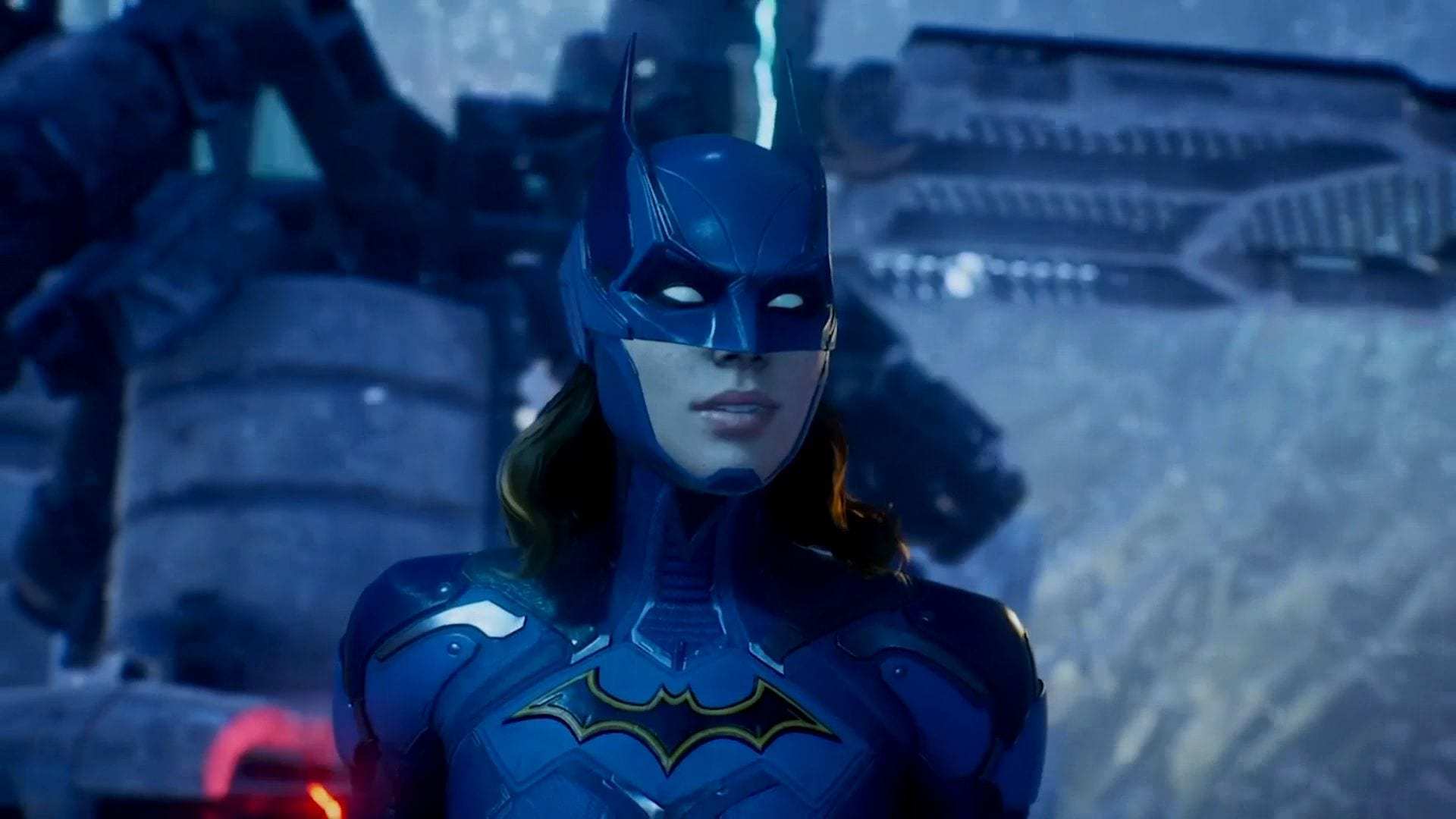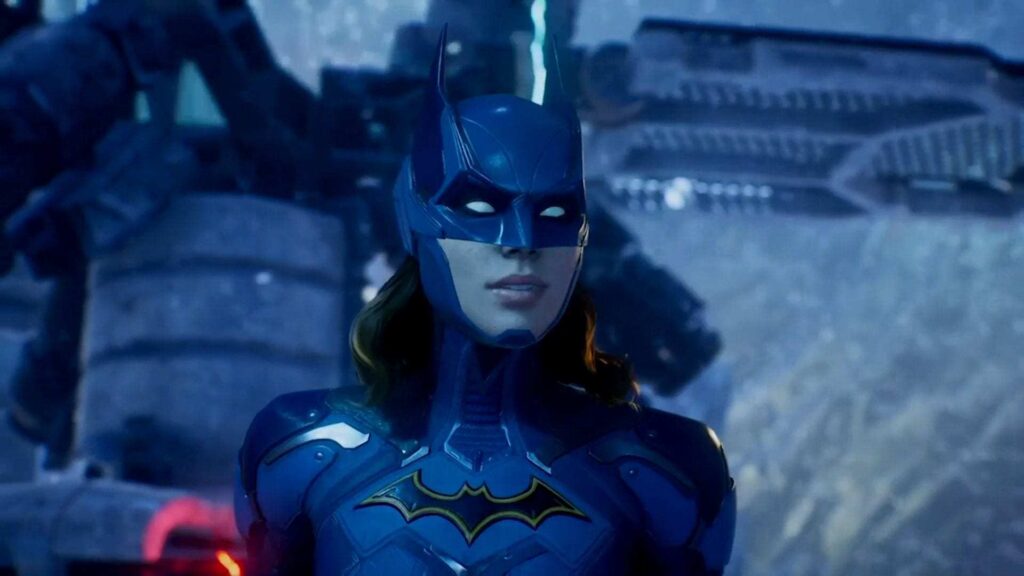 But we should also mention that Rocksteady is also making a game. And it is Suicide Squad: Kill the Justice League. It is also another co-op game. While most people are eager to see some story games from Rocksteady, they will come up with something similar to Gotham Knights most probably. But it is still too early to talk about both of these games right now.
— Gotham Knights (@GothamKnights) March 19, 2021
Gotham Knights takes place after the death of Batman, seeing the knights assemble to bear the Dark Knight torch. … It is now up to the Batman Family – Batgirl, Nightwing, Red Hood and Robin – to protect Gotham City, bring hope to its citizens, discipline to its cops, and fear to its criminals. The game will be available on multiple platforms. Including PS4, PS5, Xbox One, Xbox Series X/S and PC. However, we will have to wait more than a year to see what kind of game it is. Until then, stay home and safe!