Game News
Gran Turismo 7 Update 1.17 Comes with New Cars and Menus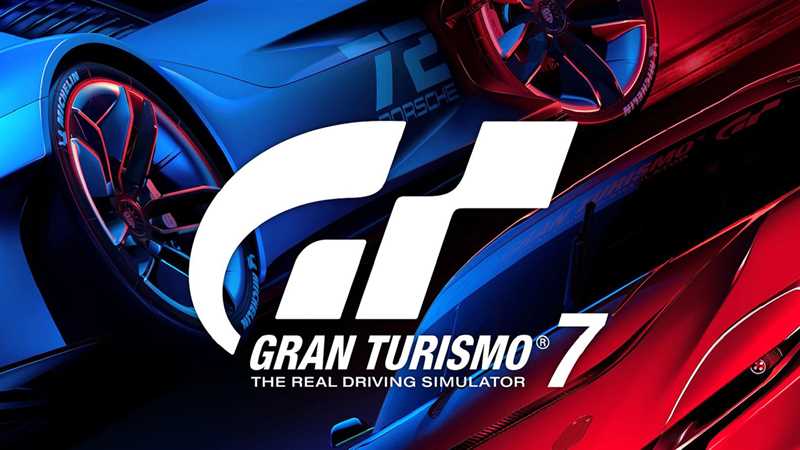 A new update for Gran Turismo 7 arrives early tomorrow and includes a familiar track alongside three new cars introduced earlier. Gran Turismo 7  update 1.17 details are in our article and in the official YouTube video.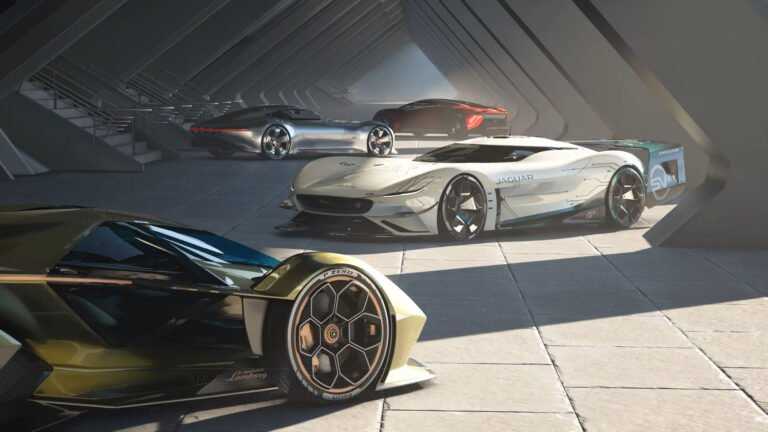 Vehicles added to the game include the "Suzuki V6 Escudo Pikes Peak Special '98", "Suzuki Vision Gran Turismo (Gr.3 Version)" and the 1932 Ford Roadster. In addition to these iconic vehicles, a well-known and liked track also gets its place in Gran Turismo 7 update 1.17. Watkins Glen International, nicknamed "The Glen," is a track that opened in the 1950s and is located approximately 260 miles northwest of New York City. Its bumpy roads allow for competitive races with its bends and technical turns that allow medium and high speeds.
Gran Turismo 7 update 1.17 Includes Watkins Glen International Circuit
Extra menus have also been added to the game's cafe mode, as well as new cars and a new track. As a menu, do not think of classical traditional menus. These are real cafe menus consisting of several cars that players can collect for prizes.
The following 3 extra menus added to the game:
Toyota 86 Collection: Unlocked at level 20.
Honda Type R Collection: Unlocked at level 20.
Rotary Engine Collection: Unlocked at level 32.
These new menus aim to effectively expand the single player experience as you are tasked with collecting these vehicles.
Gran Turismo 7, which was released earlier this year, received some praise for the innovations it brought to its deep-rooted past, while at the same time it received criticism for reasons such as unpopular in-game economy and graphics performance.
Also, recently, Sony officially announced that the Gran Turismo movie will be released next year. The Gran Turismo movie is currently reportedly set to hit theaters on August 11, 2023. Neill Blomkamp will direct the film, which will be produced by Sony's Columbia Pictures studio.
You can watch the official Gran Turismo Update 1.17 video below. Stay tuned, enjoy.