Game News
Green Cities Now Available for Cities: Skylines on Consoles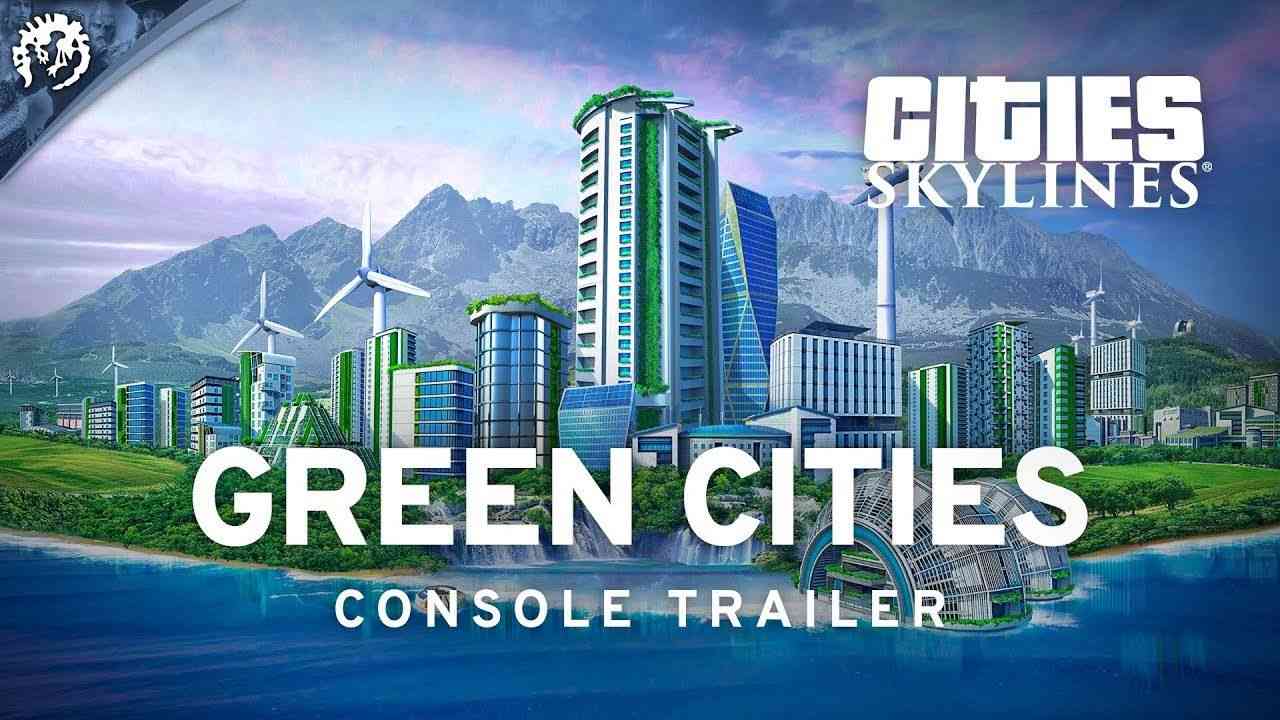 Kicking off the new year with a big bang, Paradox Interactive today announced a new season pass for Cities: Skylines on console, along with the first new content of 2019 – the Green Cities expansion ($12.99 / €12.99 MSRP) and European Suburbia content creator pack ($4.99 / €4.99 MSRP) are available today!
Cities: Skylines Season Pass 2
Cities: Skylines – Green Cities adds over 300 new assets to the core game, including a massive selection of new visual options, complete with eco-friendly buildings, organic stores, new parks and services. Players can go completely green as the urban population grows, and create more diversified cities with new specialized zones, such as self-sufficient residential areas in the inner city or IT clusters for office zones. New service buildings, scenarios and policy options are also included, alongside revisions to noise pollution.
Cities: Skylines Game Trailer Video
The second Season Pass for Cities: Skylines console edition ($39.99 MSRP) will help PlayStation 4, Xbox One and Windows 10 players take their city-building skills to new heights with some of the game's most popular content add-ons. Season Pass 2 will roll out three major expansions, a content pack, and three radio stations. After Green Cities and European Suburbia, remaining DLC will be available upon release throughout the year. New content will be available for download from the Xbox One Store and PlayStation Stores.
Season Pass 2 Contents:
Green Cities (full expansion)
European Suburbia (content creator pack)
Parklife (full expansion)
Country Road Radio (radio station DLC)
All That Jazz (radio station DLC)
Industries (full expansion)
Synthetic Dawn Radio (radio station DLC)