Game News
GTA Online Servers Will Shut Down for Xbox 360 and PS3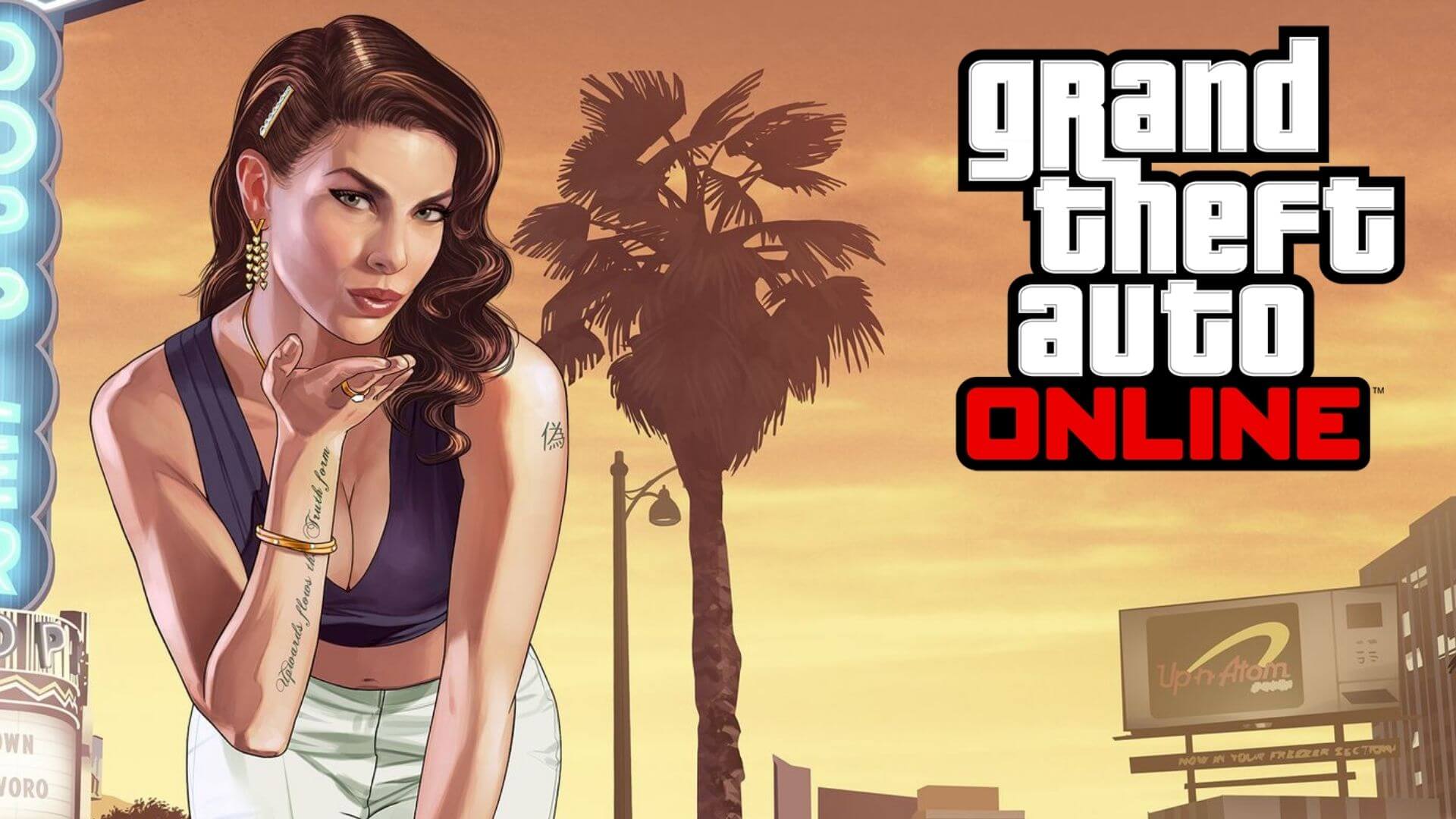 GTA Online servers will shut down soon both for Microsoft's Xbox 360 and Sony's PlayStation 3. The game was first announced for these consoles eventually.
GTA Online servers will shut down on 16 December
Eventually, players still have time to enjoy GTA Online on their consoles. Because the servers are not shutting down fast. Players have approximately 6 months to enjoy the game. So if you still own a PS3 or Xbox 360 somewhere in your house, you can give the online a try to experience the nostalgia you have been always missing before the GTA Online servers shut down.
Rockstar gave the exact date in its statement and announced that as of December 16, online services for GTA Online on PS3 and Xbox 360 will be closed. In addition to the server shutdown, details such as statistics and leaderboards about these versions will not be available on the game's official site on the same date. In the statement, it was also stated that the statistics of games such as Max Payne 3 and LA Noire will not be available as of September 16.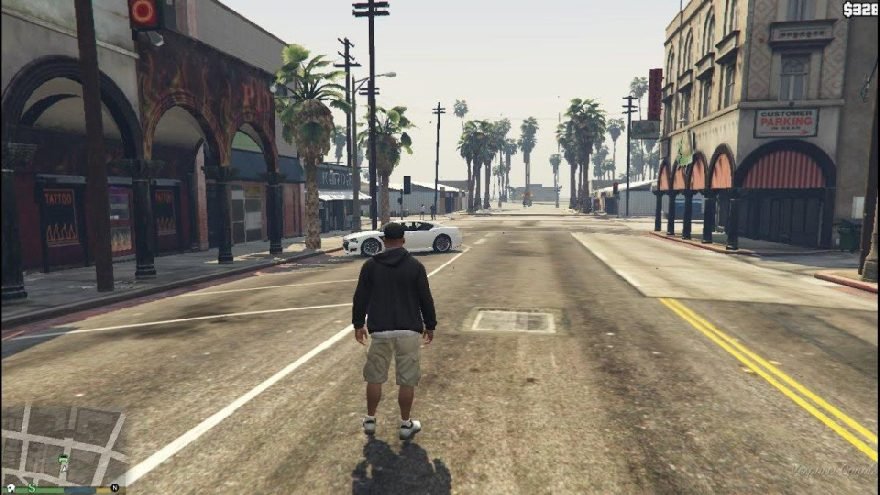 In its statement, Rockstar stated that they closed these services to focus on updates and support for the PS4, Xbox One and PC versions of GTA Online as the reason for the shutdown. In addition, this decision is seen as a preparation for the releases of the game on PS5 and Xbox Series X|S, and rumours that the next-generation version of the game may be released in the last spring began to spread.
GTA 5 was first released on September 17, 2013, on PS3 and Xbox 360. Right after, we encountered the PS4, Xbox One and then the PC versions of the game. We can say that this success is shown as the biggest reason why Rockstar Games, which made a big profit with GTA Online, postponed the GTA 6 announcement.