Game News
GTA Vice City Remastered Screenshots Revealed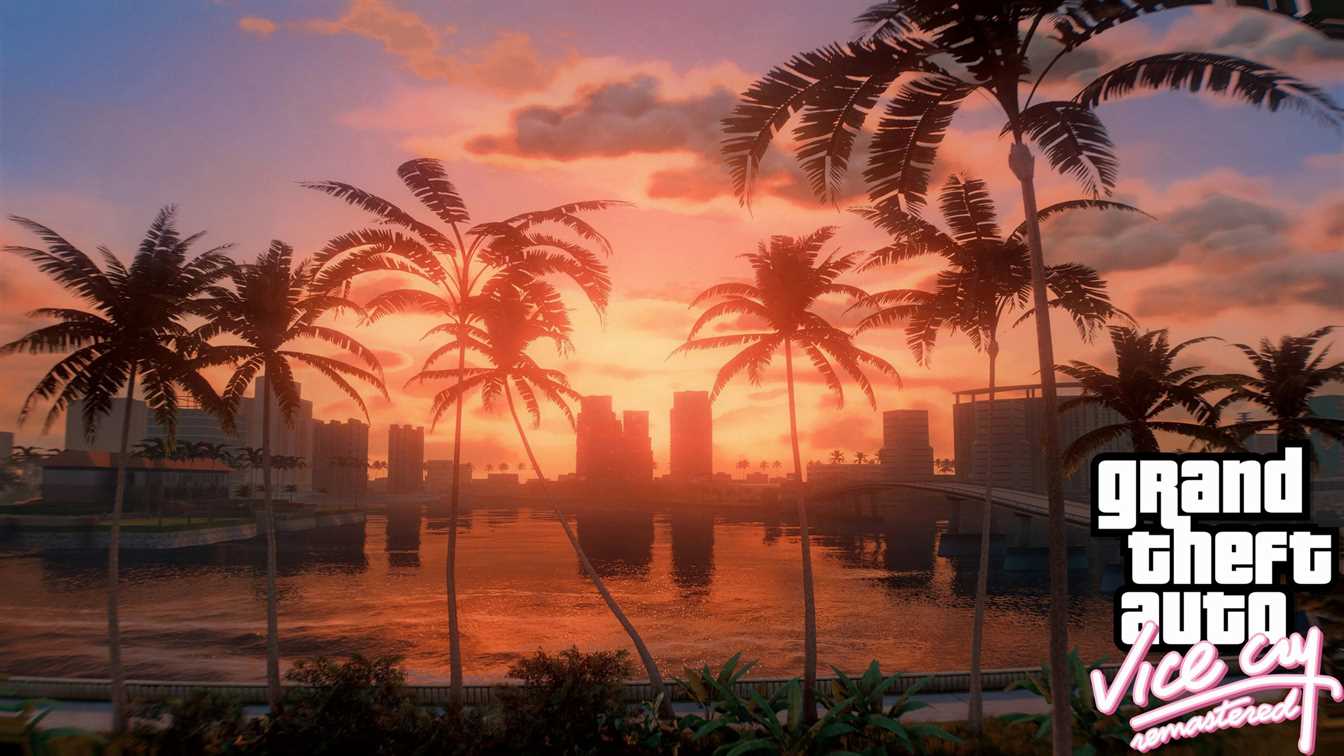 We know that the fans of GTA: Vice City are working on a remastered version of the game. The new remastered project will be made with the engine used in GTA IV. And gladfully, GTA Vice city remastered version screenshots revealed. They really seem cool.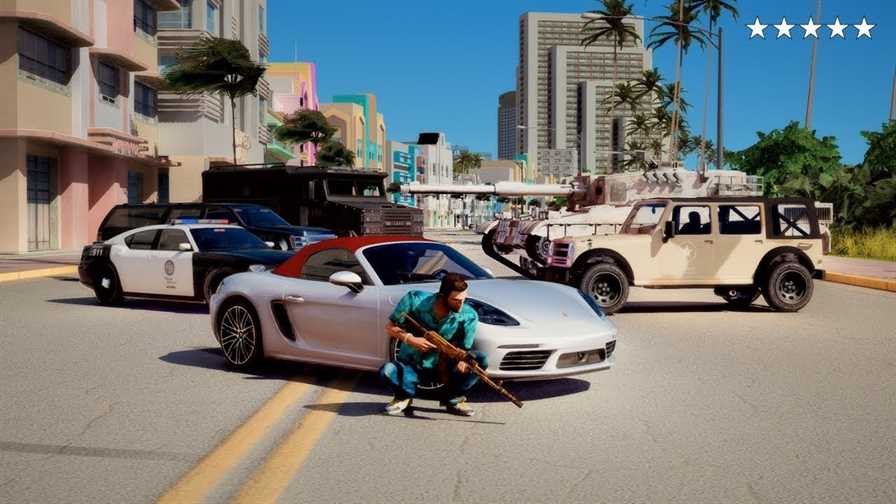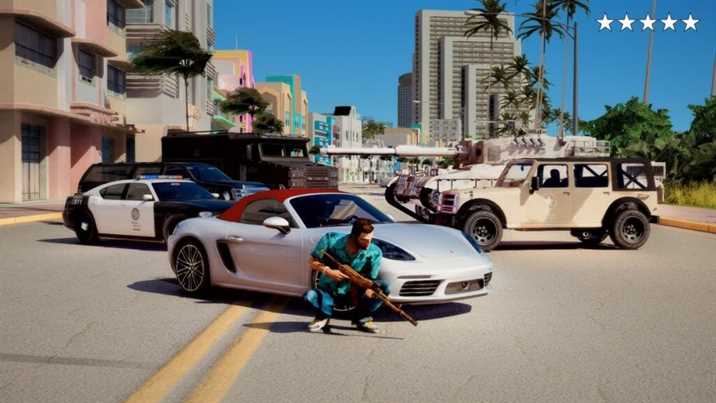 GTA Vice City is one of the most popular game of the Grand Theft Auto series. GTA: Vice city first published in 2002 but it is still played by thousands of gamers. So the fans of this cult game decided to make a remastered version with better graphics as in GTA IV. Now we have some screenshot from this remastered project.
The fans of the game named the project GTA: Vice City 2. They use the Rage Engine for their project. We want to inform you that Rage Engine is the graphics engine used for GTA IV. So it won't be wrong to say that GTA: Vice City 2 project will have much better graphics than the original one. And we also want to state that, Rockstar bought the GTA Vice City Online domain name. There is a possibility that we will be back in the streets of Vice City in the new game. You can check GTA Vice City Remastered screenshots below. Stay tuned, Enjoy.