Game News
Half-Life: Alyx release date is March 23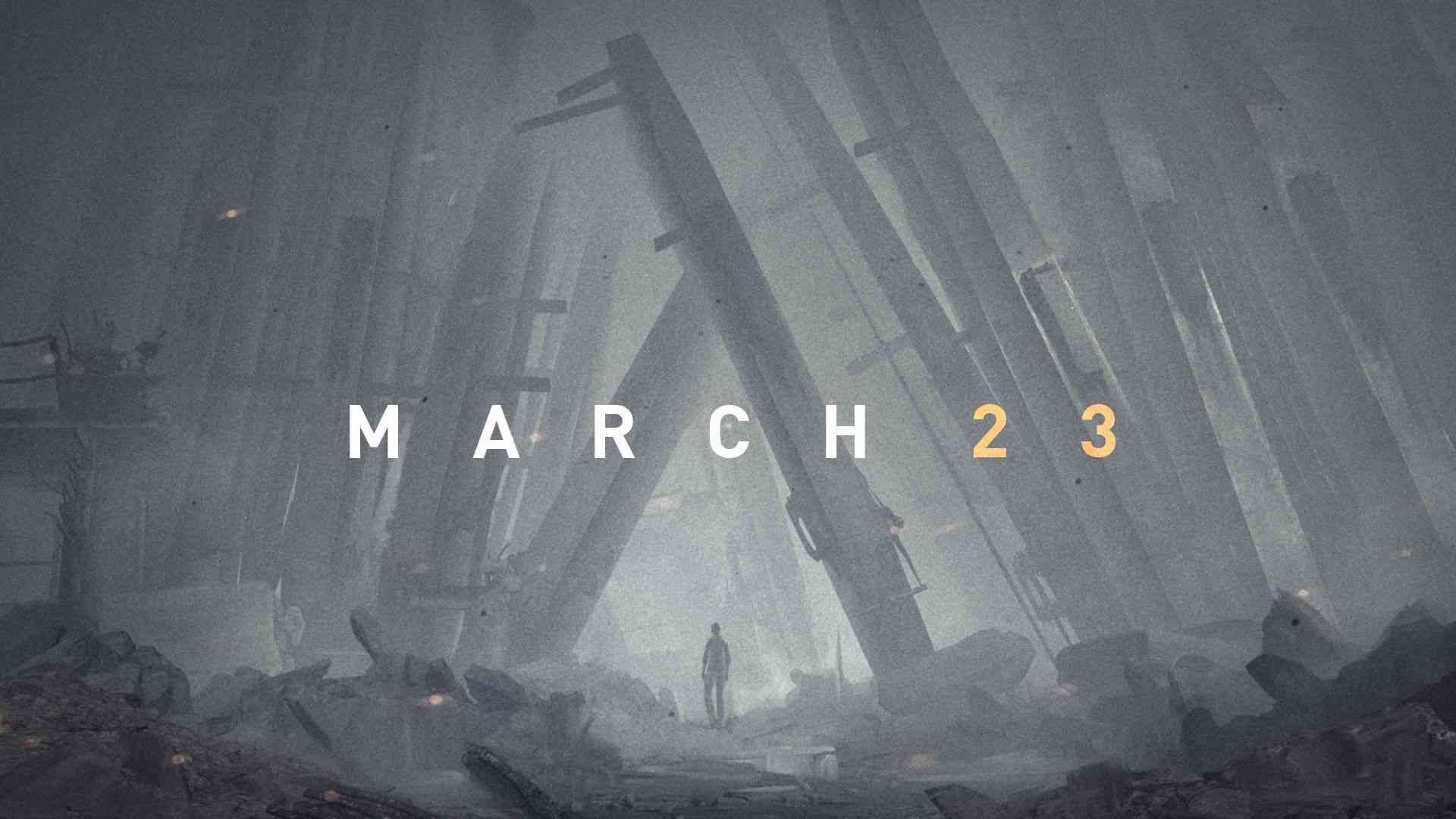 The Half-Life series continues from where it left off. Those who have been waiting for Half-Life 3 for years have unfortunately not been able to get what they expected. Because Valve has announced its new virtual reality game: Half-Life Alyx. Shortly after this announcement, the release date of Half-Life Alyx became clear.
Half-Life: Alyx release date is March 23
Pre-Order bonuses for anyone who has purchased a Valve Index will start rolling out the week of March 2nd, beginning with Steam VR Home environments inspired by locations in Half-Life: Alyx. We will have more information on the upcoming Valve Index availability soon.
Half-Life: Alyx, available March 23, 2020 https://t.co/NCOLWqSp3e pic.twitter.com/Q04EZwNfBt

— Valve (@valvesoftware) February 13, 2020
Valve released its game Half-Life 2 Episode 2 on October 10, 2007. Half-Life 3 is still under development, according to rumors. It is not yet known whether Valve will introduce another game other than this news that pleases VR users.
The name of the new game is undoubtedly from the character named Gordon Freeman's co-star Alyx Vance. Alyx's most recent spot is the famous mourning scene in Half-Life 2: Episode 2. Alyx was mourning here for her father's death.
The release date of the Half-Life Alyx project coincides with the release day of Half-Life 1. The game company, which preferred to announce the members of this series in November, presented Half-Life 2 to the liking of the players on November 16, 2004.
You can purchase the game from Steam.