Game News
Halo 4 PC Version New Screenshots Released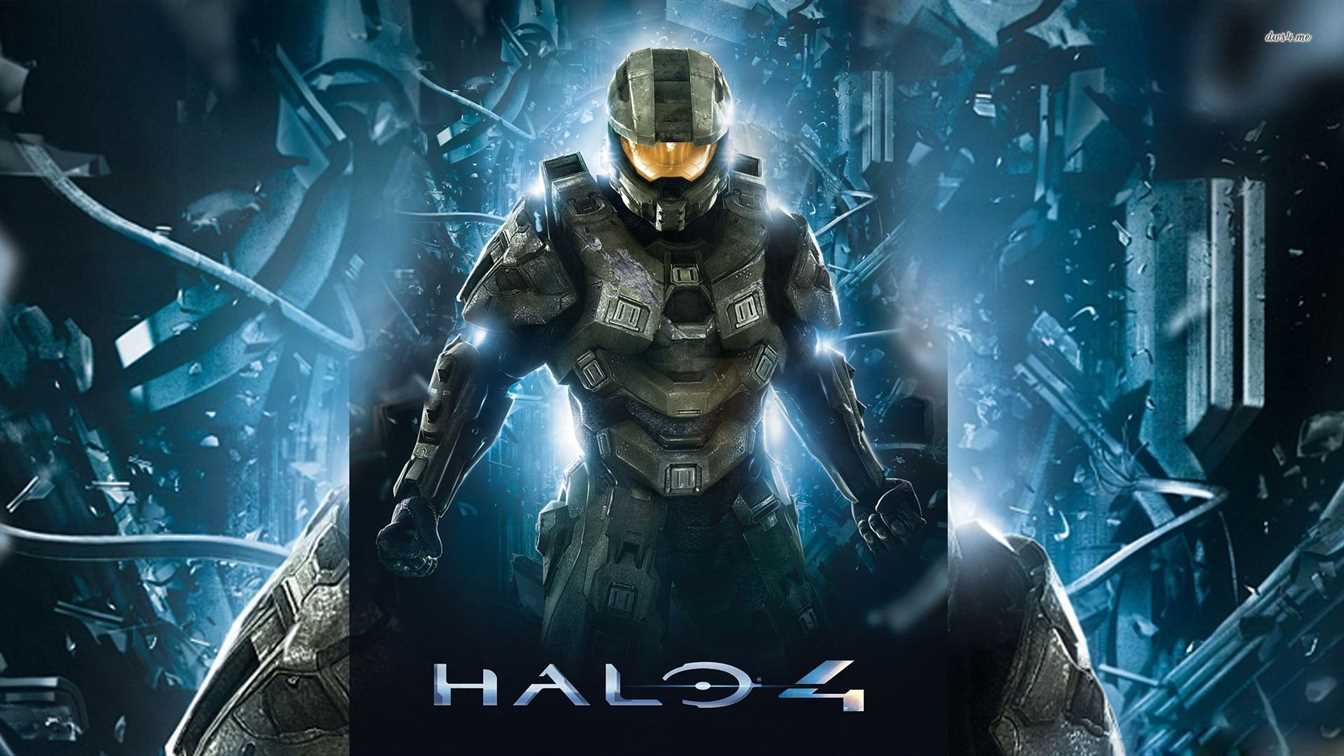 Halo 4 is the sixth and final game coming to PC via Halo: The Master Chief Collection. Now, it is available for testers but the public release will take a little time. While we wait for the game, developer 343 Industries has now shared gorgeous new images from Halo 4 PC version. Also, it has informed fans a little bit more on what to expect when it arrives.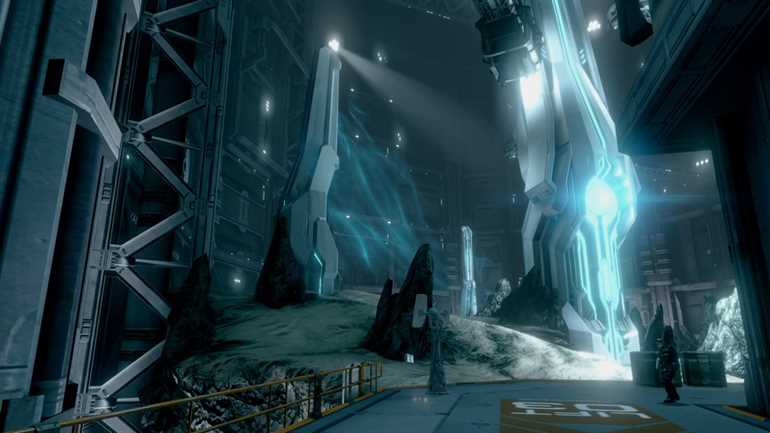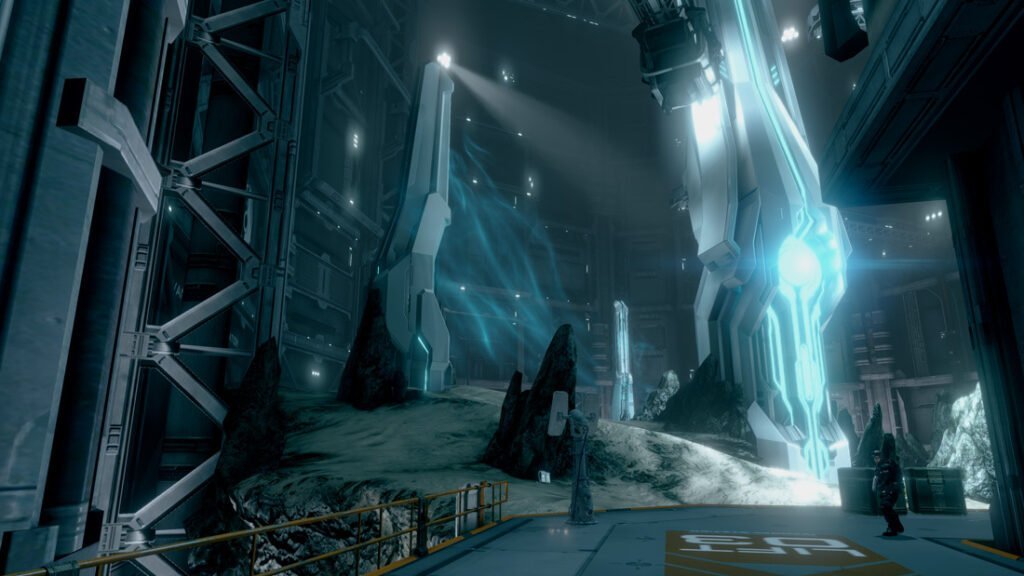 Speaking of the images, the screenshots represented proudly a few locations from Halo 4's campaign. Unfortunately, the images had to be downscaled for publishing but the developer 343 tells fans, "trust me, it's glorious in 4K 60." So, let's say, we are looking forward to seeing it.
Halo 4 PC version will also provide the introduction of new graphics settings. Design director Max Szlagor said these will include the ability to adjust UI gamma and detail independently of game gamma and detail. It also offers new options for things like graphics quality, shadow quality, effects quality, details quality, and anisotropic filtering.
Additionally, we will have expanded customisation. For Halo 4 specifically, we will be able to customise individual armour pieces. Finally, Halo 4 will introduce the Champions Bundle weapon skins that originally appeared in Halo 4 years ago. In MCC, we can earn them by completing objectives in the Season 4.
No Plans to Add Halo 5 to the MCC
Halo 4 is the sixth and final Halo game coming to PC through The Master Chief Collection. It includes Halo: Reach, Halo: Combat Evolved, Halo 2, Halo 3, and Halo 3: ODST. These games can be purchased individually or through a bundle. Microsoft has no plans to add Halo 5 to The Master Chief Collection either on PC or Xbox One. Lastly, The Master Chief Collection, Microsoft is updating the game for Xbox Series X/S to support 120fps/4K. The Master Chief Collection is almost complete. Halo 4's beta test leading to that release has been expanded for into November.