Game News
HCT Fall Championship begins this Thursday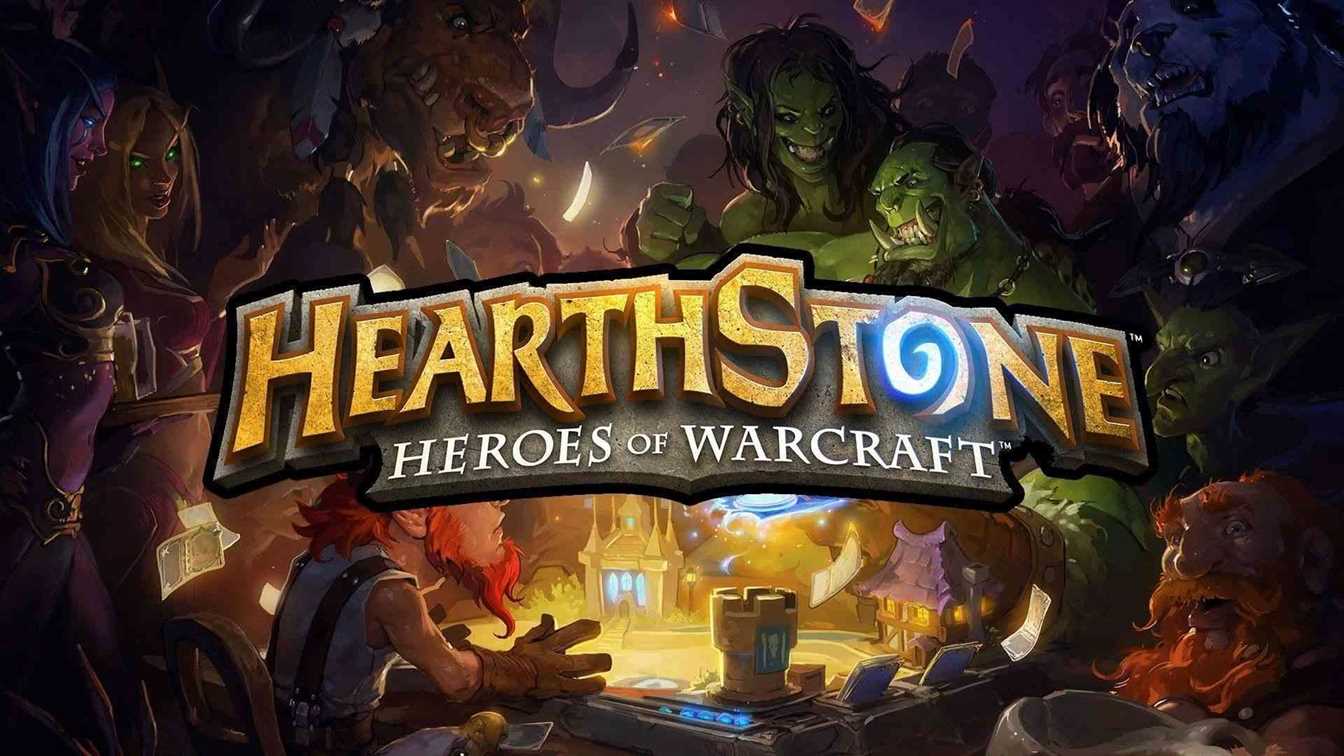 Card slingers from across the globe are preparing their decks for the 2018 HCT Fall Championship, starting this Thursday, October 11. Sixteen Hearthstone players will head to Blizzard Arena Los Angeles, where they'll compete for a share of the $250,000 USD prize pool and a seat at the HCT World Championship.
The Fall Championship begins with a double-elimination group stage, followed by a single-elimination playoff bracket. Each group consists of four competitors—one from each region—and matches will be best-of-five using the Conquest format with one class ban. Check out our tournament page for all the details.
The competition takes place from October 11-14, starting at 16:30 BST daily.
Oct. 11 – Group Stage
Oct. 12 – Group Stage
Oct. 13 – Elimination & Decider Matches
Oct. 14 – Top Eight Playoffs
Viewers can follow all the action by tuning into our official live stream on Twitch. Hearthstone fans also have the chance to pick up some free card packs by choosing a champion before the tournament begins. Head over to our Choose Your Champion page to select a competitor and earn card packs as they march towards victory.