Game News
Highly Anticipated Xbox Games Showcase Date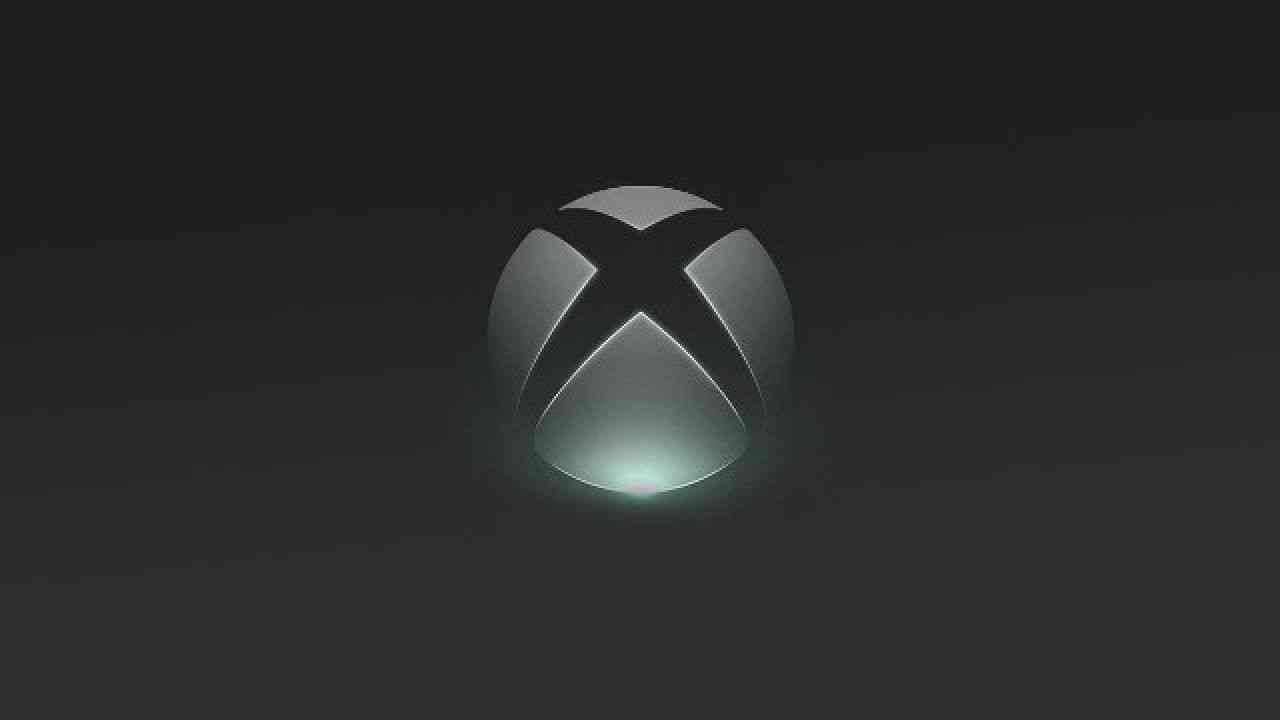 As we all know, cause of the COVID-19 pandemic E3 and the other gaming events are all cancelled. And game developers and producers finding new ways to reveal their games. Microsoft joined those also. Microsoft July event, highly anticipated Xbox Games Showcase date announced.
July's Xbox Games Showcase event will take place on Thursday, July 23 at 9 am PT, 12 pm ET, 5 pm UK. This event has been highly anticipated by the fans. Fans will be able to watch the event from Xbox's official channels in YouTube and Twitch. One hour before the show, Geoff Keighley will host a pre-show.
Highly Anticipated Xbox Games Showcase Date
Halo official twitter account also tweeted about the event. So we can expect to see Halo in the event.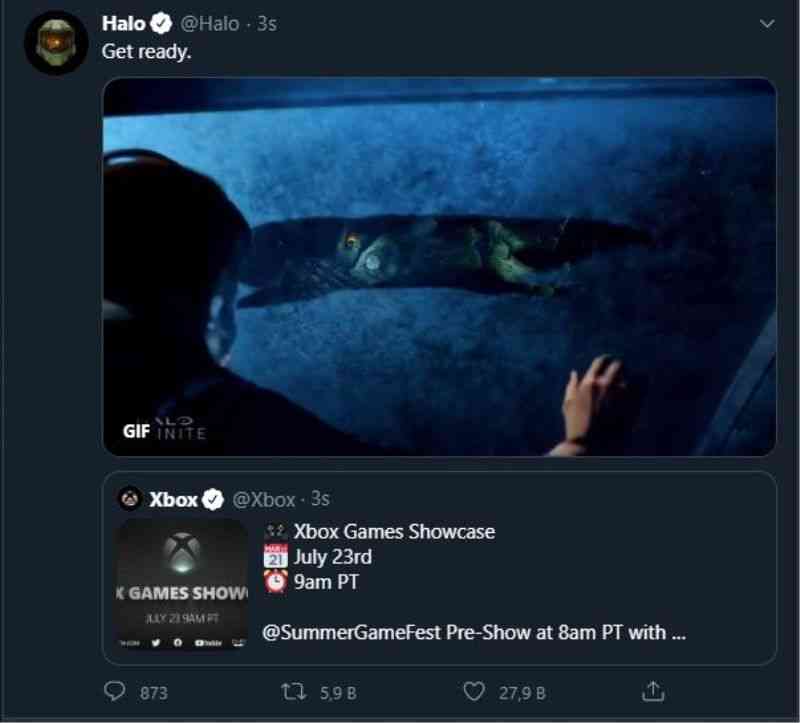 The other expected games to see in the highly anticipated Xbox Games Showcase are; Fable 4 by the Forza Horizon's developer Playground Games, The Initiative by the developer Double Fine and the other expected game is  Senua's Saga: Hellblade 2 from Ninja Theory. Of course, they are just rumours and expected games. That means, we can see more surprises in the event.
Also in the same week, players will have a chance to try out lots of games in Xbox Summer Game Fest demo event between 21 July – 27 July. We will continue to inform you as soon as we have more details. Stay tuned, enjoy.