Game News
Hogwarts Legacy Release Date May be Delayed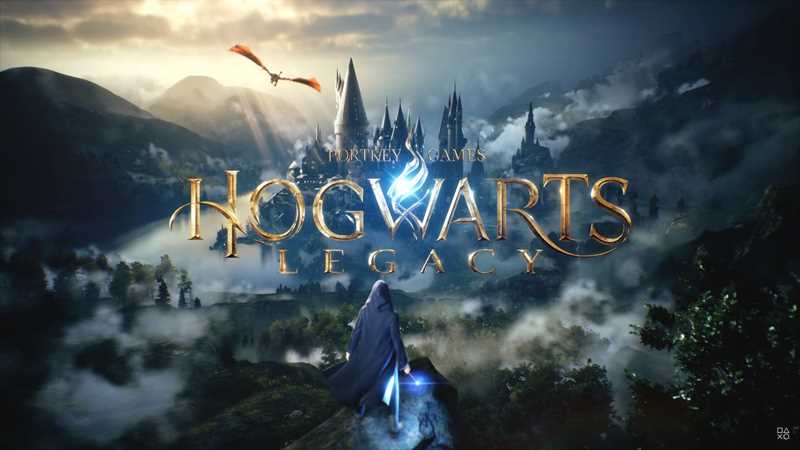 According to the report of Sacred Symbols presenter Colin Moriarty, who makes a podcast about Sony console and its games, the Hogwarts Legacy release date may not be this year. The game, which will take place in the Harry Potter universe, was delayed from 2021 to 2022.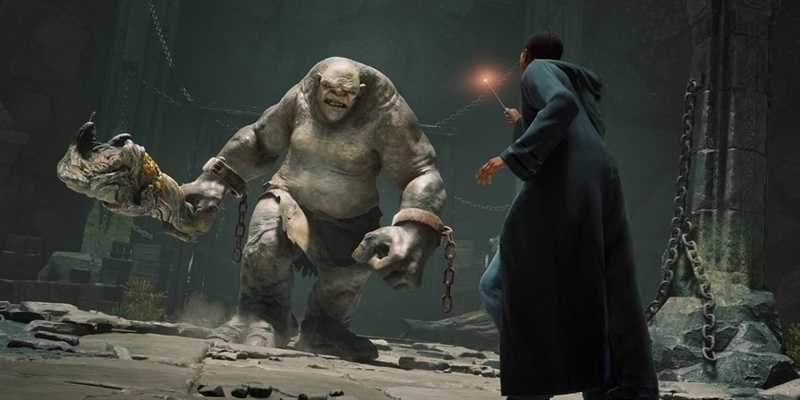 Although there is no official announcement from Warner Bros., there were some discussions during the development of the game, and producer Troy Leavitt resigned from his position last March. Moriarty also pointed out in his report that, according to the behind-the-scenes hearings, the problems continue in the development process of the game and that it will not be released this year. This shows the possibility that the game will be delayed for the second time and will be released in 2023 at the earliest.
Hogwarts Legacy Release Date May be Delayed
Hogwarts Legacy, which will take place in the 1800s, was first announced in 2020 at the PlayStation 5 Showcase event. The game takes its name from Hogwarts School of Witchcraft and Wizardry, which is at the center of the events in the famous novel series Harry Potter. Hogwarts Legacy, in which we will play the adventures of a student at Hogwarts with our own character, is being developed for Xbox One, PlayStation 4, Xbox Series X, PlayStation 5 and PC platforms.