Article
How to make a game with Pixel Game Maker MV?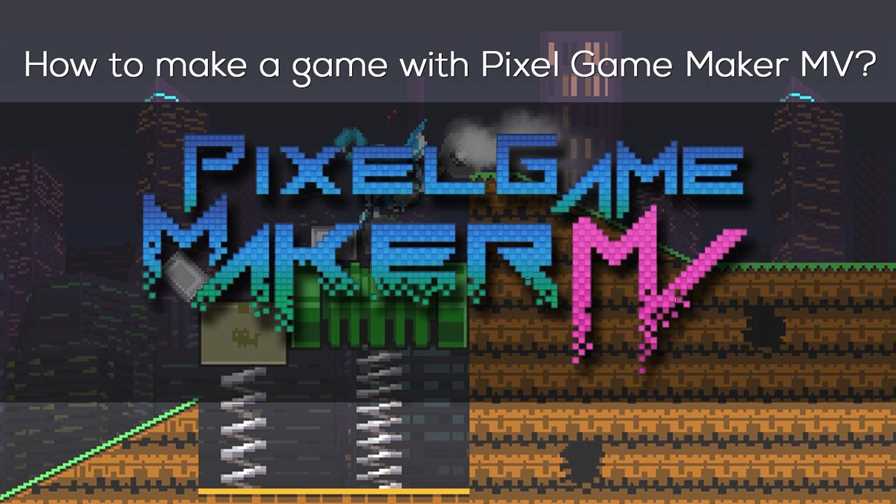 Pixel Game Maker MV is a game creation engine for 2D games. It seems great for pixelated games. For those who doesn't know this game engine, it already has a built-in tutorial system to help new users. The main purpose of this game engine is to create a 2D game faster than ever before. If you want to create 2D games with pixelated art, without having any coding knowledge, this application can be your new favourite application.
How to make a game with Pixel Game Maker MV?
With this application, it is possible to finish a game within hours. Nearly everything ready for users to use and the only real job that is required from users is dragging and dropping correct assets to correct locations. So let's not wait any longer and start creating our first game using Pixel Game Maker MV.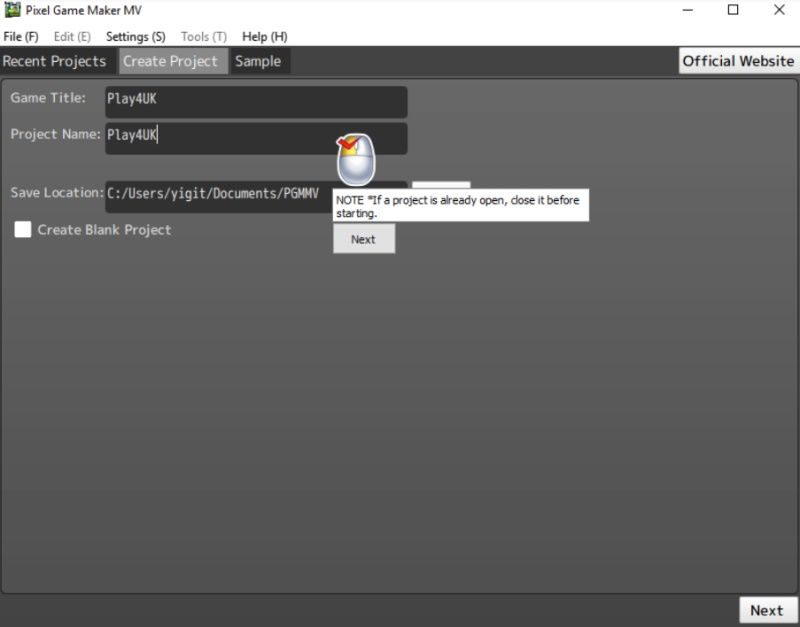 Firstly, we need to enter a few details like Game Title and Project name with a location for project to store. After completion of the naming details, we can select the game type we would like to create. There are currently 2 options available: Top-down and side view.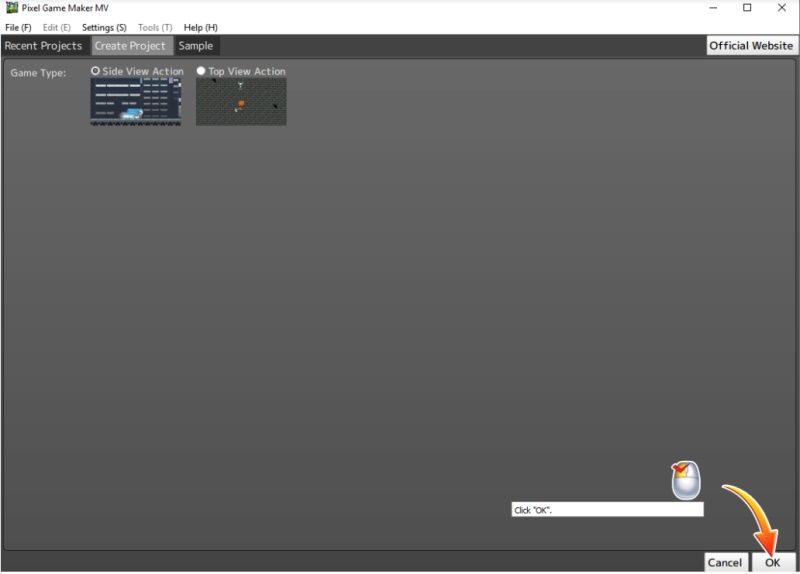 The screen that comes after might look a bit overwhelming by its look since there are multiple buttons available for user to use, however, there is no need to panic as there is already a built-in tutorial system provided to help us to use the tool easily.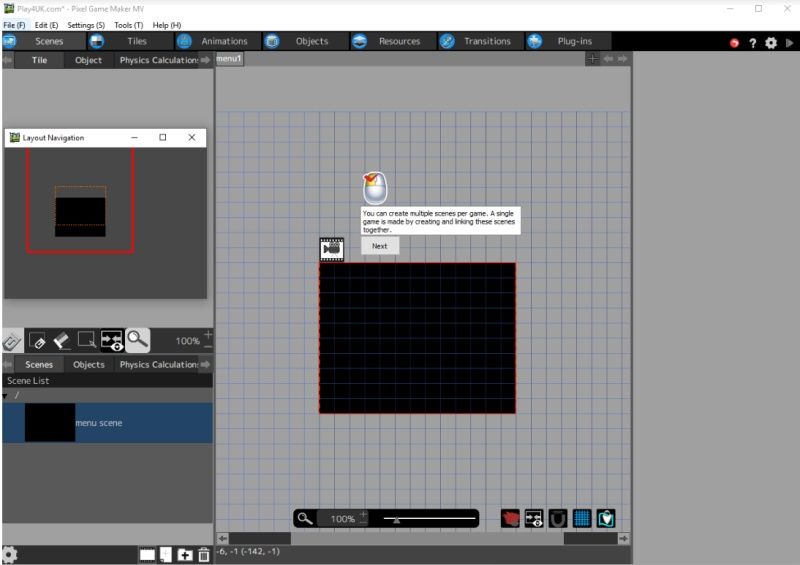 For me to create the scene you can see on the picture took around 30 seconds. There are hundreds of ready template images for user to use in the game. From buildings to floors various selection of images can be found. Also obviously if needed user can also add/import their own images. Here what I ended up for the first tutorial.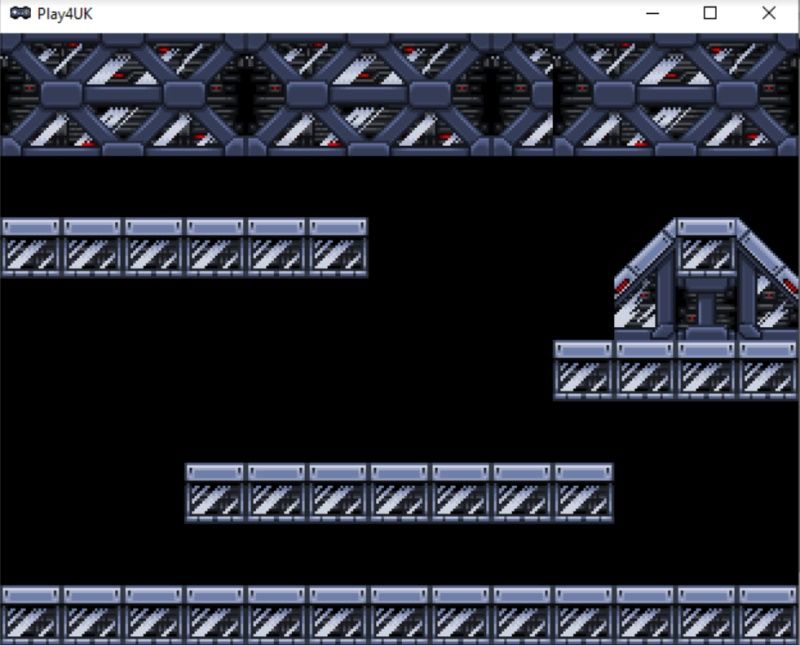 Following tutorials helps users to understand the system better. Second tutorial is about animations of the character. It is very simple to create animations from the ready templates.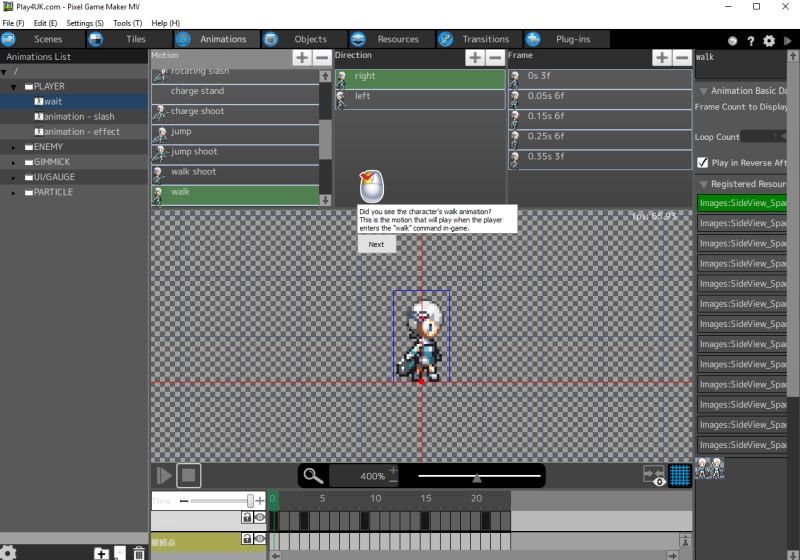 While there are tutorials available inside of the application there is also a link to their website to read documentation related to the application.
On the whole, the application seems fairly straightforward for those who doesn't want to program and make a 2D game fairly quickly. Pixel Game Maker MV is currently available on Steam and is only £47.59.