Article
Pokemon TCG Online – How Do You Begin?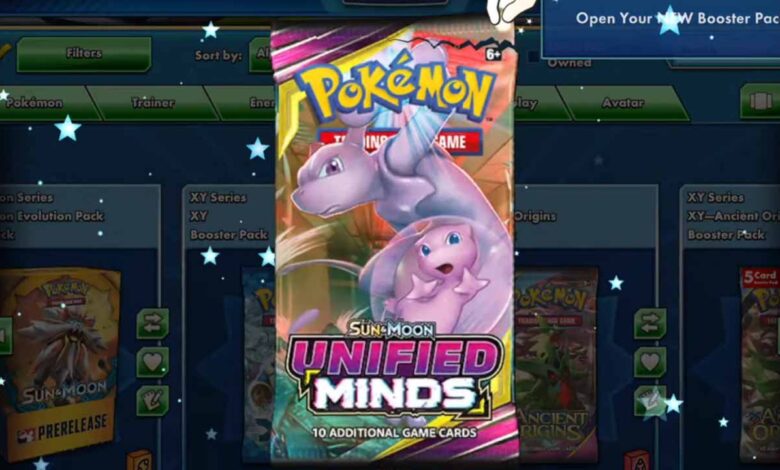 Pokemon TCG Online came out almost a decade ago (24th March 2011) from now. However, it's still going strong and will continue to do so for another decade by the looks of it.
It hasn't only boosted the popularity of the series and game itself but also increased the pokémon merchandise sales as well.
How Do You Begin to Pokemon TCG Online?
The reason?
Largely, the nostalgia of the connection between our childhood and the Pokemon anime plays a role in this aspect. But, in my opinion, the simplicity of the game also makes it an attractive option for someone who isn't a hardcore gamer.
However, there's still a steep curve of knowledge a player may need before they start playing the game. That's what this article will attempt to shed light upon.
So, let's get started with it.
A Friendly Beginning
The tutorial of Pokemon TCG Online is quite straightforward and friendly. Once you're done with downloading the game, you will be thrown into the tutorial part right away. It might take a few more minutes for you to complete it.
Once you are done, you will be handed a starter deck right away. Yes, it isn't competitive – but it'll get the job done during the initial stages of the Pokemon TCG. After you have completed the tutorial entirely, you will find various resources, including the following –
A booster pack,
Some coins (secondary in-game currency), and
A random pokemon of rare quality.
Once you combine them with your initial deck, you'll have a tidy deck to start your journey. It can get you through quite a few stages – so, don't worry too much about it.
The Primary Challenge
Once you've completed the tutorial and cracked your first pack, it's time for you to learn a bit about the game. And you'll also be able to earn more resources along the way.
So, what's the first thing you should do?
When I started playing the Pokemon TCG Online, I tried to complete the trainer challenge first. It gave a lot of information about the advanced model of the game and how I should create a deck. I got loads of free packs from the challenge as well, which helped in boosting the potency of my deck.
If you are done with the challenge, you will have a decent deck to go to the Versus mode. But, before you get there, here's what you should do.
A Guide to Versus Mode
If you are thinking about playing against a real opponent, going headfirst without any strategy will not be ideal for you. You must set up your deck properly and ensure that you are adding the right number of cards to it. Here's what it should look like –
Your deck should have 60 cards in total. Amongst them, you should include around 12 Pokemon cards, and 30 support cards, and the rest can be energy cards.
Always add one main attacker to your deck. It must have at least 300 HP and a single powerful attack (around 150 damage).
The secondary attackers should focus on supporting the main attacker. They should try to take care of the weaknesses it comes with and have a proper synergy too.
The supporting cards should be all about the strategy you are going to play with. For example, if you are playing with an evolution-focused deck, keep Evolution Essence.
Also, don't spend your in-game currency on a regular pack. Instead, try to store them as much as you can and get a promotional pack. The more you pull those packs, the better. However, if there's something you're having trouble with, don't forget to let us know in the comments!