Article
The Advantages Of Gaming On The Go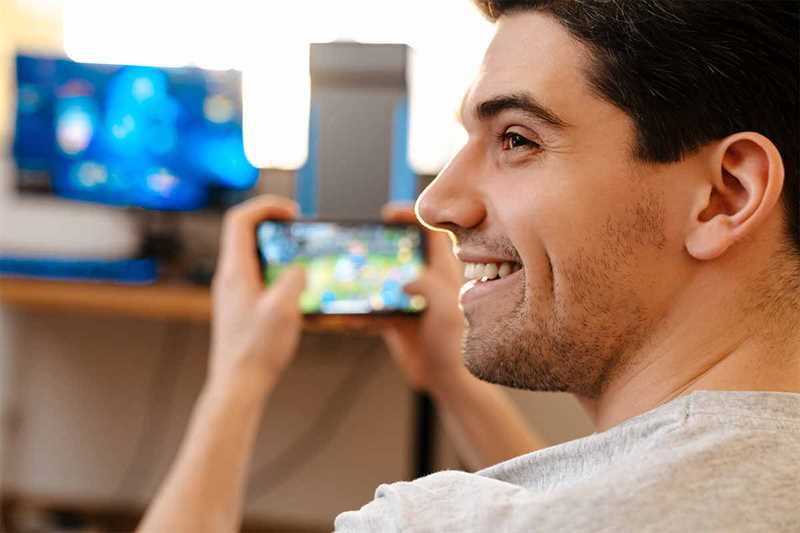 Since the advent of the Nintendo Gameboy and its lesser-known predecessors, gamers have had the opportunity to play games without having to sit at home in front of a console or computer. Moving through the Sega Game Gear to newer generations of the Gameboy, the Nintendo DS, The Playstation Portable and more, the concept of gaming on the go has maintained its popularity for decades.
The Advantages Of Gaming On The Go
Today, there are more opportunities than ever to play games while out and about, so what exactly makes it such a popular pastime for casual gamers and gaming enthusiasts alike?
Portable gaming devices have always been less expensive than their at-home alternatives. Now, with our smartphones and tablets, we have multipurpose machines that enable us to download thousands of free games on Android/iOS devices in just a few taps, so there is even more cost-benefit to choosing gaming on the go. Nintendo pounced on this aspect with the Nintendo Switch console, making it possible for gaming at home and on the go with its versatile design.
A cheaper alternative to gaming
Microsoft made its own attempt at this model with Xbox Play Anywhere, enabling Xbox users to play games like Halo Infinite or Guardians of the Galaxy on a Windows 10 PC (including a laptop) so that they could play on the go as well!
A broader community
Many of the top games for consoles and PCs are now available on a wide range of devices. Call of Duty titles, Minecraft, FIFA, and much more can now be enjoyed in many different ways. Even online casino games such as the Legacy of Dead slot can be played on mobile and on desktop. Being available on a range of devices and on the go enhances the experience for lovers of those titles and also boosts the community of players as they can be accessed by people who otherwise would not have been able to. This extends into things like social media coverage, with many games now including the function to instantly share things to Facebook, Twitter, Instagram and more. Gaming can bring people together, and the growth of gaming on the go has only increased the games' power to do this.
Convenience of mobile gaming
Mobile gaming and the use of devices like the PS Vita or Nintendo Switch enable more flexibility – you can play whenever and wherever you want. You don't have to be at home or sit through the startup process – if you just have 5-10 minutes to kill, you can quickly open your smartphone or other device and pass that time playing your favourite game. One popular time to play games on the go is while commuting, taking some of the drudge out of that daily journey. Without portable gaming devices, this simply would not be possible, and this is one of the reasons even the Nintendo Gameboy was popular with adults!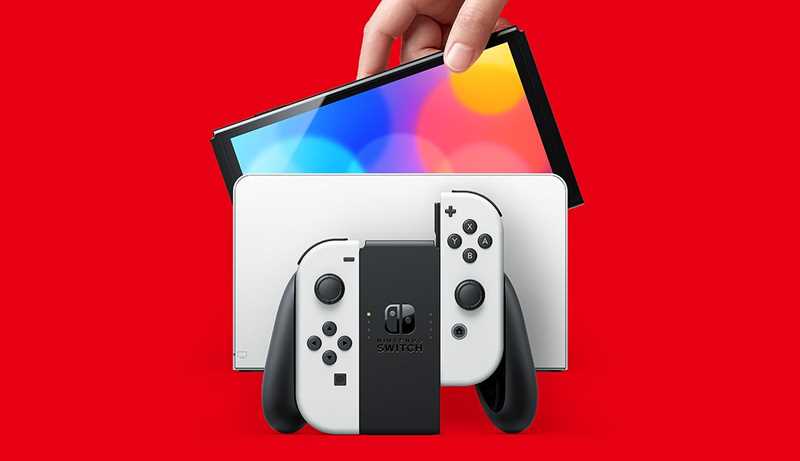 Opportunities for new types of games
Gaming on the go has pushed game developers to come up with innovative new games designed for the portability aspect. For example, the Pokémon GO phenomenon was specifically tailored to mobile devices as it uses things like GPS and step counters to measure your activity within the game. Developers have had to innovate for gaming on the go with different approaches to graphics, in-game mechanics, storylines, sound and the way the games are played. The result has been some of the most iconic games of the last few decades, all thanks to mobile and portable gaming shifting the goalposts.