Technology News
HP Elite Dragonfly, 11th Gen Intel Processor Laptops Announced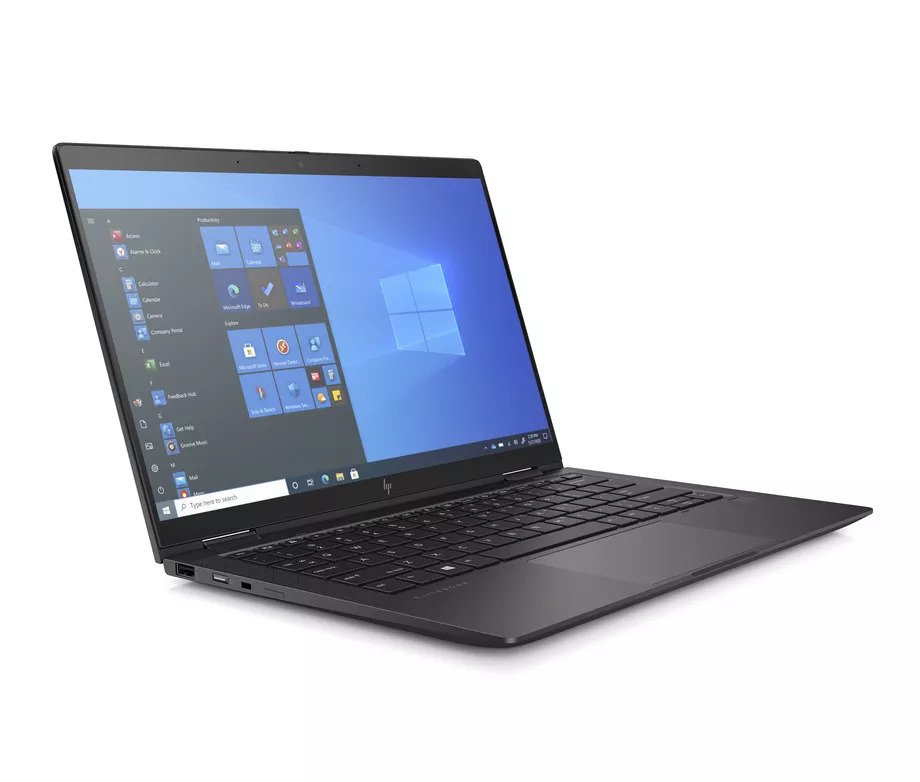 HP, one of the well-established names of the computer industry, announced its new HP Elite Dragonfly series laptops. Laptops appearing as Elite Dragonfly G2 and Elite Dragonfly Max; 11th generation Intel Core processor, optional 5G, Full HD up to 4K display, and more.
To start with the common features; Note that both models come with a 13.3-inch screen. Also, both HP Elite Dragonfly models have 11th generation Intel processors. Core i5 and Core i7 processors are common in both models; The Core i3 processor option is only available on the Elite Dragonfly G2.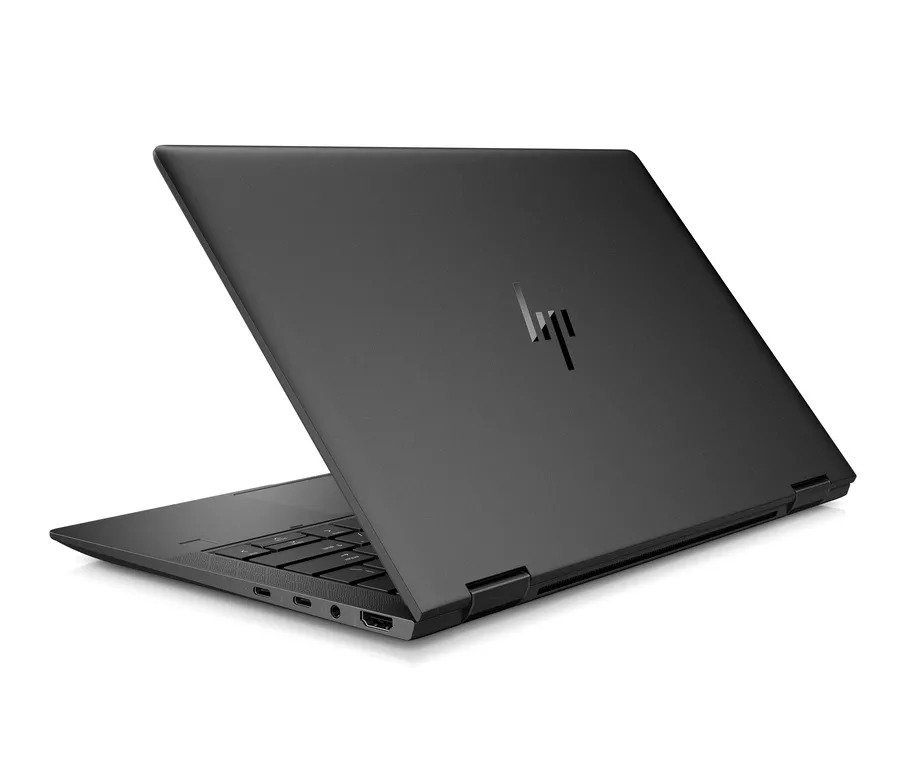 The New HP Elite Dragonfly Laptops Have Mostly Similar Features
HP announced new laptops in the Elite Dragonfly series, which are known for their not-so-affordable prices. The laptops, which come out as two different models, offer substantially similar features. Other common features in the Elite Dragonfly G2 and Elite Dragonfly Max include up to 32GB RAM, up to 2TB M.2 SDD, USB 3.1 charging port, two USB Type-C Thunderbolt 3 ports, a single HDMI 1.4. There is a b socket and a nano-SIM socket.
The main difference between the HP Elite Dragonfly G2 and the Elite Dragonfly Max is the screen and webcam resolution. While Elite Dragonfly Max has only a 1920 x 1080 pixel Full HD screen; Elite Dragonfly G2 also has a 4K display option. However, the web camera of 1.2 MP in Dragonfly G2 is 5 MP in Dragonfly Max.
There are also 5G connectivity versions of both Elite Dragonfly G2 and Elite Dragonfly Max. However, as you can imagine, these options will not be available in all countries. Although the company has not announced a price tag for the new models of the Elite Dragonfly series, it is estimated that the starting price will be around $ 1,500.