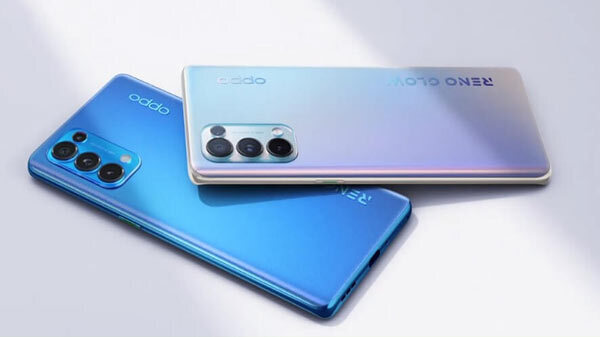 Since it was discovered that the Oppo F19 Pro+ 5G has the model number PEPM00, the patents have been launched one by one. It was found that the PEPM00 model will have a handpiece as seen and a hole in the upper left corner.
You can all guess how hard tech detectives are working with phone model numbers and patents. After this detail emerging in the PEPM00 model, consider how attractive an "Oppo model with a pen" can be for the business world.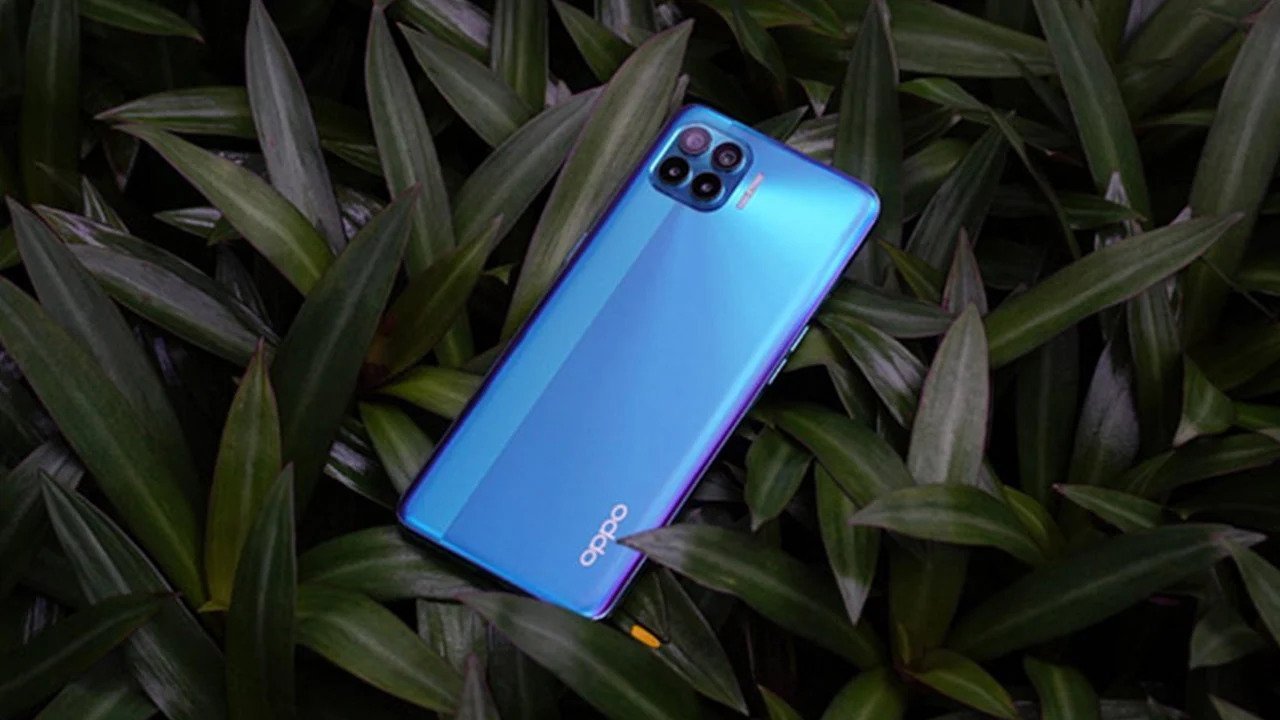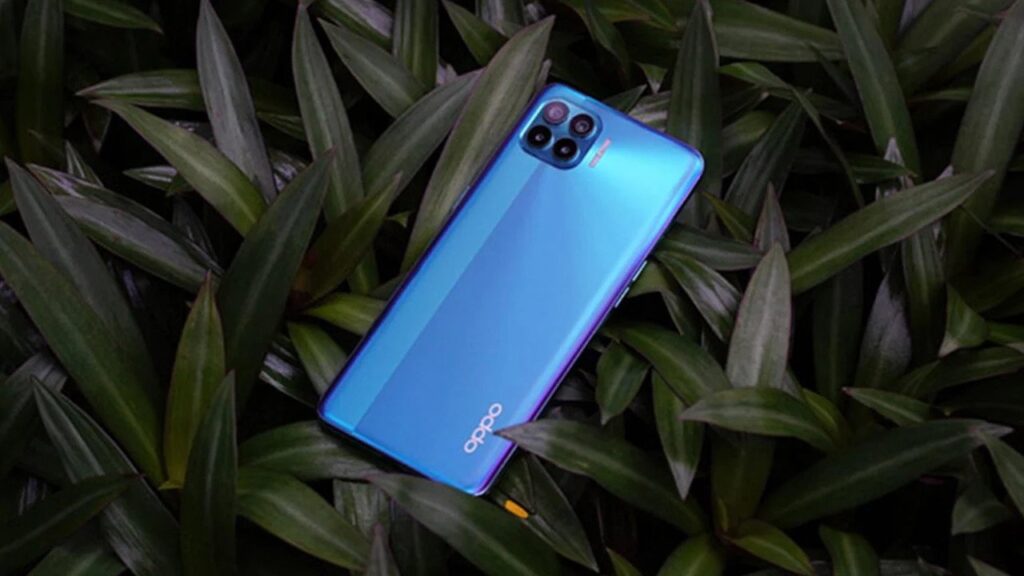 Pen Surprise for Oppo F19 Pro+ 5G:
Oppo F19 Pro+ 5G details revealed one by one before the Oppo launch on March 11, 2021. This time, a new feature has brought to the agenda for the phone, whose rear panel design has appeared recently. In addition to the claims made for the Oppo F19 Pro and Pro + 5G, one by one, the pen surprise really surprises the users. The brand was preparing to make an incredible breakthrough with the Find X3 this year. Also, if the F19's launch will take place at the launch of the Find X3, pre-orders could explode.
Other features of Oppo F19, which will make a difference in the business world of Oppo. The company started to reach serious numbers in European and Asian sales after Xiaomi, are as follows; The phone will feature a MediaTek Dimensity 1200 chipset, 8 GB of Ram, and 128 GB of internal memory. The device that will support 5G technology expected to have 4 cameras. Also, the power button expected to on the right side of the handset. According to the CQC list, the release or launch date of the device, which will also include 30W fast charging support. However, it is not yet certain.
By the way, stated that Oppo tired of technology detectives. Besides may make sudden changes in the phones. What are you thinking? While the Find X3 expected to among the best phones of this year. So, will we have any surprises in the Oppo F19 Pro +? Please indicate in the comments.